We all love the satisfaction of hearing our favorite streamer saying our name when they thank us for following, subscribing, or donating. It is great to get recognition for our support. This is why Alerts are so important and surprisingly, a lot of individuals aren't using them! Today, we are going to talk about alerts, their benefits, types of alerts, and how to get them onto your stream in less than 2 minutes.
But before we dive into the different types of alerts, there are some individuals who may be starting out that have never heard of them, lending itself to why they don't use them. Let's break down alerts into its simplest form and then talk about the benefits.
Alerts are notifications that pop up during your broadcast when someone follows, subscribes, donates, hosts, raids, etc. These are typically customized to the content creator's brand and community name to improve brand awareness and loyalty.
Alerts are so important for any streamer because they are core to building community appreciation and attentiveness to your brand. You wouldn't want to help support a content creator by donating your own, hard-earned money and not get recognized for your contribution! Alerts allow the creator to uniquely show off aspects of your brand, entice individuals to act upon your broadcast in unique ways to get their name on stream, and give you a quick notification to thank the individual out loud who just helped your channel grow in some way.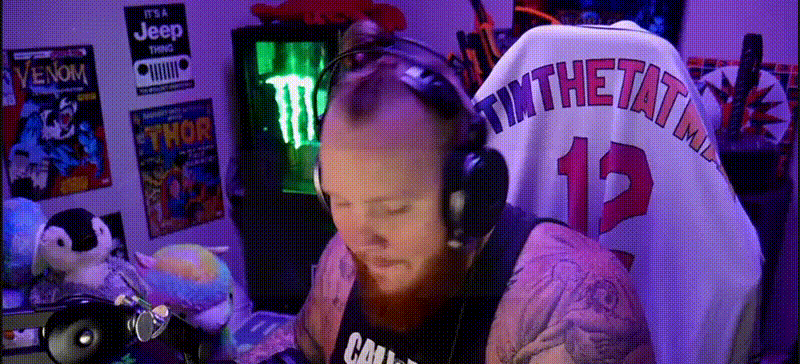 Now there are many ways to setup Alerts that work with your current skillsets. Many individuals have decided to utilize sites and applications that provide them with streamlined and valuable tools such as a live dashboard, bit boss', loyalty systems, and of course, alerts services. Below are some great sites/apps to start with in enhancing your overall stream:
Each of these sites have crafted a free, back-end editor of stock images, sounds, and gifs to get you started on your own alerts. However, while the selection of stock sounds and images are great, we highly recommend you use this as a baseline and implement your own gifs, images, and soundbites to the alert package. It will help you differentiate from the next individual. Many people who use these services frequently will notice the images or sounds and it could be construed as lazy for using them.
If the stock route isn't really your thing, you can also fully customize your own alerts. While this is the most unique route, it is also the most time intensive and sometimes costly route. This requires a vast knowledge of HTML, CSS, Javascript, and the Twitch API to perform correctly.
If you are knowledgeable with Photoshop and some video editing, you can create a hybrid of fully custom alerts by creating elements in Photoshop, editing them into a 8-10 second alert within your video editing software, and then rendering as a WEBM (this is the standard for most alerts outside of .gif for the major streaming toolkit sites). You can then use your StreamLab, StreamElement, or Muxy alert packages to host the WEBM file and customize the CSS to align with the image. While this does take some time, it can come off very professional and you aren't dealing with API or Javascript at all because these websites have most of the transitions and triggers already set.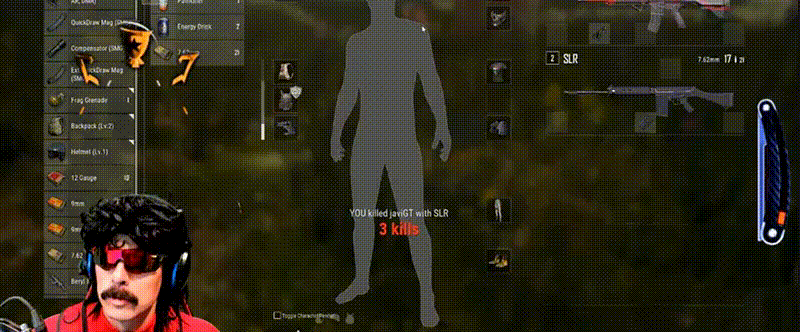 As we mentioned above, you have a lot of different alerts and triggers to consider. Large streamers will typically not have a Follow alert because they are getting so many followers passively that it would just hold up donation or subscription alerts. On the other side of the coin, you may have an individual who is just starting out who doesn't need the subscription alert, but should focus on the Follower and Raid Alert. You know your position and what your goals are most, so tailor the alerts to them. For most individuals, we recommend having the following items set in your alerts:
Followers 

Subscriptions 

Donations

Bits

Host/Raids
So you have the alert made and its uploaded to the site of your choice. You selected the ones you want to display. What next? It's easy! The websites mentioned above all have a link that is special to your specific account and to your specific alert package. Just copy it, go to your preferred streaming program (i.e. Open Broadcast Software, XSplit, StreamLabs OBS, etc), create a "Browser Source", and paste the link in there. Bingo, presto, kablam! You now have a full set of alerts, ready to engage and entertain your audience. Congratulations!
That's all we have on alerts! We would love to learn more on what you have done for alerts and what worked best for you. Is there a service that you prefer over the three we mentioned above? Let us know everything in the comments down below!