JOIN THE TEAM. GET REWARDED.
Do you love Webaround Gaming and want to rep the brand?
Join the Webaround Gaming Affiliate Program!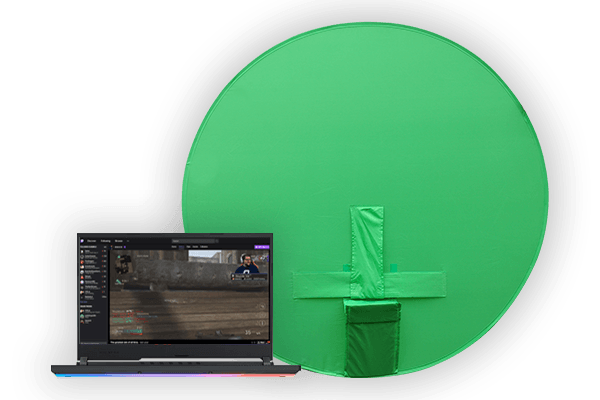 What is the Affiliate Program all about?
You love the brand and tell everyone about it. You are too amazing. Thank you!
Let's reward you for your hard work and get more creators excited about Webaround Gaming!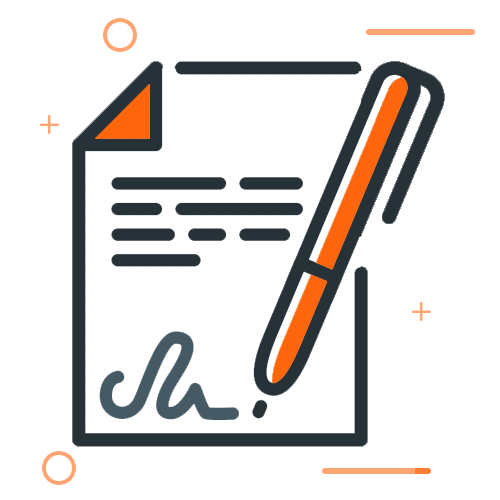 Fill out an application so we can see how awesome you are!
Once approved, a member of the Webaround Gaming Staff will reach out and get you set up in the system.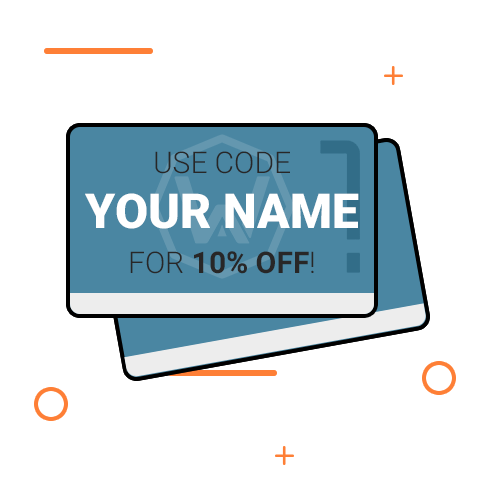 You'll be outfit with a custom code and link to easily track and earn commissions on all sales!
There are no payment thresholds and you'll get paid out each month! How's that for instant gratification?!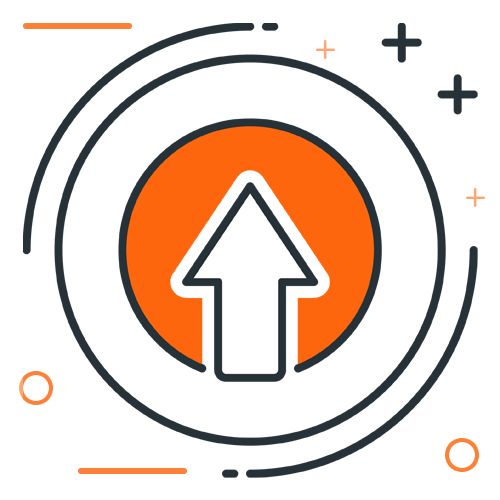 Individuals who are loyal brand advocates and can drive sales will be able to level up to a Webaround Gaming Partner! This provides a lot of extra perks and rewards for you and your community!