We are a group of the coolest content creators on a ton of platforms. Come hang out with us!
THE TYPICAL WEBAROUND GAMING PARTNER HAS
"Webaround provides a simple, fuss-free green screen solution that is ready in seconds when you need it, and can be stored out-of-sight just as quickly. I highly recommend it!"
Check out the sweet benefits of being part of the Webaround Fam: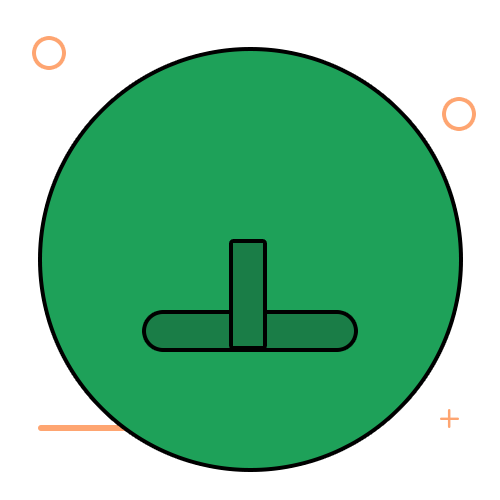 We got you covered! Have a Webaround on us for memes, streams, and video shenanigans.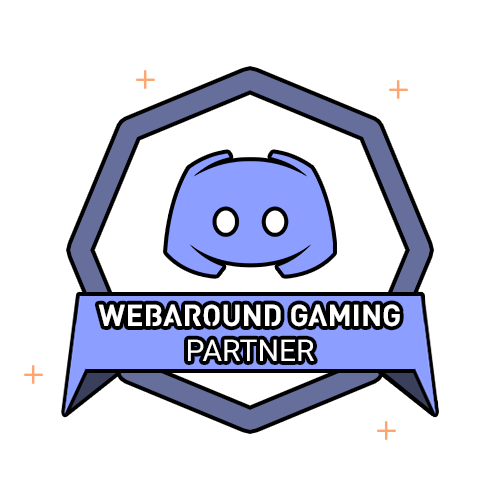 Access to Partner-Only Discord
Webaround <3s Discord! We have our own server and you'll have access to the secret Partner Area.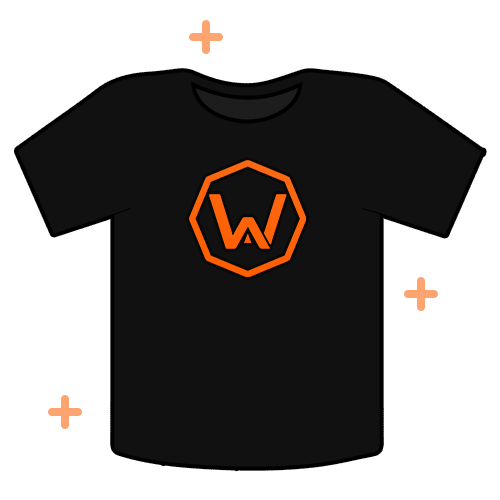 Our swag is top-shelf comfort. You'll love it. Get some sales, get some apparel…EZPZ!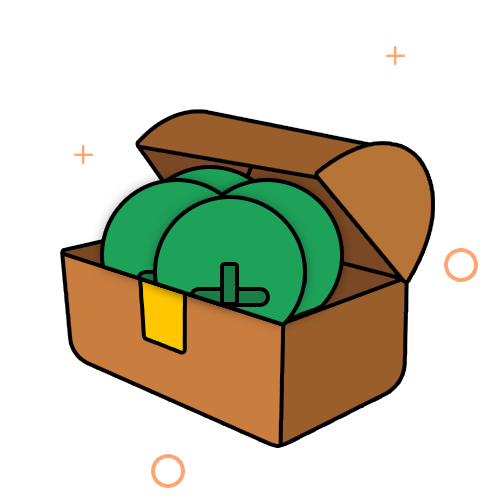 Reward your community and give back! Let us help incentivize your community with some free stuff!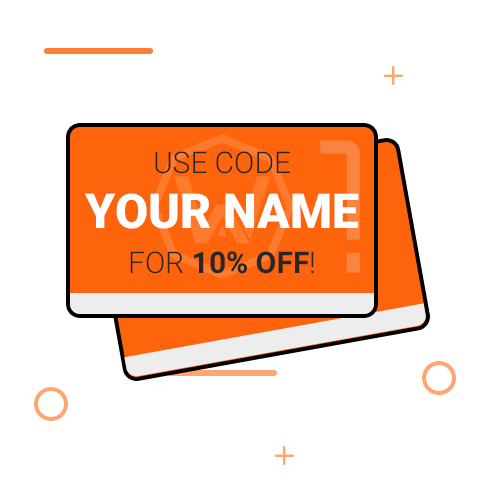 Your name + a discount = PERFECTION!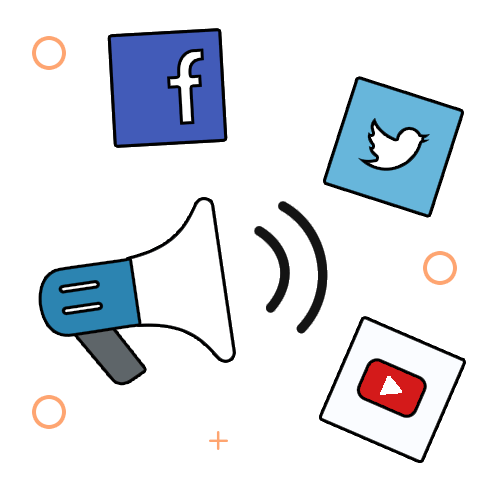 We love to showcase our partners! Let us help get your content out there to the masses!
Typical turnaround time for a response is 1-5 business days.
Make sure to check your spam if you haven't received a response because people like to not look and then are embarrassed when we actually responded 😉
You know…being able to say the alphabet backwards, making us an exact recipe of our mom's cookies, just basic stuff. 

But really, each individual is handled on a case-by-case basis. We look at your social media engagement, concurrents, engagement with chat, video comments and views. The list goes on, but what really matters is your personality and drive!
You know it! We offer a percentage of each sale that you get by having people use your code. This percentage is determined by the Director of Partnerships with the content creator. 
Ahh the proverbial question of swag. Aren't we all just swag at the end of the day? ….Alright we will move on.

Partners who sell a certain amount over their contract will be qualified to receive some custom and non-custom swag from us in the form of shirts, hats, hoodies, jerseys, etc.. Please check the Partner Dashboard for requirements and where you stand for each!
Heck yeah you do! We love to give back and reward partners who help push the name out there. All of our giveaways, unless a situation warrants a separate platform, is ran through our friends at Playr.gg. This ensures that all giveaways are handled fairly and without bias that can come about with a human picking the winner in chat or through a video.
At this time, our program is open to individuals in the United States only. 
The Webaround Gaming Team is open to any comments, questions, or concerns regarding the Partner Program.