Quality content creation shouldn't require you to spend thousands of dollars on tools to get going. We're here to shift that narrative.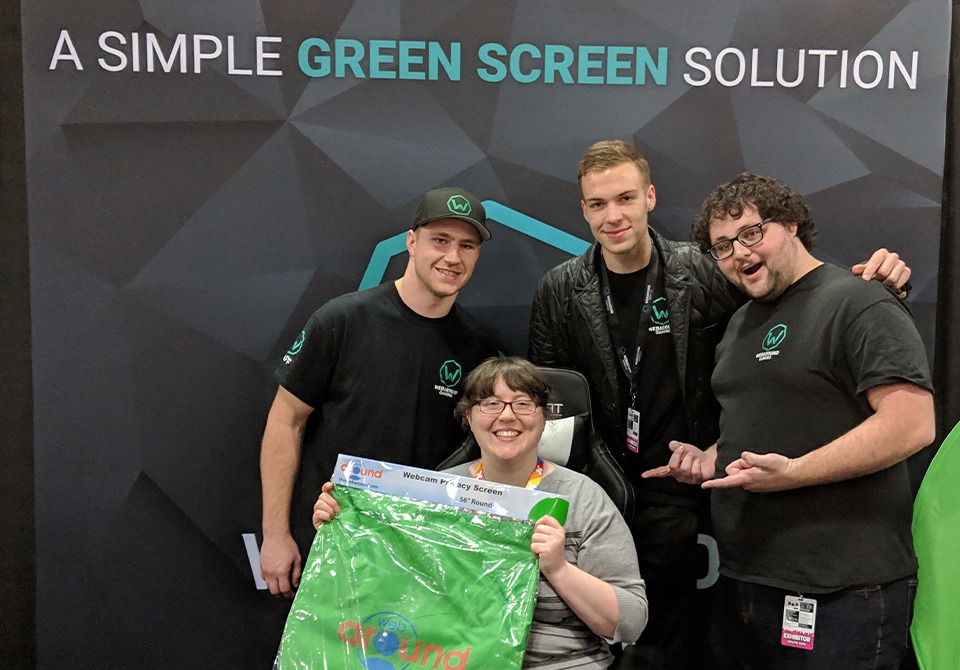 Webaround Gaming is exactly like you. We are gamers. We are creators.
Based out of Highland, MI, we are a small team of industry veterans who are dedicated to helping grow the content creation side of gaming with affordable and quality content creation tools. Our team members have assisted in the successes of huge companies like Major League Gaming, DreamHack, Blizzard Entertainment, Xbox, OpTic Gaming, Obey Alliance and many more.
Born from a small idea in a Detroit hospital, Webaround started out as a background solution for business meetings. However, after a chance visit to E3 2018 and an idea of creating a gaming hub for content tools, Webaround Gaming has now grown to be a content creation tool used in thousands of creator's streams and videos. We help individuals create.
Our mission is very simple. Create amazing content creation products and eliminate the thought that spending tons of money on content tools will make you a better creator. To develop a suit of tools that is affordable for any creator, yet built with the quality that everyone expects for their setups. We are building a whole new outlook on what content creation products are: simple, quality-driven, and feature-filled. 
This shift doesn't happen overnight and we appreciate everyone who relies on our products to power their streams and videos each and every day. Thank you.