Stuck in a rut or just want some new games to play on stream? We all get like that sometimes! Streaming day-in-and-day-out can be stressful, especially if you are constantly trying to find the next game to play. Take some stress out of your day and let us do the heavy lifting. We put together a quick list of some of the best games to stream right now for July 2020. Check them out below!
Death Stranding
If you are a fan of Hideo Kojima, or even just the games he makes, look no further than Death Stranding. For individuals that like long story lines, this is the game for you. In Kojima fashion, the game can be pretty confusing. However, it does a great job of fleshing itself out as you trek across the United Cities of America (UCA), connecting different cities to the chiral network. The game itself has weeks of content, while the longer story helps drive people back to watch your progress.
Yes, the game came out November 2019, but they just released the PC version on July 14th, 2020. This will rejuvenate the title and give you a reason to visit or revisit the UCA once more. Plus it stars Norman Reedus as the main character, so there's that.
Minecraft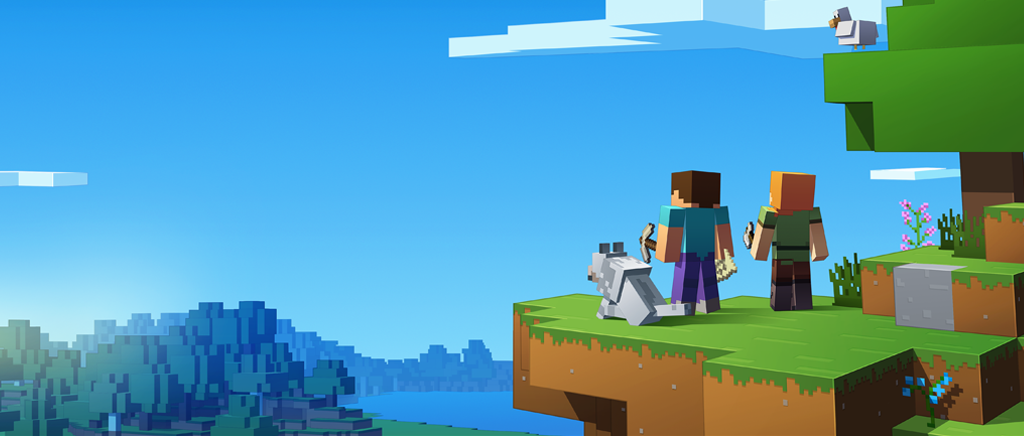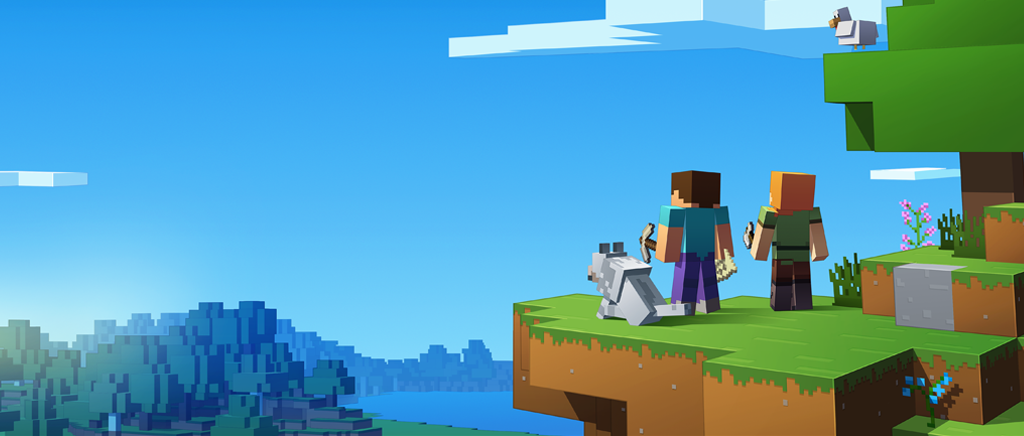 Even though Minecraft was released over a decade ago, it remains incredibly popular today. Recently, there has been a resurgence among creators because of the new features, mods, and story that you can stream. Minecraft is best for community-focused channels that like to hold events where anyone can join.
For a couple bucks a month, you can get a hosted Minecraft server and load it with practically anything you can think of. You can make parkour maps, a freely creative world where the basis is building, or even an arena to pit yourself against your community. Look at Minecraft as a good break from the monotony and a way to get your community involved by playing together.
Call of Duty: Warzone
If Battle Royales are more of your thing, give Warzone a try. Warzone is the battle royale mode for Call of Duty, similar to Blackout. Just like other battle royales, you are left to procure your own equipment while gas pushes you closer to enemies.
What sets Warzone apart is that it is fully ingrained with the current Call of Duty's look and feel, but completely separate from the game as well. Any individual can play Warzone absolutely free through Playstation, Xbox, or the Battle.net Client on PC. You don't need to own the current Call of Duty and you can level your character/weapons exclusively in Warzone. Like Fortnite, they are also planning map changes and in-game events through Warzone to drive the Call of Duty story forward from title to title.

Warzone can be used for community games as up to four people can play in a group at a time. With it being free, the only limitation that you have is the 80gb file size of Warzone to start. This doesn't include the 35-40gb downloads that each season brings. You will want to keep in mind that Warzone is very popular, especially with the Call of Duty brand. It can be difficult to rank near the top of the channel lists for Warzone, leading to lower viewership.
Honorable Mentions
The Last of Us Part II
The Last of Us Part II is another great story game that you can play on stream. While a great game in itself, so many large streamers are playing this game. That means more individuals will flock toward them than a smaller streamer. It also has one of the most anticipated story lines of 2020, so some individuals are not even watching their favorite streamer play it. If you don't mind a smaller viewership or your regulars not around, this is a great story game to play.
Hyper Scape Open Beta
Hyper Scape is a new battle royale game from Ubisoft that just entered Open Beta. Its futuristic style and gameplay are pretty unique and it offers a cool new perspective on the battle royale genre. All you need to do is go to Ubisoft's website and sign up for the open beta. The best part about Hyper Scape is that it integrates right into Twitch and the Twitch Extensions. Dynamically throughout a game, your community can vote on items like Anti-Gravity or Unlimited Ammo that then appear in your specific game. It changes up the game drastically and is driven completely by your community. As it is in beta, there could be bugs or crashes, so we recommend streaming with caution.
---
There you have it! These are some of the best games you can play not only for the story, but to entertain your audience. If you have some other games that you enjoy and we didn't include above, drop them in the comments below! We are happy to check them out and feature them in our next segment. Now that you have some games to play, go out there and create some content! GLHF!