Black Friday and Cyber Monday are quickly approaching, which means it's a great time to get a gift for the creator in your life (or yourself)! We put together a list of some of the best deals for Black Friday and Cyber Monday for streamers, that will not only make you look great on your content, but also streamline your content creation process.
Whether you're shopping for someone who wants a stream overhaul or someone who wants to add a specific item to their setup, we have the products to fit your needs!
For the creator who wants to increase their stream or video quality
Alright, we are biased, but we can't help it. A green screen is an amazing addition to any stream or video.
The possibilities are endless with a Webaround green screen. You can do simple things like chroma keying your background out so there is more visibility on the gameplay during streams or videos. Or you can take it a step further and add awesome amazing immersion like Dr. Disrespect and The Arena.

Best of all, the Webaround can be easily folded up into the included storage bag to let you reclaim your space once you are finished.
* Coupon applied after adding a backdrop to your cart. Valid from 11/15/2021 – 11/21/2021. Some exclusions may apply.
For the ones that need more light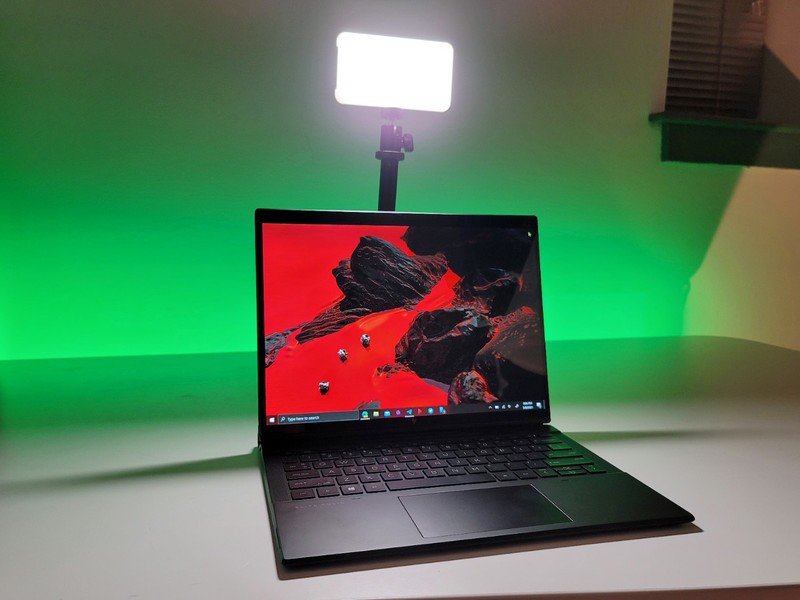 If you are planning to use a green screen or even just look better on camera, you need good light kit. The Lume Cube Broadcast Lighting Kit is a super easy, portable light kit that can be integrated perfectly into any setup.
The Broadcast Lighting Kit comes with a tripod that is adjustable from 6″ and up to 30″, but it can be mounted with any standard mounting system if you prefer a C-Clamp. This is great if you want a more permanent solution for your lights. It also offers color and brightness adjustment, based on your setup's needs.
For those that want to add more functionality to their content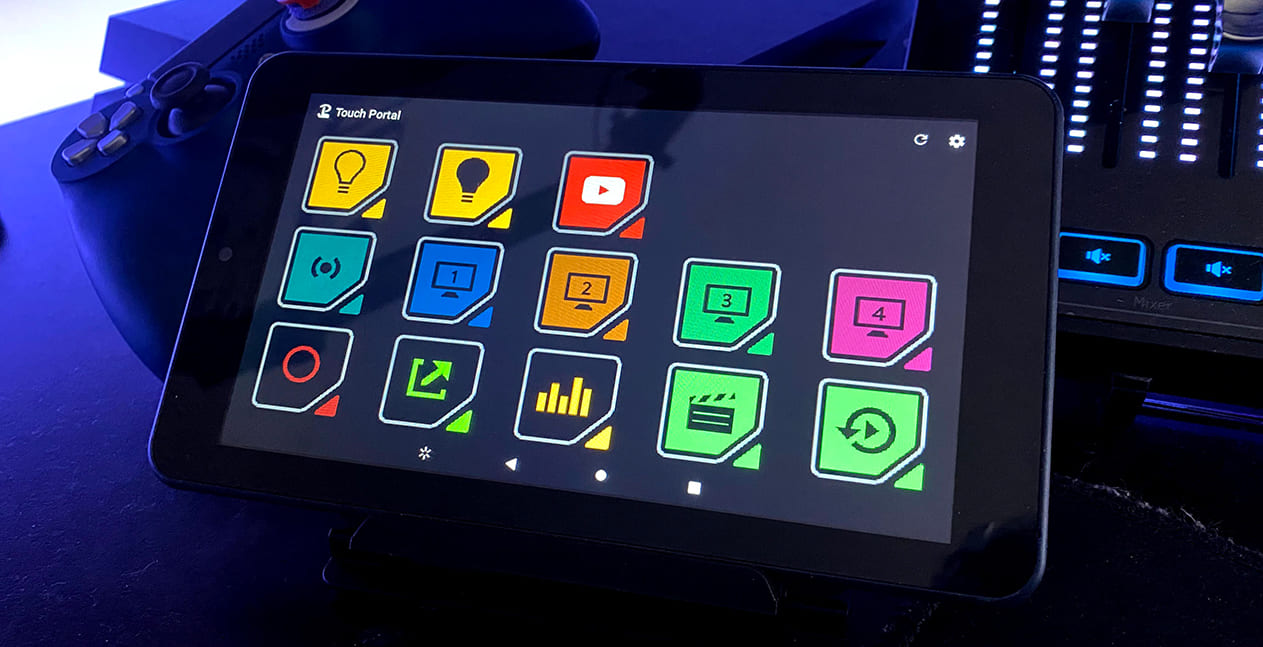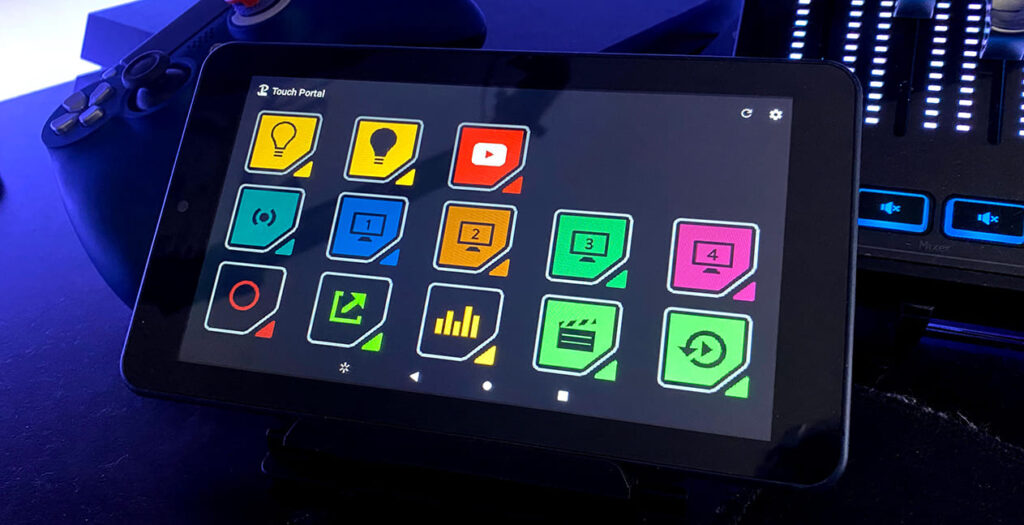 We talked about it before in our article on stream controllers, but any type of creator needs a stream controller in their setup.
Stream controllers allow you to take control of your apps like OBS or Streamlabs OBS and add functionality to them. You can click one button and have your stream go live, switch to a Starting Soon screen, and mute your mic. Touch Portal is one of the best stream controllers around.
Rather than buying a whole unit at $100+, Touch Portal lets you repurpose your old devices that are collecting dust to run the app. It connects up to the desktop application and links into your preferred programs super easy! All buttons and overall look of Touch Portal is customizable to your wants. In fact, there are tons of free button designs available that work with Touch Portal right now!
There is a free version, but you can also pay a small fee for the Pro License. This opens up unlimited pages, animated gif support, and more!
For the creator who wants a better camera (or to add a camera to their setup)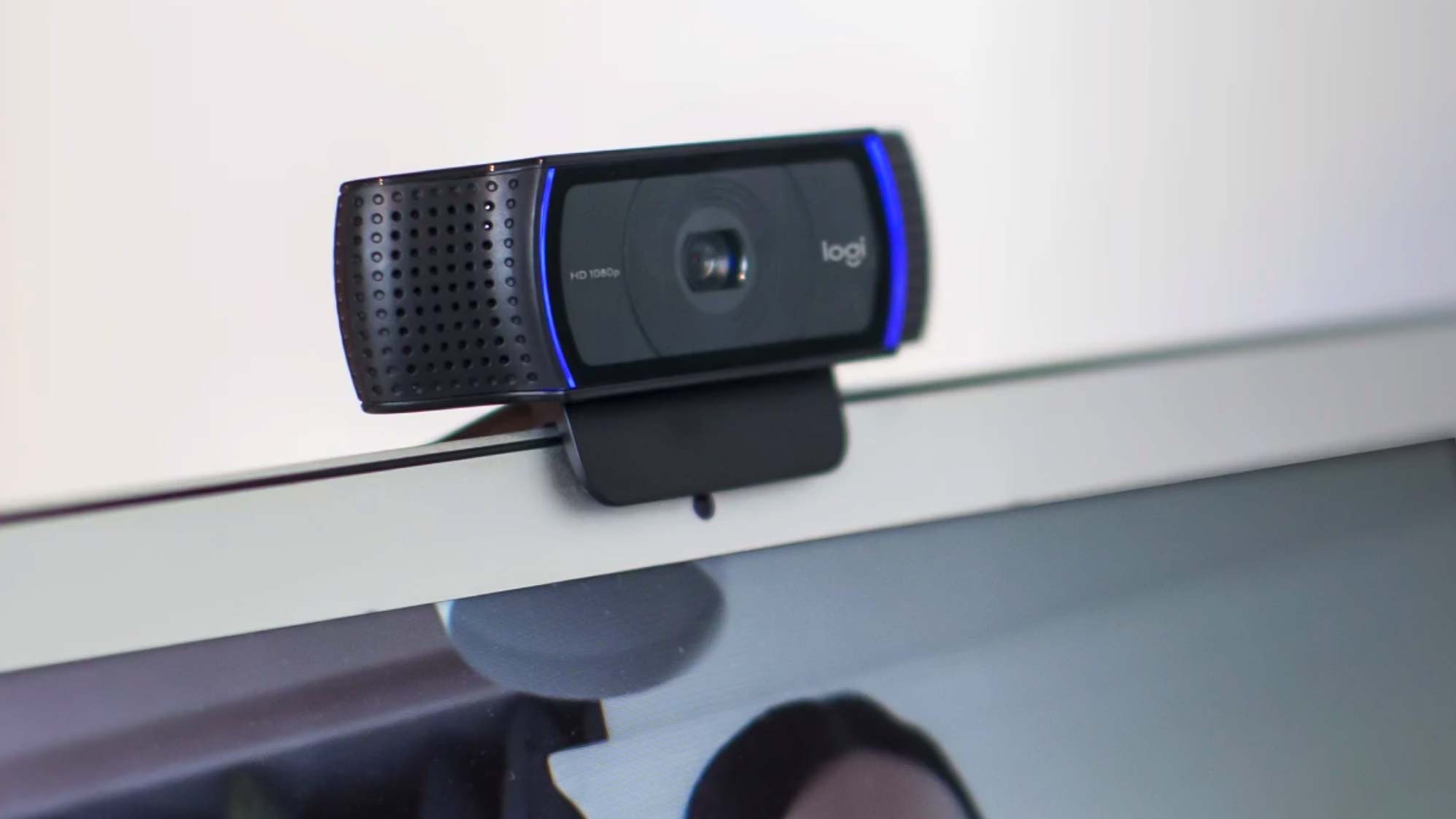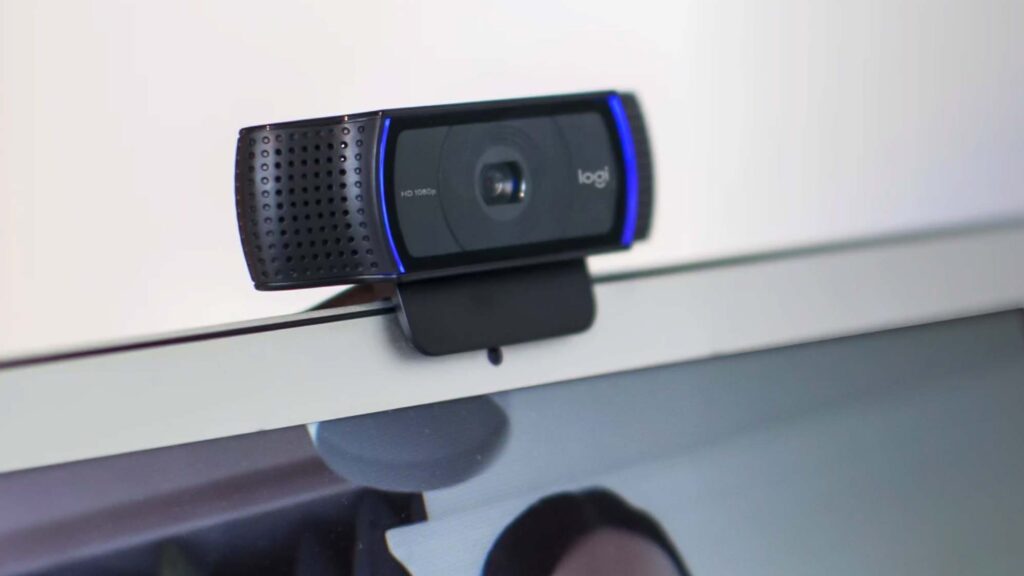 Whether the creator you are buying for has a camera they want to upgrade, or if they want to add a camera, there is nothing better than the Logitech C920. It is one of the most affordable webcams for creators in any space.
With 1080p resolution, you'll great for any type of content you are making! It is plug and play with a USB connection and integrates into Logitech's software for added customization. Especially if you plan to use it with a green screen or an area that needs cropping, Logitech's software allows for zoom and crop of the camera view.
For the audiophile in your life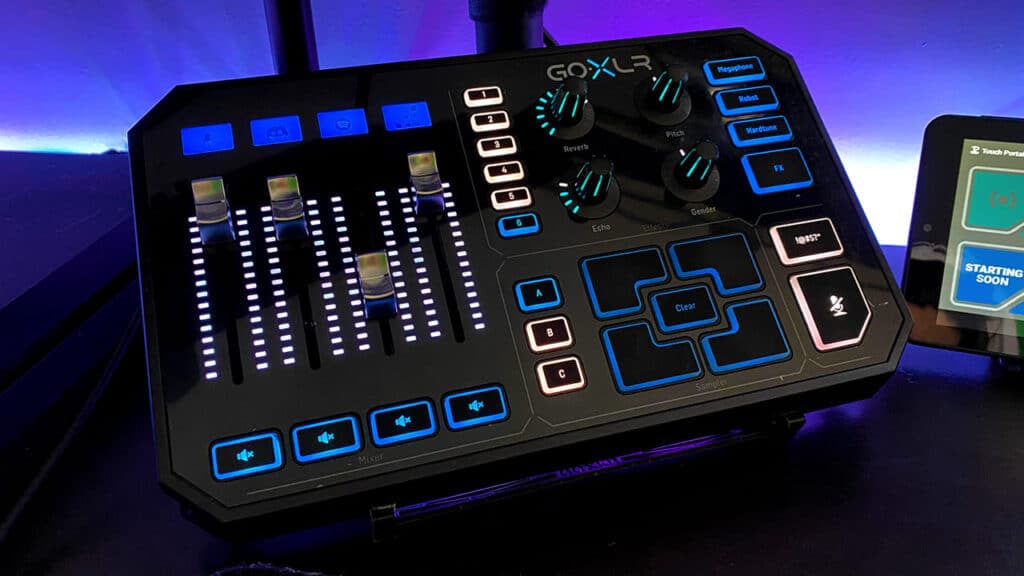 When we first got our hands on the GoXLR, we thought it was an expensive, luxury item for creators. However, after just a week with this audio interface, the TC-Helicon GoXLR is one of the most undervalued pieces of equipment that you can use in a stream.
This audio interface provides full control of your audio sources, a dedicated VoiceFX panel for adding effects and soundbites, and it's built-in pre-amp and microphone settings panel bring out the best sound in any microphone. For a little cheaper, you can get the GoXLR Mini, which is $329 cheaper, but forgoes the VoiceFX panel. After using the GoXLR for a year, we found the VoiceFX panel more of a luxury than anything. The real benefits are how good the microphone will sound with the GoXLR.
For a very niche product, you can't go wrong with the TC-Helicon GoXLR.
For those that want awesome clothing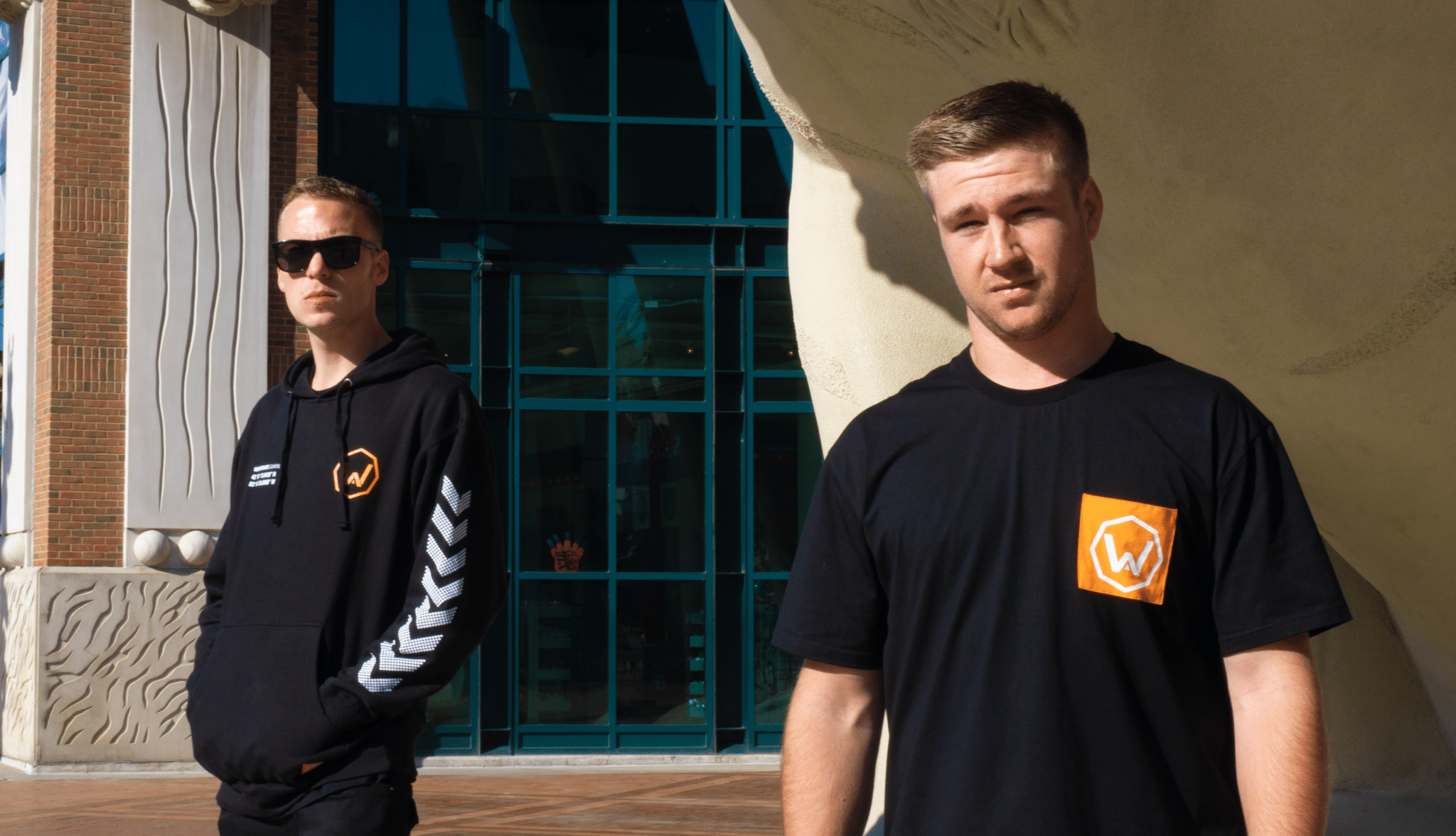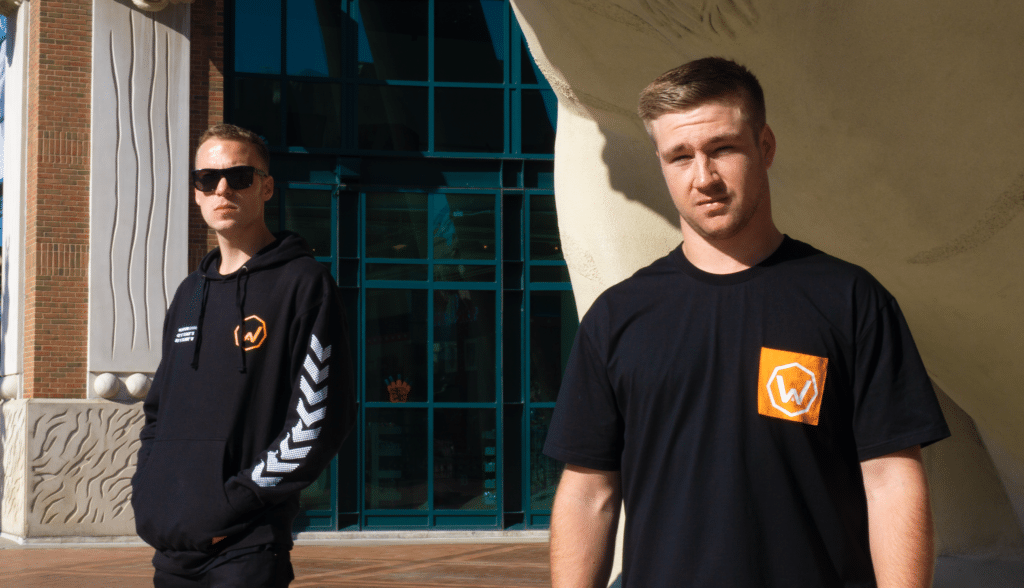 Esports clothing brand, Meta Threads, created a line of awesome gear for Webaround that is both stylish and comfortable.
Rock out with minimalistic and stylish pocket tees, or warm up with the coziest hoodies, made directly by Meta Threads.
---
Whether its for you or the creator in your life, the items above are sure to be huge hits for any type of creator. From portable green screens to lighting and stream controllers, there are all types of products that would be amazing gifts.
Are there items we missed on this list? Let us know in the comments down below and we might add them here!
And as always, keep on creating and GLHF!