"Work-from-anywhere" is here.
The workplace is shifting. No longer are jobs confined to brick-and-mortar offices, it's wherever you are.
As companies move to hybrid or remote work, it's critical that you continue to have the resources available to be successful. Webaround has the products and partnerships to make this possible.
Let us show you.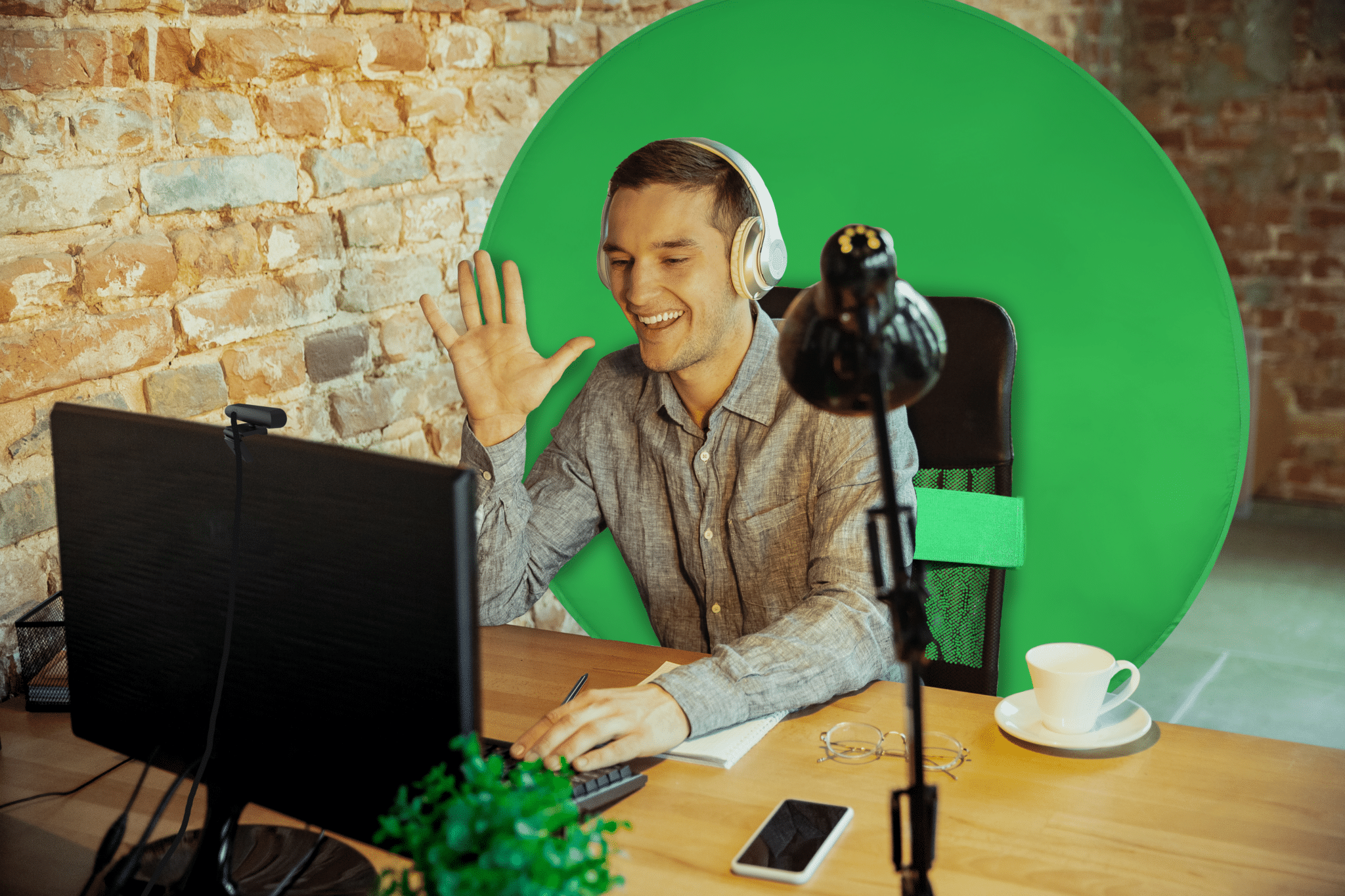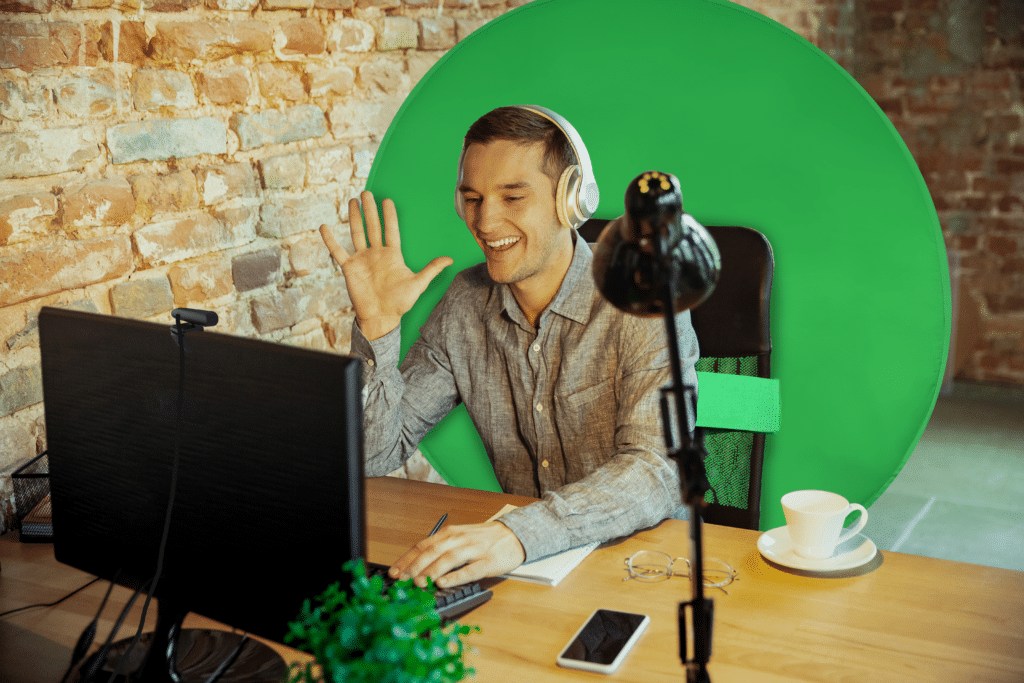 The workplace has changed forever.
To ensure continued success and productivity, companies are quickly moving toward a hybrid office, requiring support of both on-site and remote employees.
Contrary to popular belief, there are a lot of benefits to moving to a hybrid workplace or remote work.
are moving to a hybrid workplace in 2021.*
Employees that want flexible remote work options.*
Executives report a
51%
improvement in employee productivity by adding a work-from-home option.*
Create a hybrid or remote workplace with these solutions
Having the right products and software is critical to an effective hybrid or remote workplace model. Webaround has the products and partnerships to provide you exactly what you need to ensure a seamless integration and collaboration for all of your employees and co-workers, wherever they are.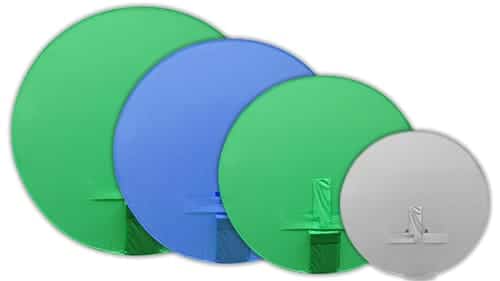 Webaround Backdrops
Webaround backdrops allow for a clean and consistent look for remote or hybrid employees. Our backdrops provide a professional backdrop while our green screen allows you to use virtual backgrounds and further branding.
Learn More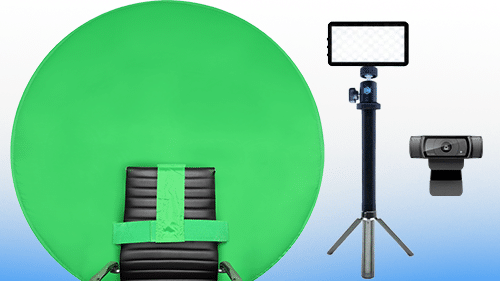 Product Bundles
Webaround has partnered with Logitech, Lume Cube, and Zoom to create integrated product bundles that work seamlessly together. Pick the products you need and know that they will all work together perfectly from the start.
Create Your Bundle
Customized Assets
All Webaround backdrops can be customized with your company branding in multiple locations. Webaround can also create virtual backgrounds and step-and-repeats for any meeting software that allows for customized backgrounds.
Learn More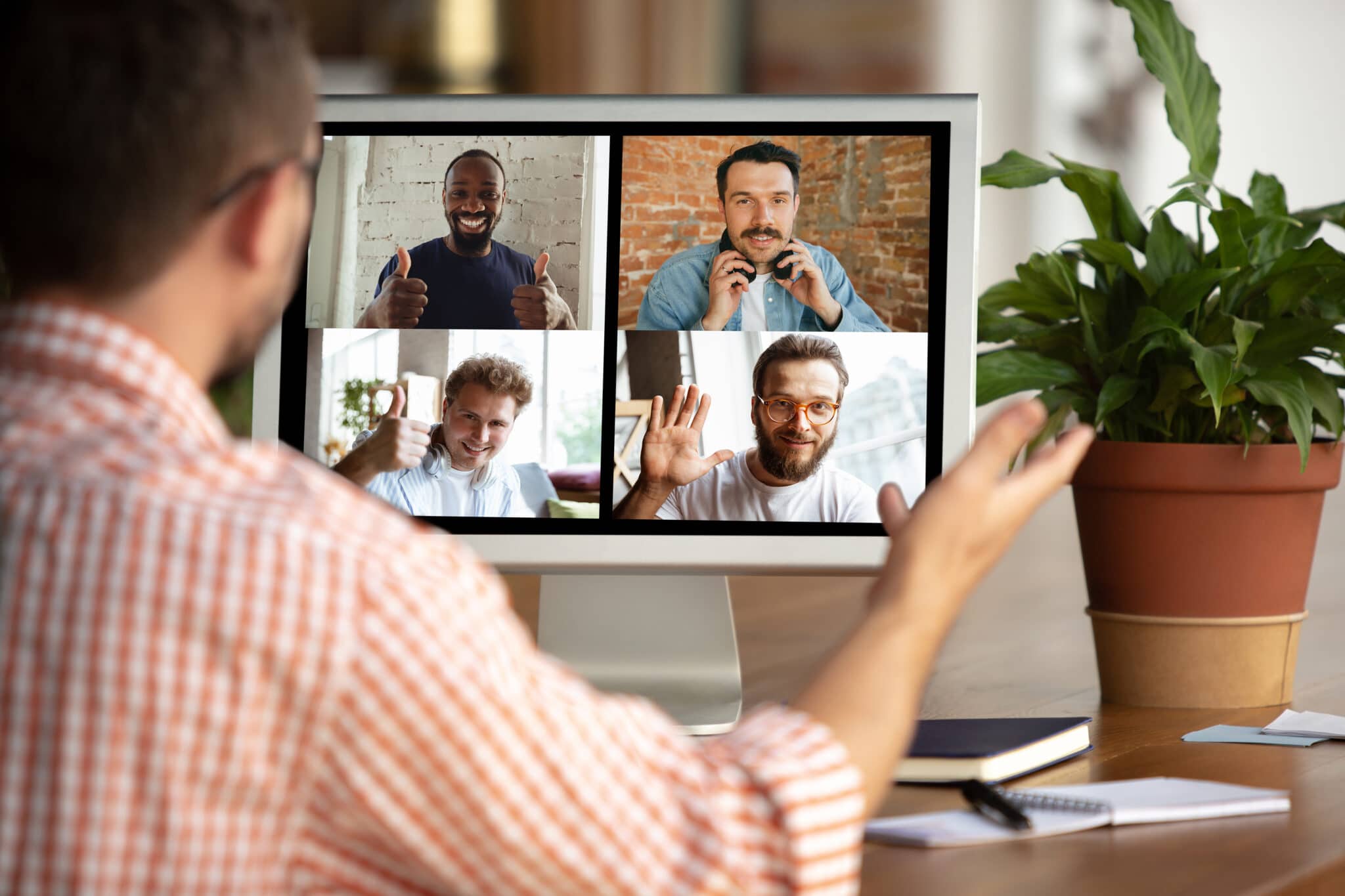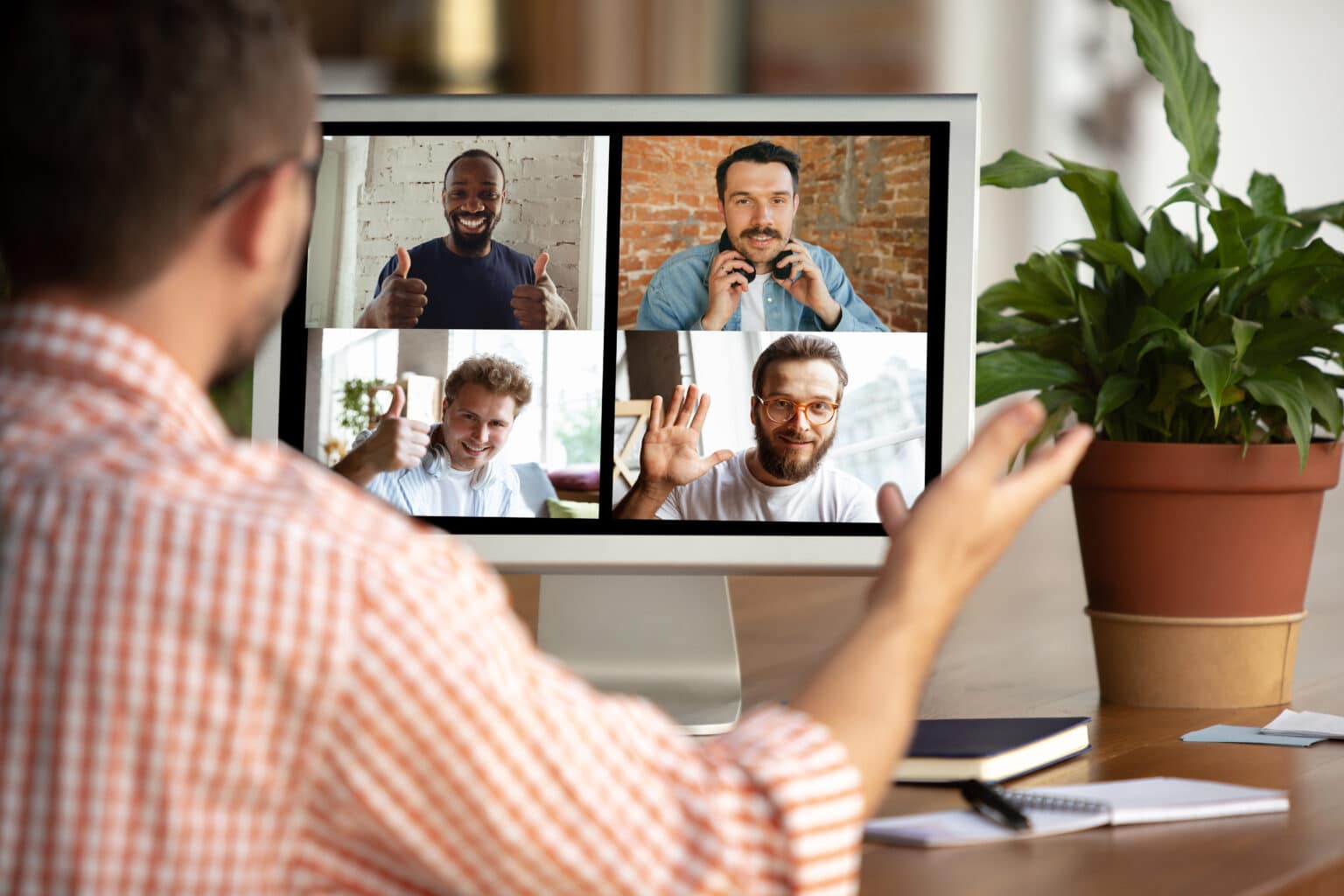 Moving to a Hybrid or Remote Workplace
The workplace as we know it is evolving. While some individuals are going back to the office, many businesses are gearing up for a change in their workplace structure. 
Download our Ebook to learn more about moving toward hybrid work, a checklist of the tools you'll need, and other helpful information.
Want to learn how to make your workplace remote or hybrid? Need information on bundling and pricing?
Fill out the form and one of our team members will reach out to go over everything you need to know!