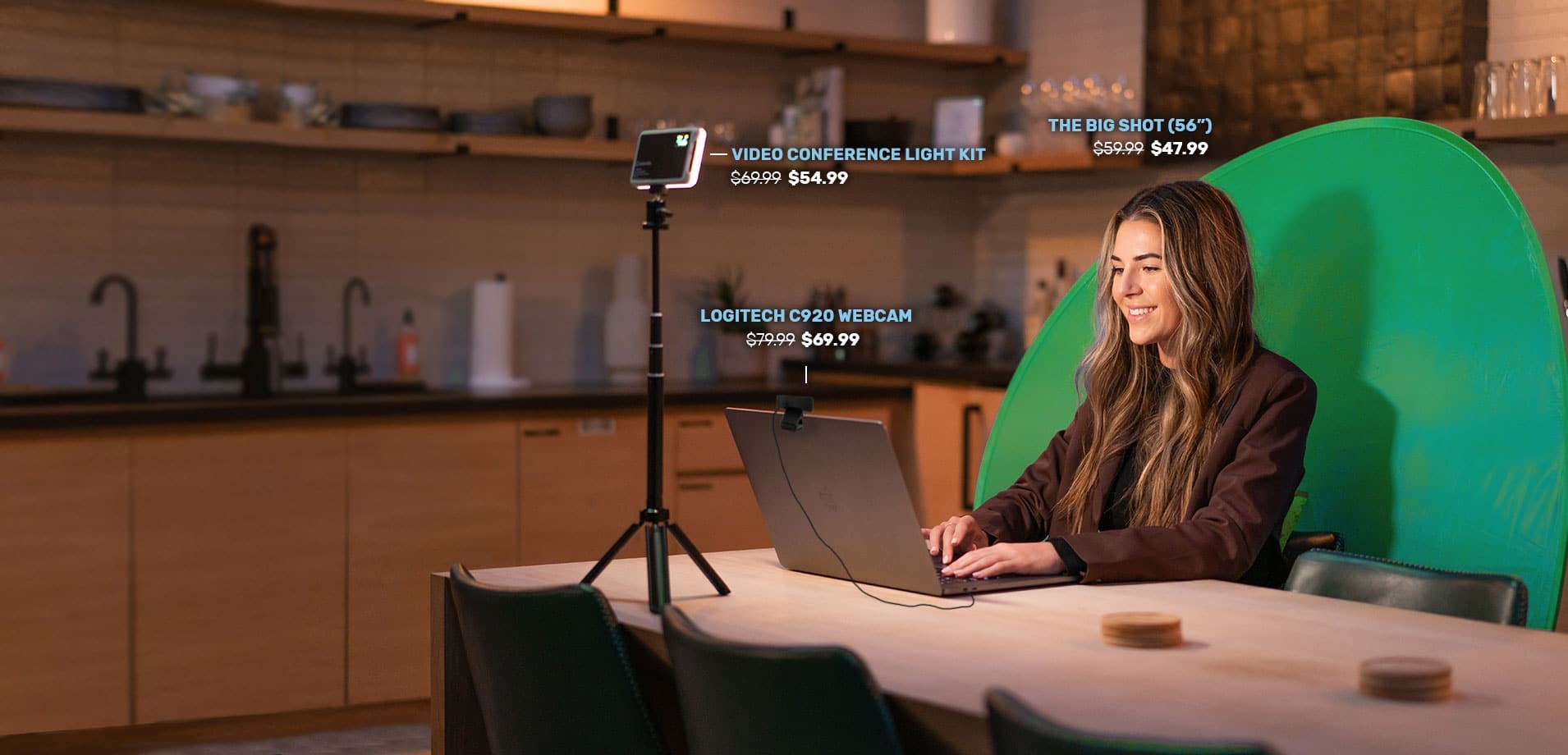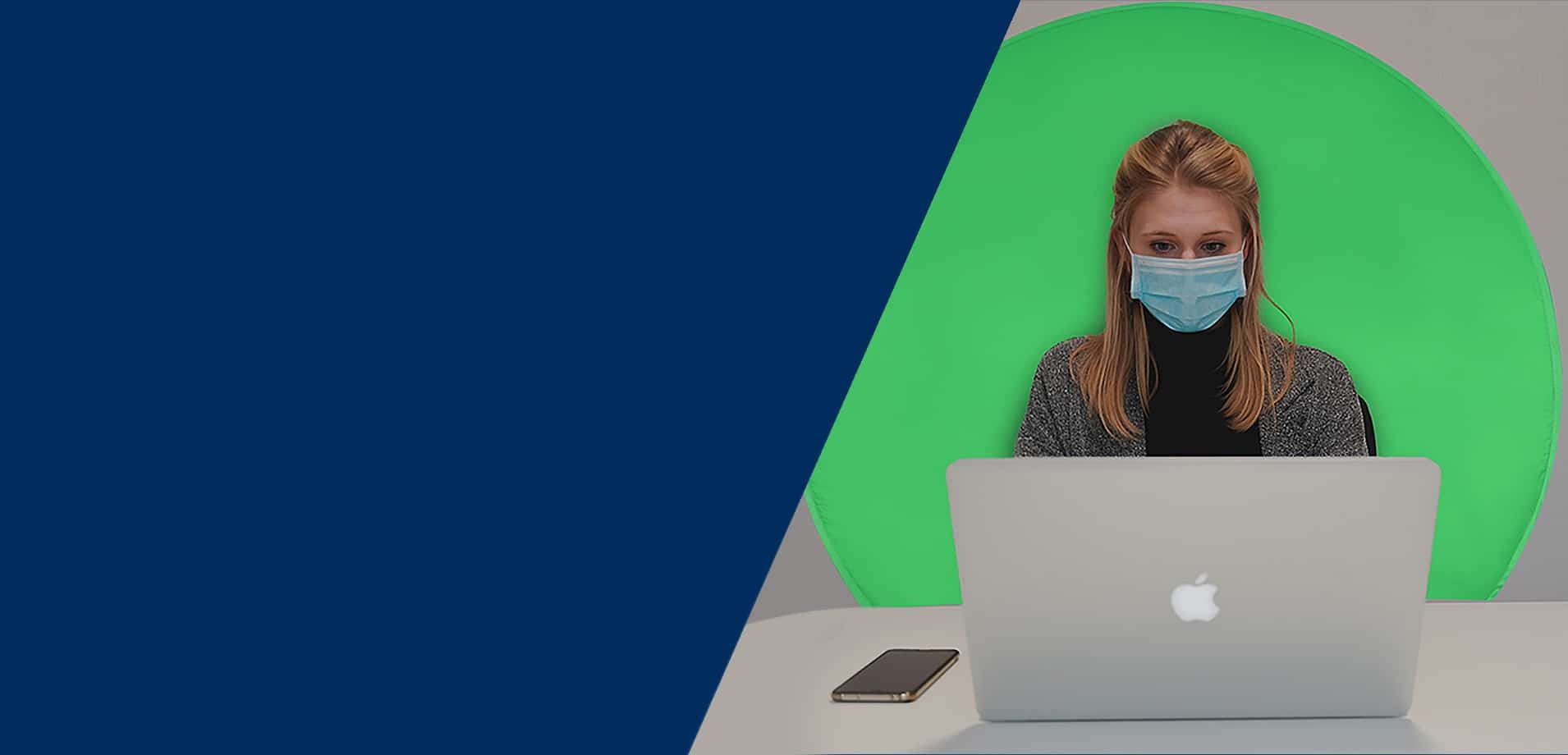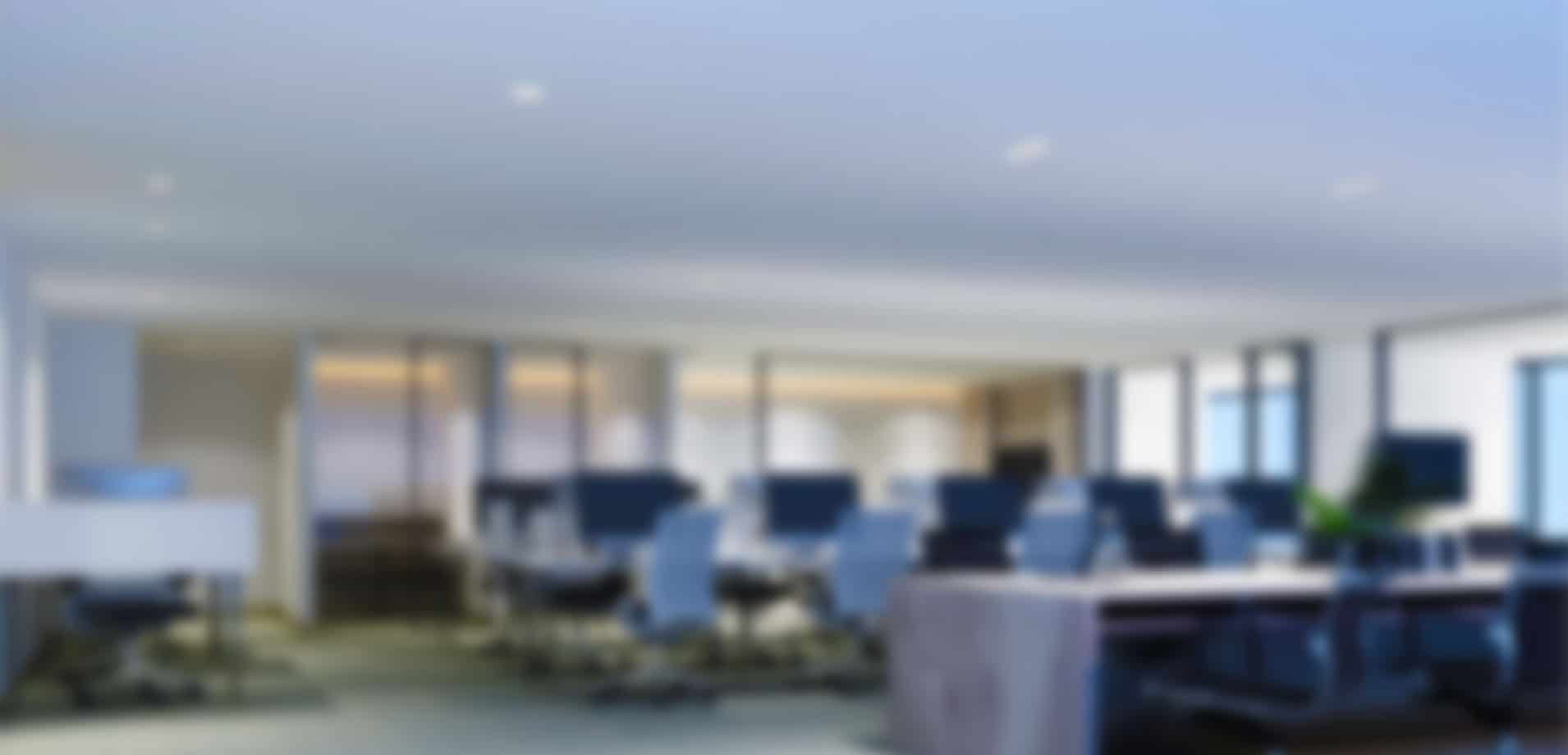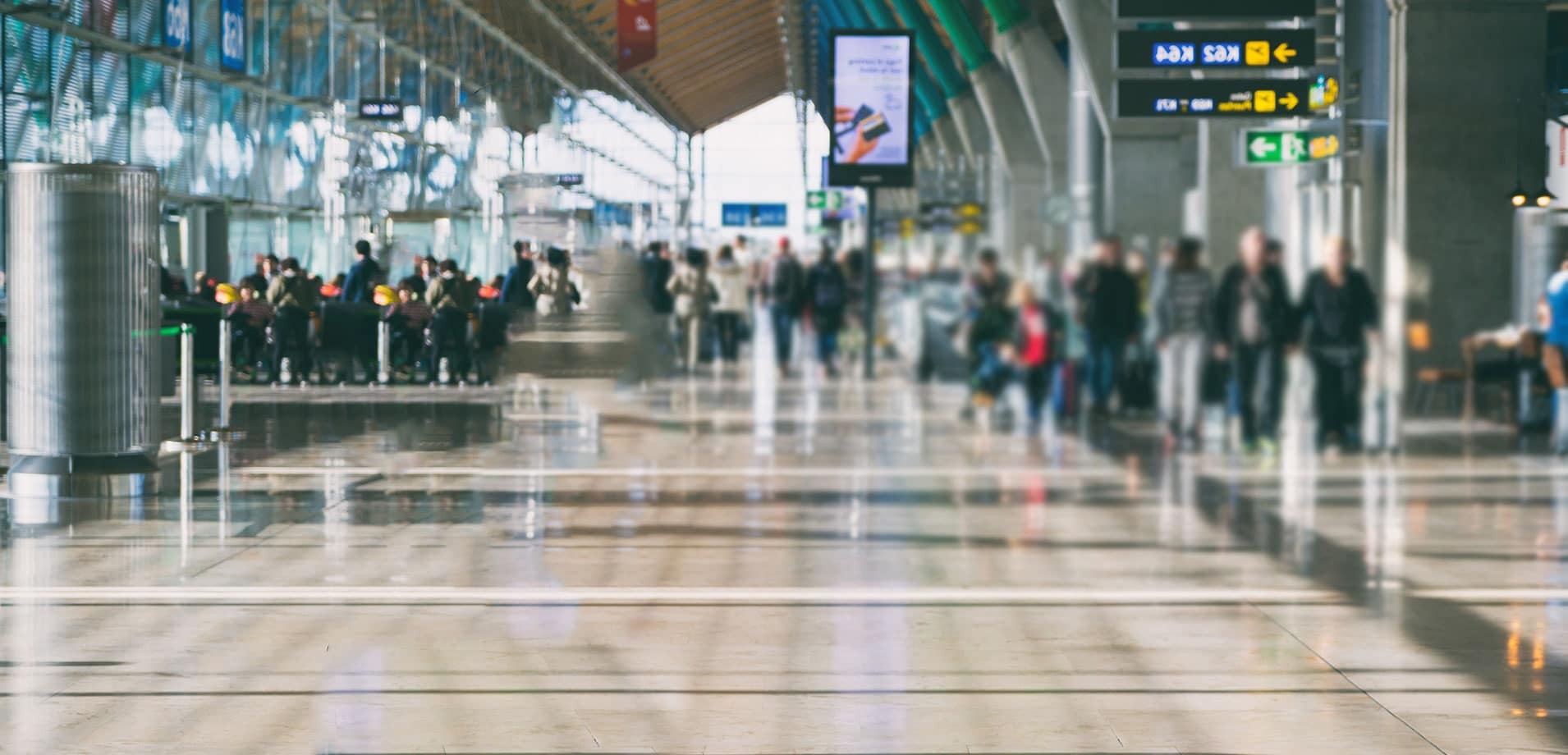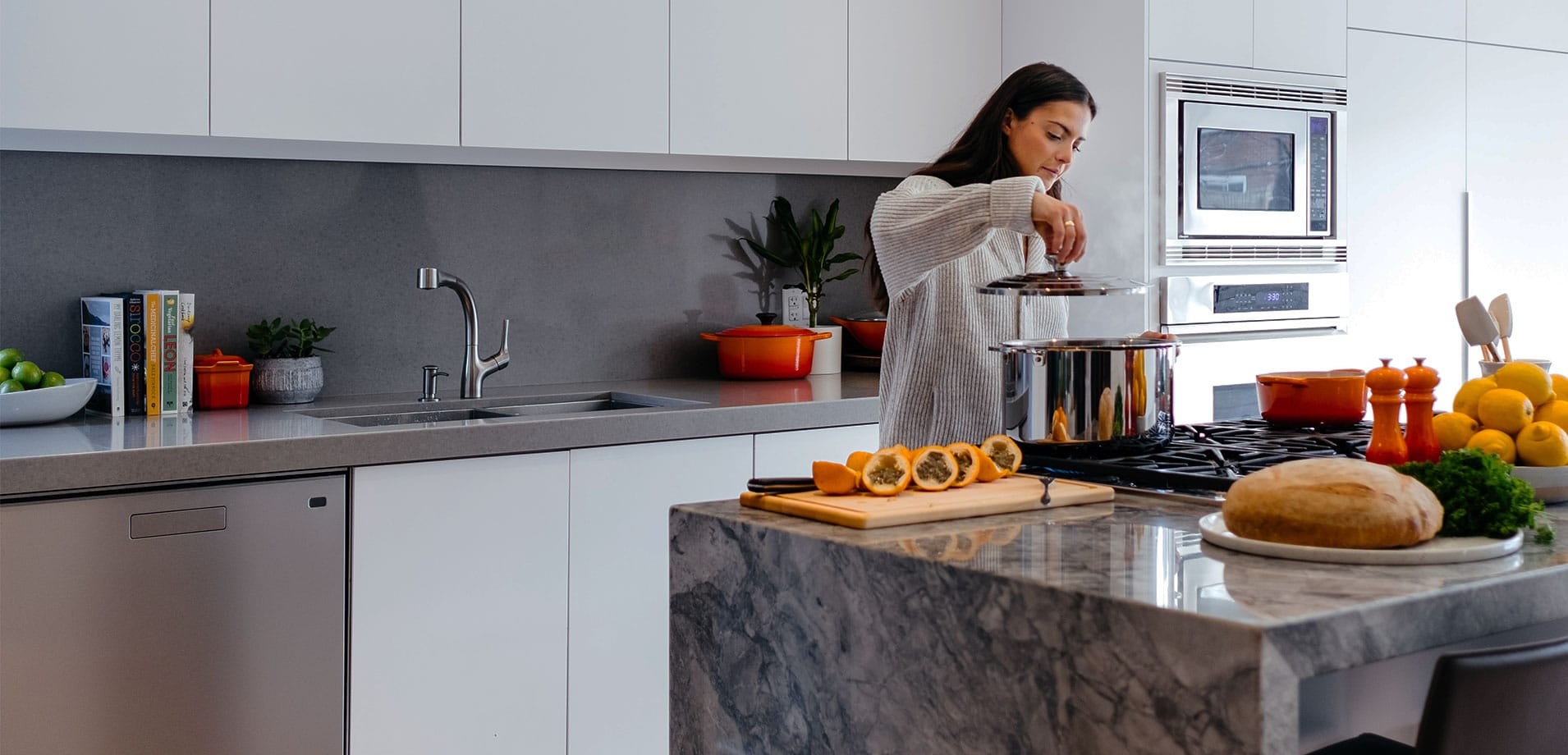 new-year-sale-enterprise2
Get up to 27% off + Free Shipping
on all Webarounds and accessories
Slide
The workplace is changing.
Learn about
hybrid and remote workplaces
and how to prepare your business for the changing workplace.
Slide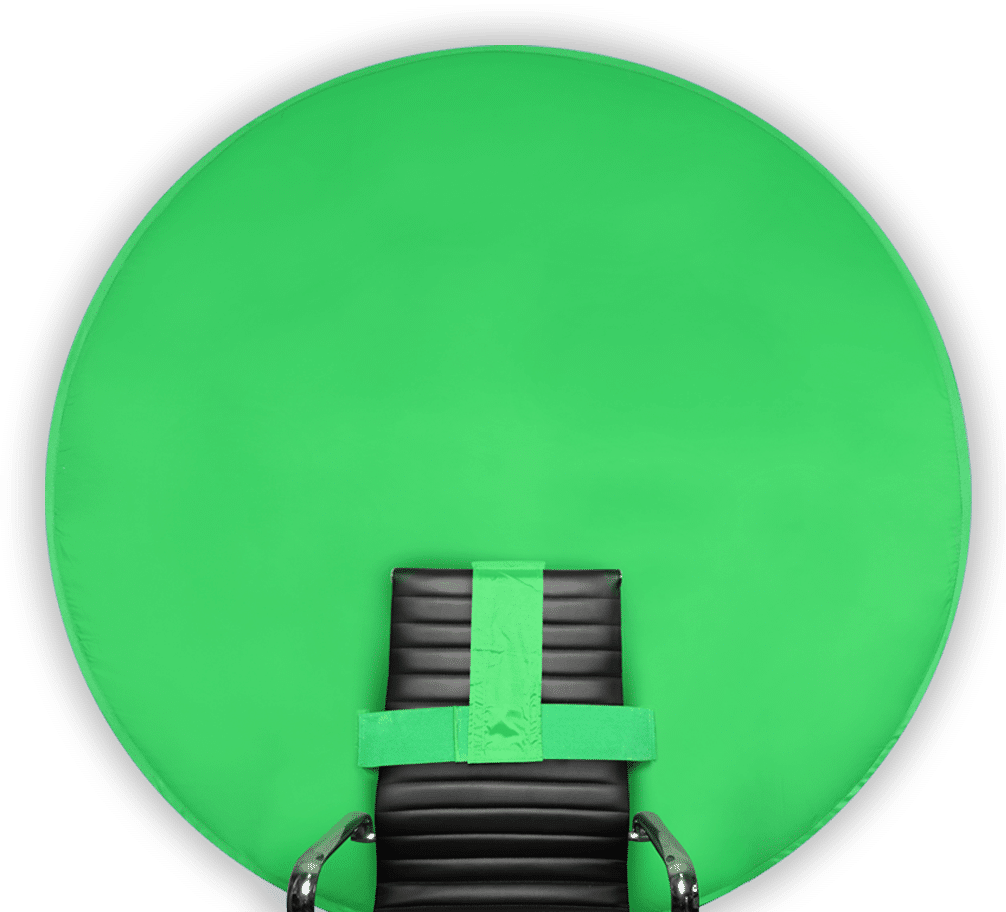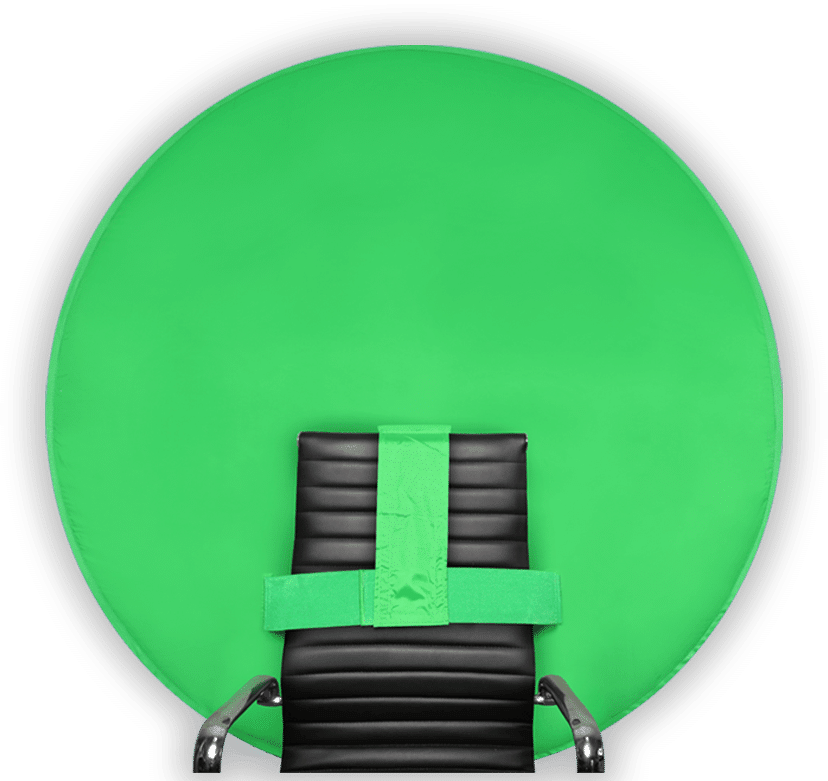 Slide
Customized Webaround Backdrops Available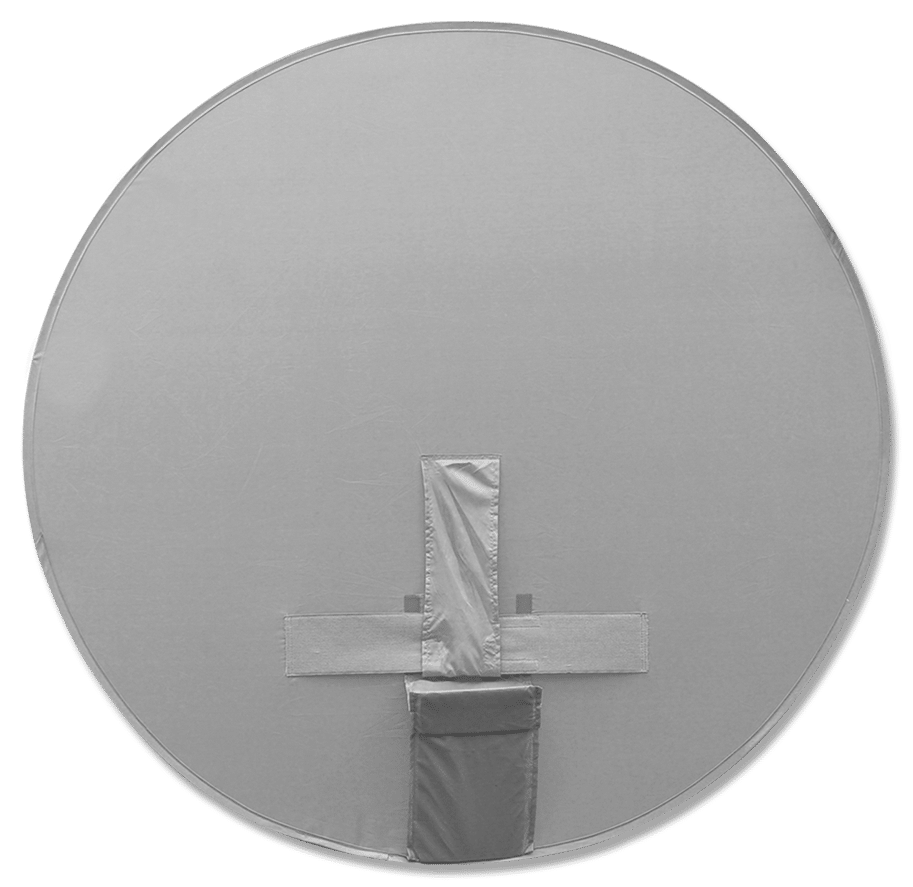 Slide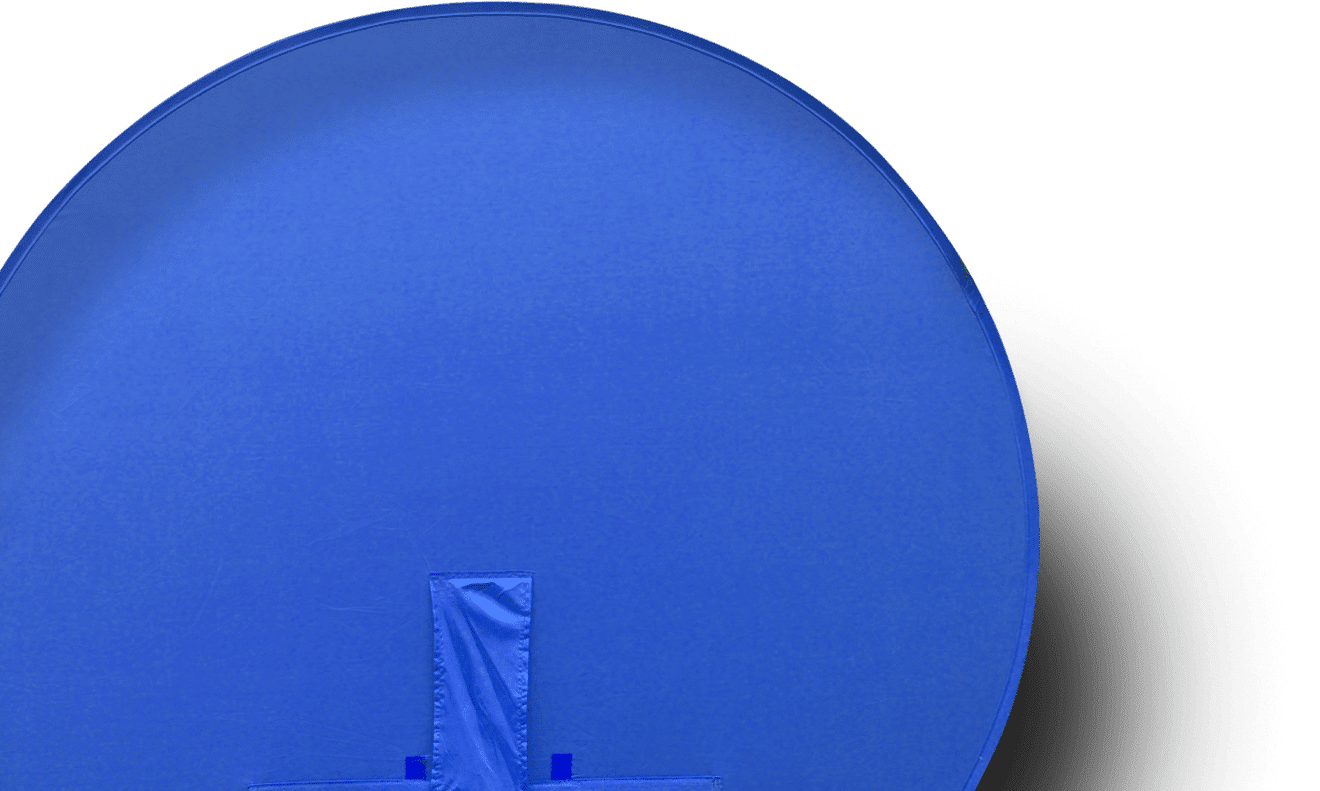 Keep the focus on the student,
Webarounds for Virtual Learning
Keep the focus on the student,
Webarounds for Virtual Learning
Keep the focus on the student,
We've Got Your Background
From gaming to professional meetings the Webaround is designed to provide the best background solution and to optimize your video conferencing.
Hybrid workspaces and working from home require a professional video appearance. The Webaround keeps the focus on you!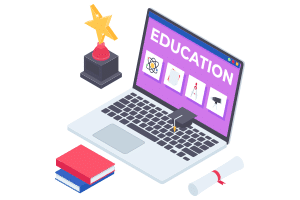 Educators and students alike can protect their privacy while projecting their creativity by using the Webaround as a canvas.
Make every virtual conference a success for speakers and participants with Webaround's tailored virtual conference packages.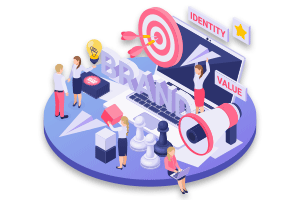 A branded Webaround is a must have accessory for companies looking to provide a consistent brand image across all platforms.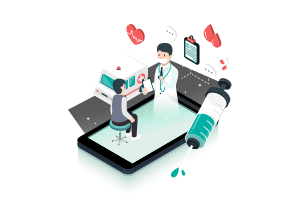 Medical professionals trust Webaround to ensure every virtual patient encounter is branded and visually HIPAA compliant.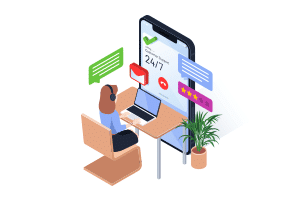 Customer Service call centers rely on the Webaround to brand every customer encounter and ensure a consistent experience.
Don't let where you are dictate what you look like; with the Webaround we've got your back(ground) with four backdrop sizes, three colors, and web conference accessories for your best webcam presence.
At Webaround we've grown from a small kitchen table business to a worldwide presence, still we are dedicated to customer service and helping you look your best, no matter where you are.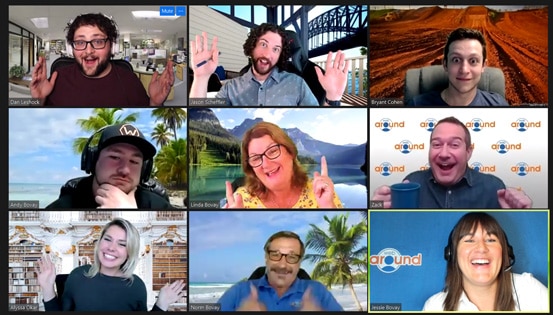 The Webaround has helped thousands of individuals around the world stand out amongst the crowd, protect their privacy, and brand their company in a unique and memorable way.
Founded in 2008 and headquartered in Highland, Michigan, Webaround is the creation of a nurse who saw a need for professionalism in her field, but noticed a lack of tools to achieve that.
Every day, thousands worldwide use the Webaround to ensure their audience is focused on them and not their background. Here are a few testimonials from some of our biggest fans.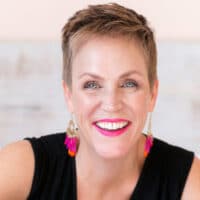 Megan Sumrell
Entrepreneur
Anyone with a home office should absolutely invest in a Webaround green screen. I can set it up in a matter of seconds and transform any video meeting or recording instantly.

My customers love seeing the different backgrounds in my videos and I love that I can travel with it and have a professional looking background anywhere…even from a hotel room!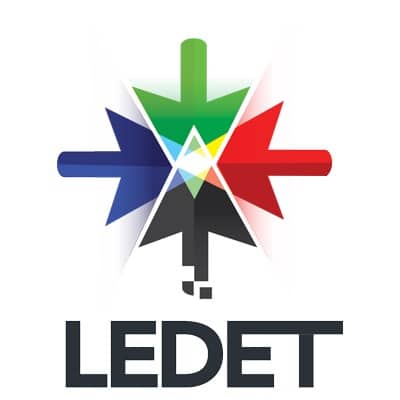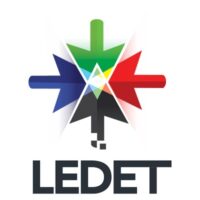 Sterling Ledet
CEO, Ledet Training
Easy.
Convenient.
Affordable.
Well built.
Effective.

What more is there to say? Buy one today.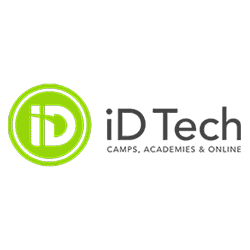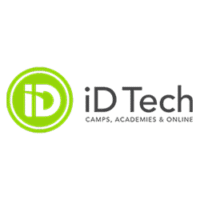 When we had to make a quick pivot to remote learning it was extremely difficult to find the supplies necessary to allow our instructors to teach from home.

Thankfully Webaround was there to help us get the green screens that allowed us to uphold our brand standards in remote environments. Linda and the team were very helpful arraigning shipping and assuring we were in the loop on when our units would arrive. Everything came as expected and ahead of schedule!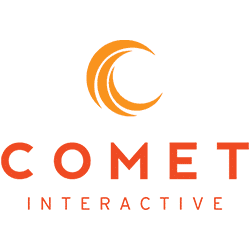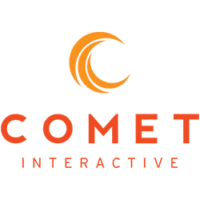 Eric L
Executive Producer
Webaround is a lifesaver! I needed a partner to help supply items for a C-Suite virtual meeting. The Webaround team was even able to help me source equipment during supply chain interruptions due to the pandemic!

The folks at the Webaround met all my demanding deadlines and were an absolute pleasure to work with. Also, they make a terrific product! I would not hesitate to work with them again and look forward to the next opportunity.
Making the most out of your Webaround is easy with our brand partners. Here are some of the software and hardware brands
we rely on every day to have clean and consistent video presence.
At Webaround, we want to empower you to have the best video presence. Through our blogs, you can learn to use almost every video software with your Webaround and how to look your best while on camera.
Using a webcam to work from home, go to school, video chat, stream, or create content is one of the most social things you can do online. Show us how you use your Webaround or send us some love!