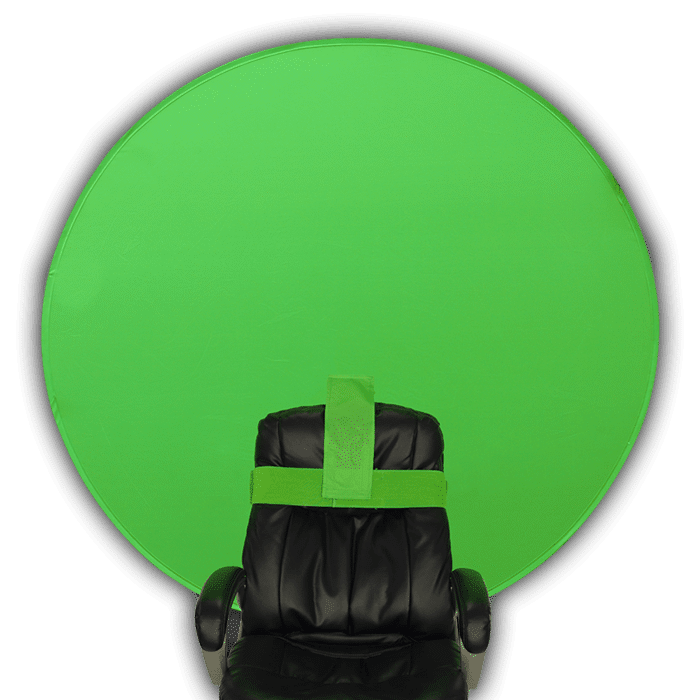 Reinvented Design + Massive 63" Size
KEEP YOUR CHAOS
TO YOURSELF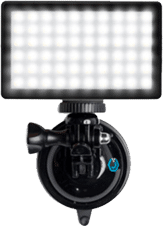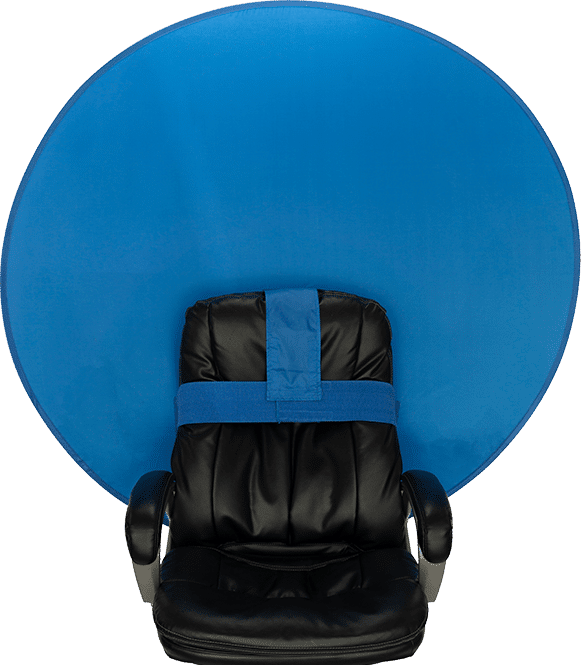 LIGHTING + BACKDROP BUNDLES
Anyone with a home office should absolutely invest in a Webaround green screen. I can't imagine running my business without it. I can set it up in a matter of seconds and transform any video meeting or recording instantly. My customers love seeing the different backgrounds in my videos and I love that I can travel with it and have a professional looking background anywhere…even from a hotel room!
Easy. Convenient. Affordable. Well built. Effective. What more is there to say? Buy one today.
Check out some of our How-To's and Guides.
It's filled with information to help you improve your content!