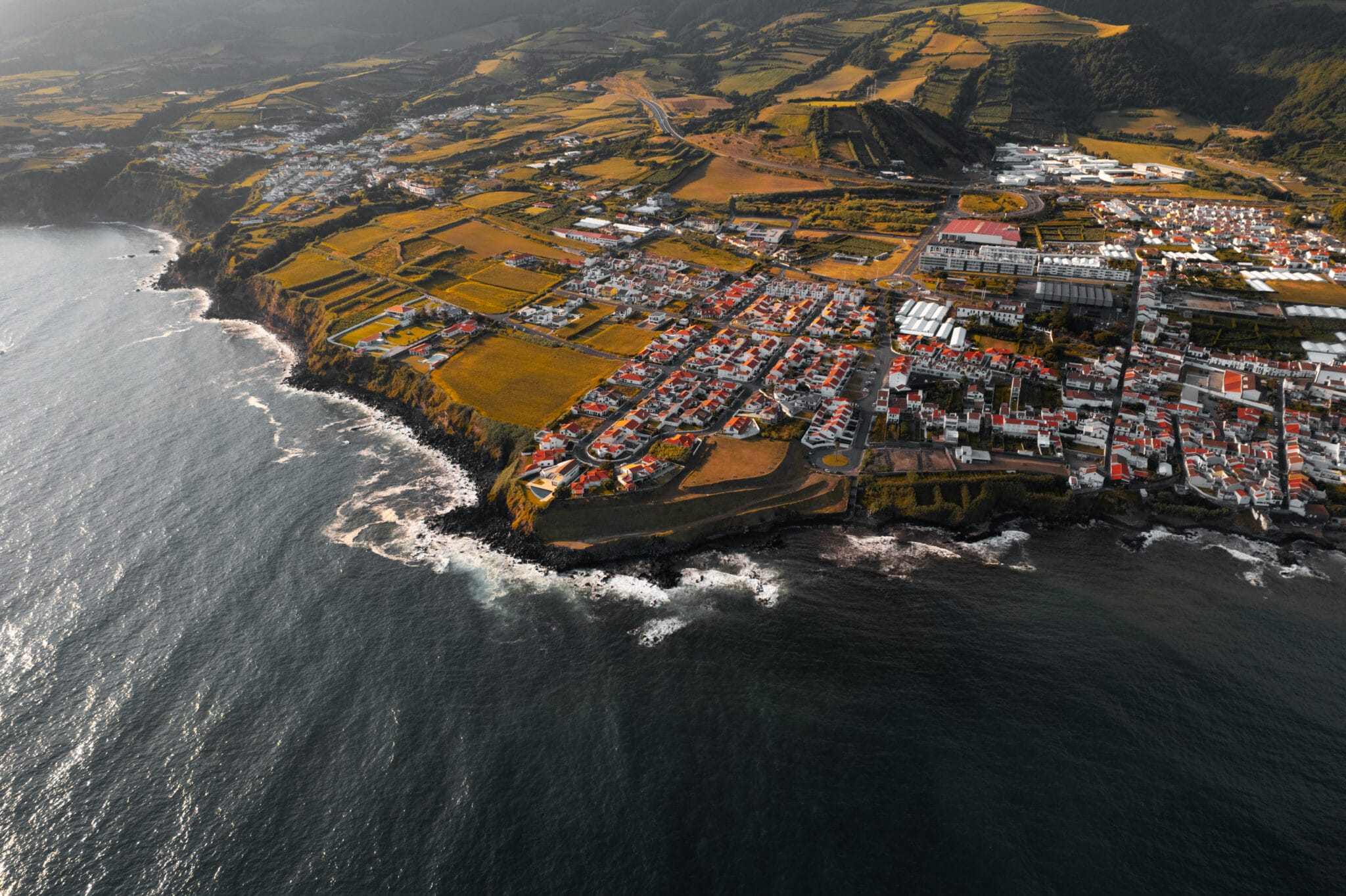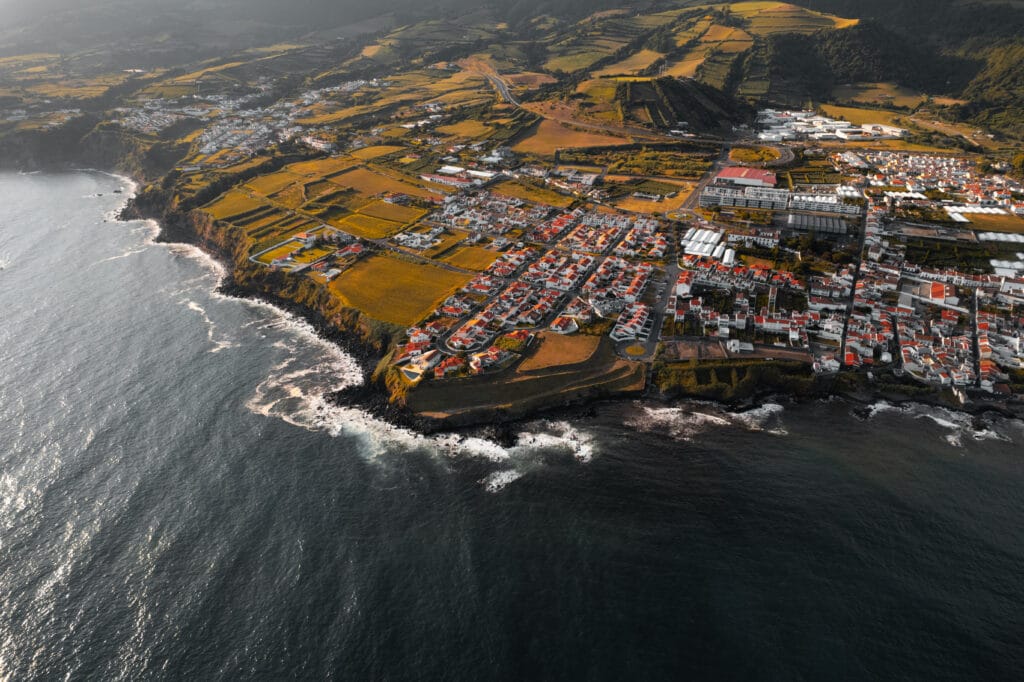 Many individuals have recently found the freedom of mobility through virtual work. The world for these digital nomads is indeed their oyster. With the ability for remote workers to choose where to live; some are even looking outside of the boundaries of their home country for new places to live and work remotely.
It's no surprise that many are looking to live in Portugal. There are many things that attract digital nomads and remote workers to Portugal, from its fantastic climate and culture, affordable cost of living, to the recent legislative changes that go far above what is the norm for remote worker rights in most countries. If you're interested in moving to Portugal, or simply interested in learning why this place can be so attractive for remote workers, this article is for you.
Laws That Protect Remote Workers
Portugal has taken a huge step towards creating a remote worker's paradise. In recent news, Portugal has passed a revolutionary law focusing specifically on the rights of workers, especially expanding the rights of those that work remotely.
Firstly, the law states that employers with over 10 employees can face fines if caught communicating with workers outside of established work hours. Individuals that work from home can attest to the difficulty of maintaining a clear boundary between personal and professional life.
Secondly, the law now requires employers to cover the cost of utilities used in the home for business purposes. This can include electricity, internet service, as well as phone plans.
The new laws are putting forth a standard that most countries should follow. By protecting workers' time, Portugal is signaling that work life balance is a right afforded to its residents.
The Portuguese Way of Life
Living in Portugal certainly has its perks. Let's start off with the cost of living. Portugal is often considered one of the cheapest countries to live in Western Europe. Compared to the United States, living in Portugal is approximately 50% cheaper in terms of cost-of-living.
In terms of climate, Portugal is fairly warm, with characteristic long and warm summers. The winters are also quite enjoyable for warm climate lovers, with little to no snow in most parts of the country.
Portugal has also ranked Global Finance magazine's fourth safest country in the world in 2020. With a low crime rate, Portugal is a friendly and welcoming place for immigrants.
How to Work from Portugal as a non-EU citizen
If all of these changes make you want to pack your bags and live in Portugal, it's certainly possible. However, you'll have to make sure you abide by the labor regulations of both Portugal and the European Union.
In order to move to Portugal and work there permanently, you'll need to obtain a residence permit. The most streamlined way to obtain a work permit for non-EU citizens is to secure a job with a Portuguese employer.
However, if you're looking for a more temporary option, your options expand. Portugal offers temporary stay visas, which allow entry and stay in Portugal for less than a year. Temporary stay visas are valid during the entire stay and allow for multiple entries into the country. You can apply for a temporary visa if you are participating in:
Seasonal work
Independent work
Highly qualified work such as scientific research
Professorial work such as higher education
Amateur sports
Performing arts
To apply for a visa, refer to Portugal's Ministry of Foreign Affairs visa information page. Here you can all the information needed about the visa process. You can find information on the right type of visa, qualification criteria, and begin the process to apply.
As in all situations, following the law is critical to your success in a new country. Make sure that you're adhering to all specifications outlined by Portuguese law. It's never okay to stay in the country for more time than is allowed by your circumstances.
---
Portugal is a Great Option for Remote Workers
Living in Portugal as a remote worker certainly has its benefits. From the incredible way of life, to the protections given to remote workers by law, it's no surprise that many are looking to move to the country to work. However, unless you have an employer that is willing to sponsor your employment in the country, you probably won't be able to stay there long term. If you are planning to make the move, make sure you're consulting with an immigration specialist to understand your rights and the process. If you are able to move to Portugal for remote work, congratulations. You're moving to one of the best places for remote workers on the globe.