If you've been following current events, you've likely heard terms like remote work and hybrid work used when talking about the future of work. What exactly are these new work models and what's the difference between the two? Today in our latest future of work article, we'll go over the differences between remote and hybrid work.
Remote Work
As teleworking continues to gain steam, it's important to understand what remote work specifically is. In addition, it's great to know how to prepare yourself to guarantee success in a remote working model.
What is Remote Work?
Remote work has many names, such as working from home, telecommuting, or participating in virtual office work. Regardless of the word you use, the concept is the same. Remote work is the act of working from a location outside of the physical office. For example, a remote worker will perform all essential duties related to their role from their home rather than from a shared office setting. Remote workers do not need to be in a specific location to be successful in their jobs.
The Rise of Remote Work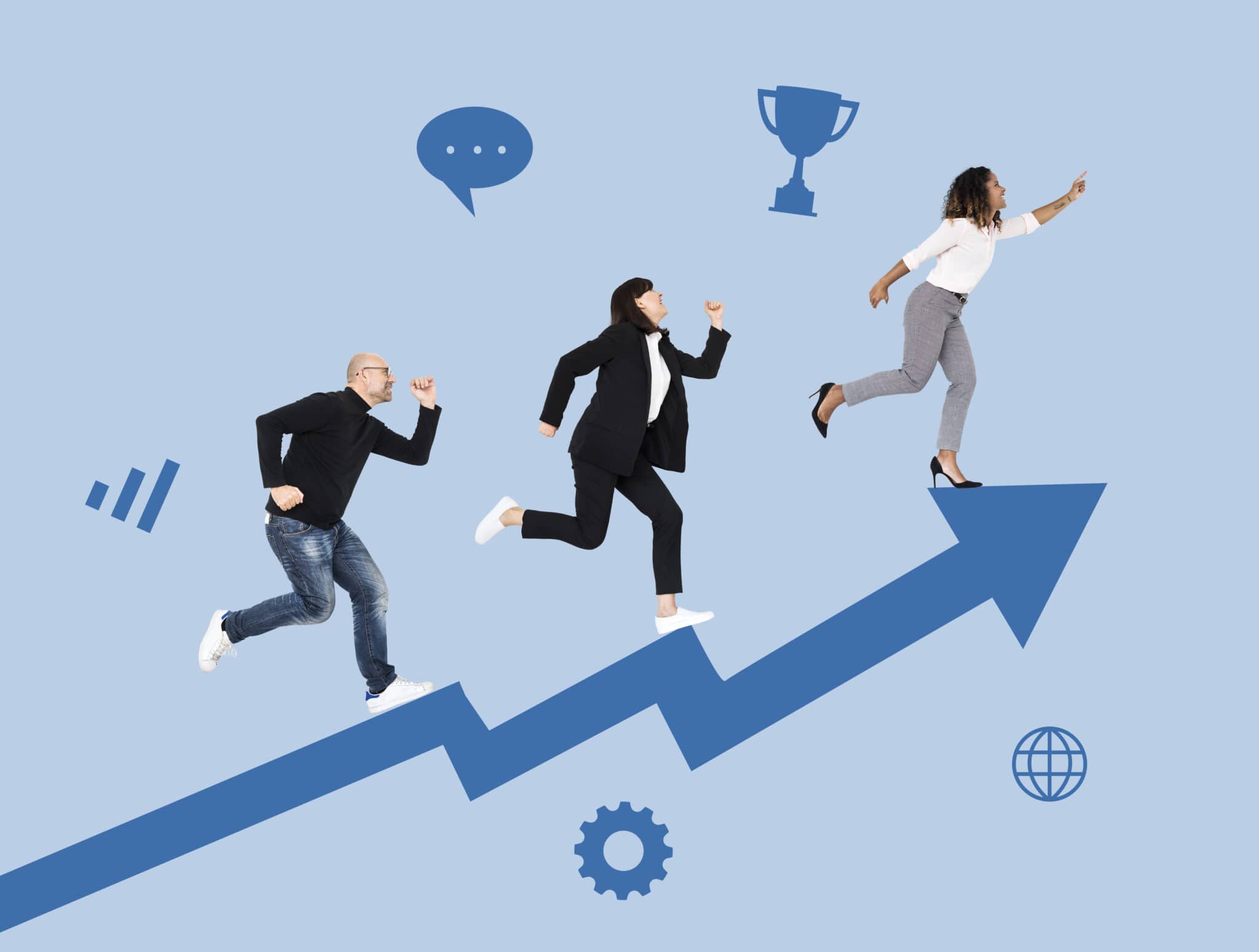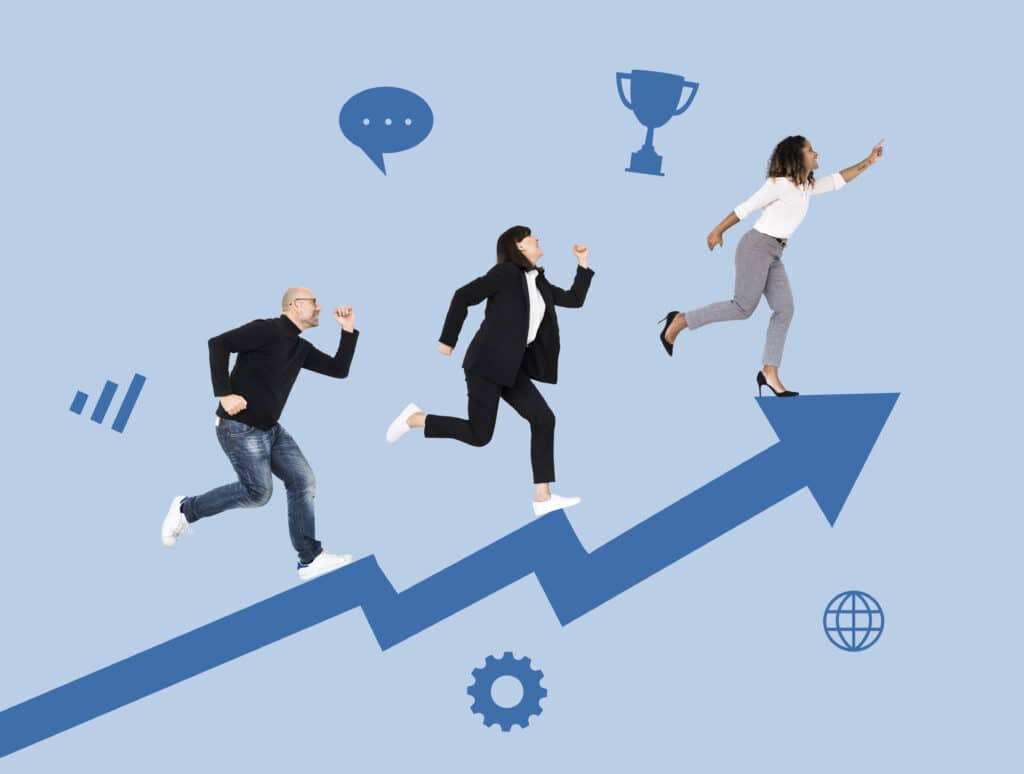 Remote work is not a new concept but it has ballooned in popularity in the last few years. Technological advances, coupled with public health policies deployed in 2020, propelled remote work throughout the world. According to Upwork and reported by CNBC, 36.2 million Americans will be working remotely by 2025, an 87% increase from pre-pandemic levels. This dramatic shift in working arrangements comes with opportunities and challenges.
Workers and employers alike are in uncharted waters and developing customized work models that work for their specific circumstances. Because of this, there is no one-size-fits-all solution for remote work. Many will find themselves easily adapting to having fully remote teams. On the other hand, companies where services require direct interaction between staff and customers will likely face additional barriers when putting together a remote work plan. In fact, many of these companies are forgoing remote work. Instead, companies are looking to a hybrid work model instead to address challenges.
Key Elements of Remote Work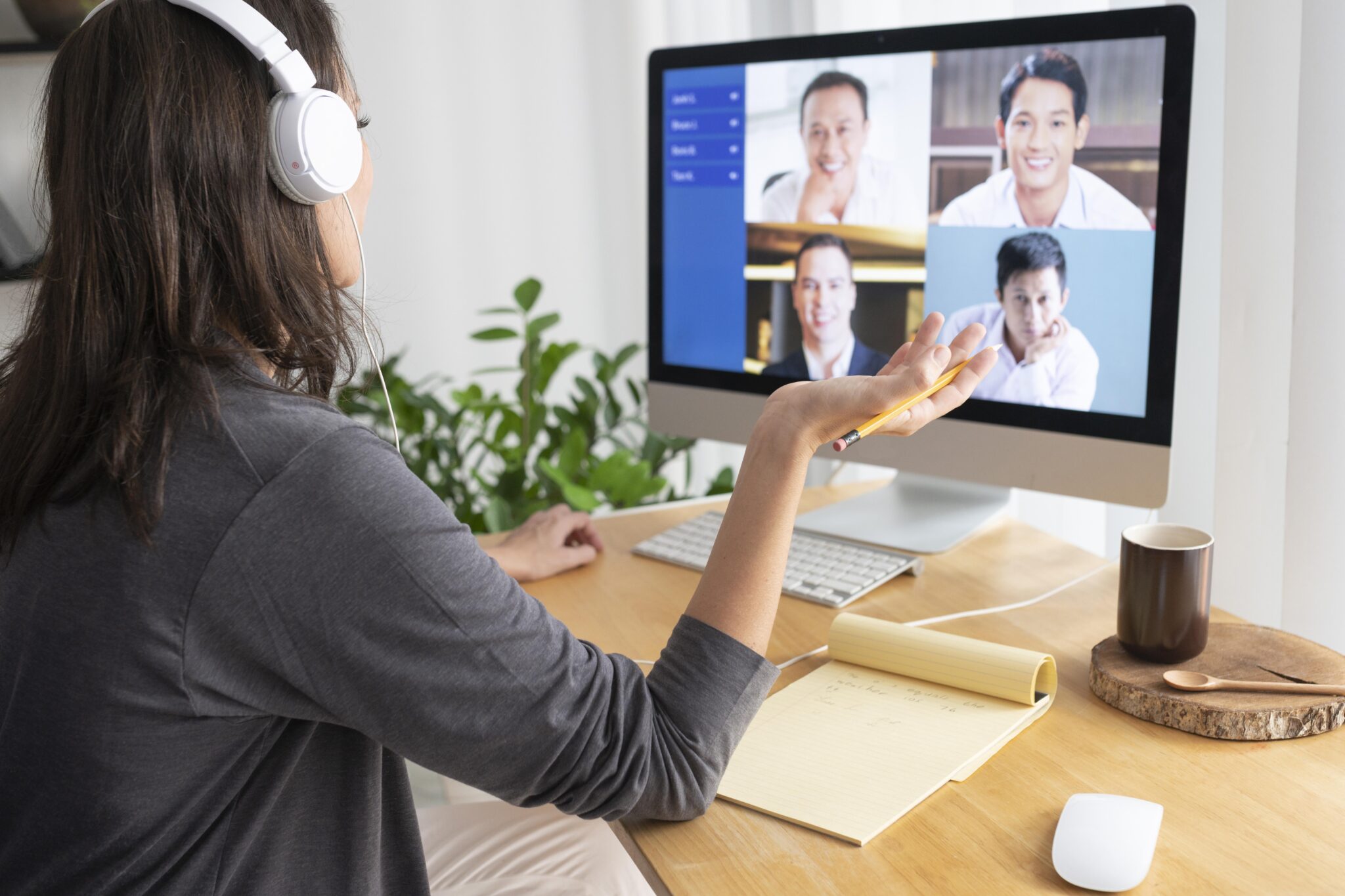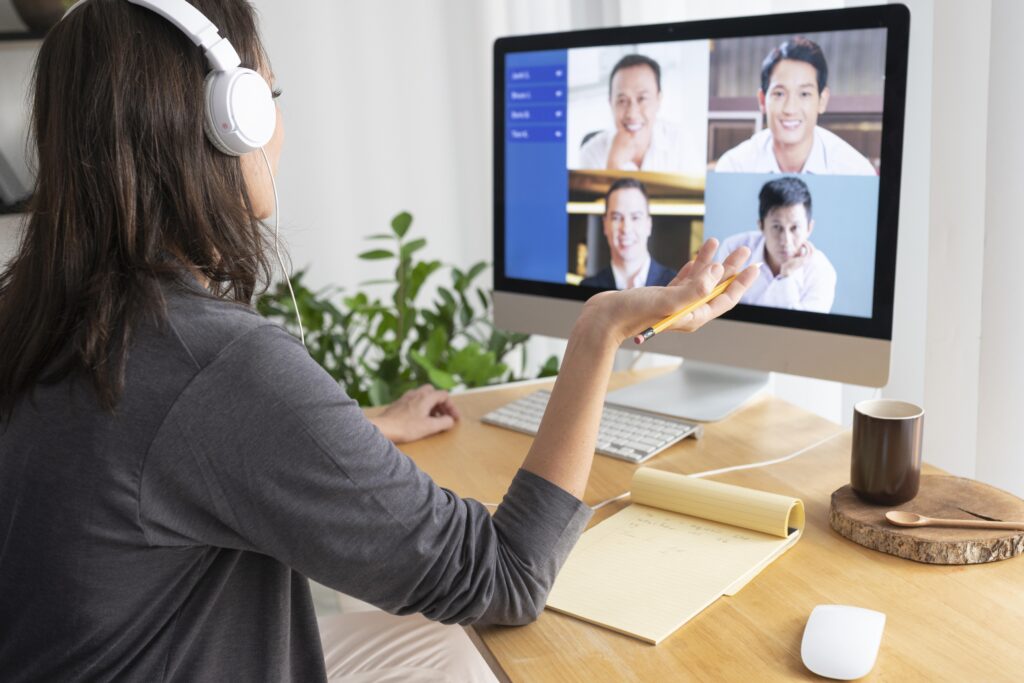 To be successful in a work-from-home environment, a few key elements need to be thought through and implemented beforehand. For example, it's important to have a reliable internet connection. Remote work means team members will be communicating virtually and that's almost impossible with unreliable internet. Other key elements of remote working include:
A dedicated workspace free of distractions.
Clear expectations and guidelines for remote work schedule
Video camera and microphone
Greenscreen for privacy and utility
If you're preparing to go fully remote, we have guides on how to prepare your home office, recommendations for our favorite home office accessories, as well as an entire resource center dedicated to the topic.
The Benefits of Working Remotely
This changing tide has brought forth many different benefits for employees and employers. These benefits include but are not limited to:
Reduced communting time for employers allowing them to gain back precious hours for additional productivity or personal development.
Decreased expenses for employers related to the management of a physical office place.
Minimal distractions during work hours previously created by the social aspect of communal working.
Larger candidate pools for new positions that are not restricted based on location.
Decreased negative environmental impacts generated by the movement of people commuting to the office.
If you're interested in learning more about the benefits of remote work, Indeed has a great resource for employers and employees alike.
Hybrid Work
What is Hybrid Work?
Hybrid work is a bit different from remote work. The main difference is that hybrid workers are splitting their time between a conventional in-office work style and working remotely. In other words, hybrid models include both times working from home and time working from the office.
How a Hybrid Setup Works
It's predicted that as public health concerns lessen over time, hybrid work will become more commonplace. That's why its important to understand how hybrid work is different from remote work.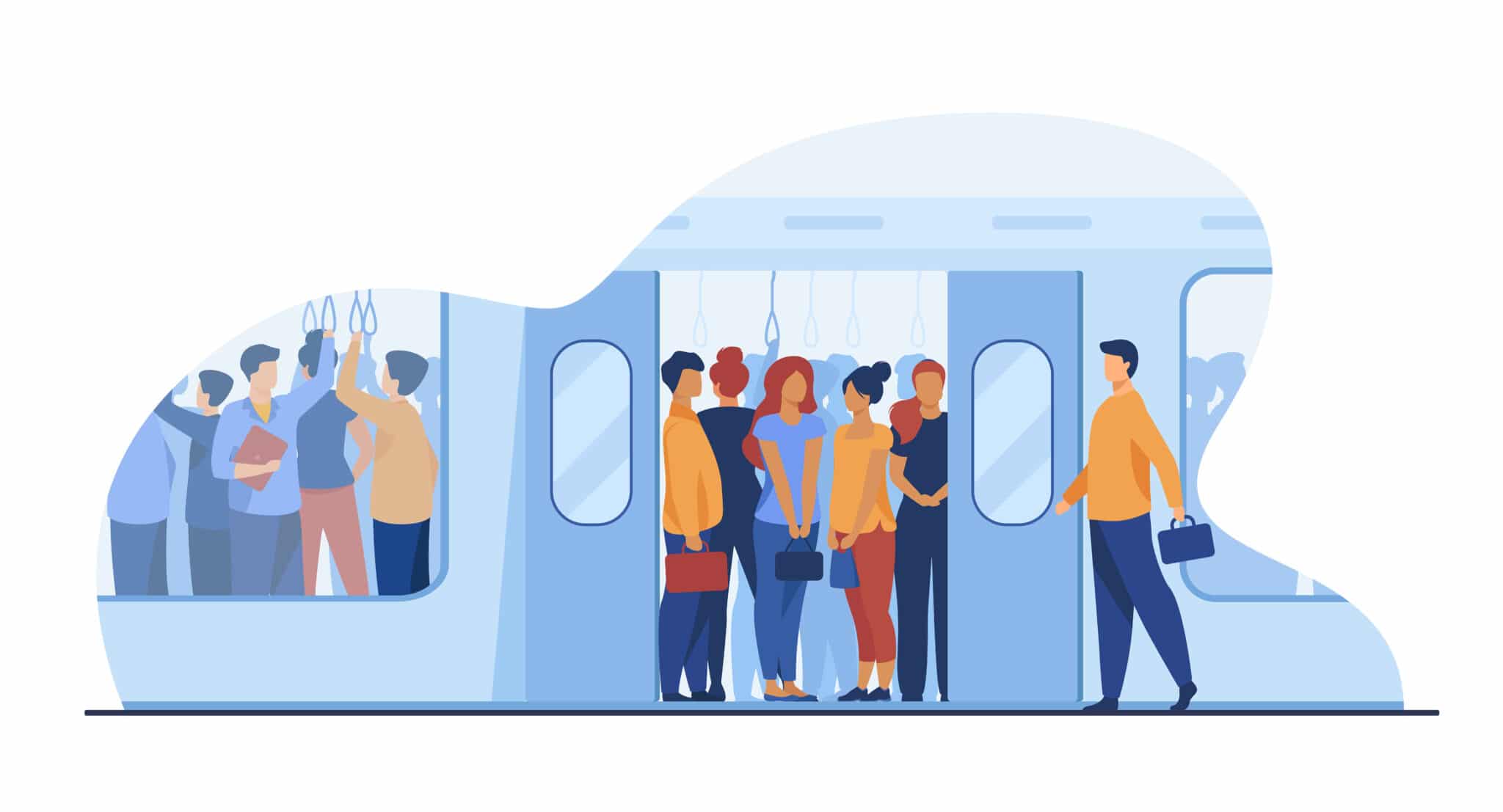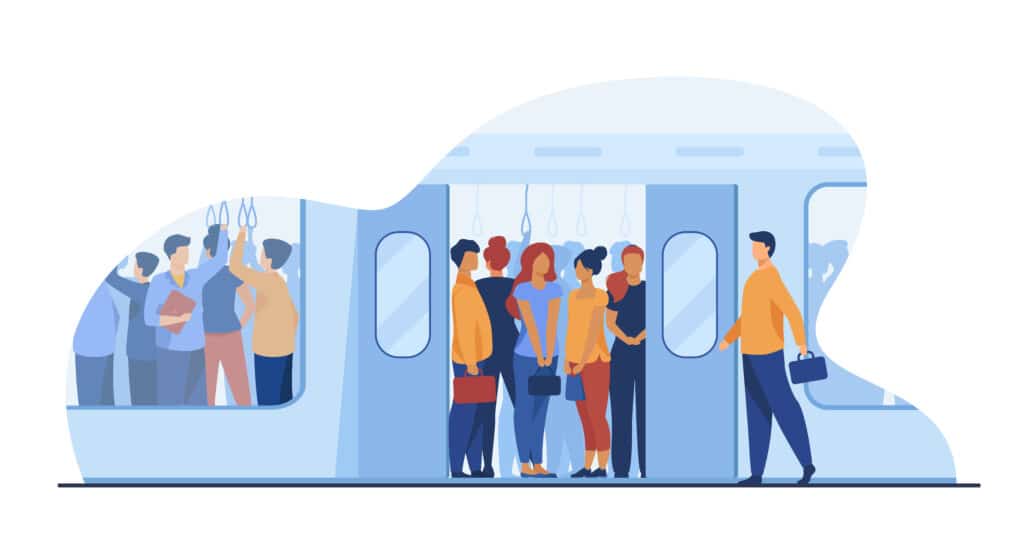 Hybrid workers can find themselves working from home a few days a week and working in the office for the remainder. So, to implement a hybrid work model, employers have to be intentional and clear about their expectations. Workers will need to maintain consistency around when they are in the office. At the same time, employers will benefit from clearly outlining their expectations.
The Benefits of Hybrid Work
Like remote work, hybrid work comes with distinct benefits for both employees and employers. These benefits include but are not limited to:
Continued physical interaction amongst colleagues to maintain strong social bonds in the workplace
Hybrid teams can take advantage of additional flexibility not normally found in conventional work models
Management can continue to oversee workers without the challenges experienced with fully remote workers
The New Future
The world has turned a new page when it comes to work models. The door for remote work and its cousin, hybrid work, has opened and likely be impossible to close. Employees and employers alike will continue to benefit from these new schedules. As long as technology and business operations continue to adapt, working from home either permanently or part-time will certainly become more commonplace.