What is Employee Monitoring?
Employee monitoring gathers activity data for the purpose of gaining insights into business processes and employee performance.
Proponents of employee monitoring believe that activity data can provide useful information that will ultimately help build more efficient teams. Opponents of this activity, also known as nannyware, view it as a breach of trust that creates barriers to efficient teams.
Regardless of which side you agree with, employee monitoring is on the rise. As employers made the switch from in-person to remote or hybrid work models, the prevalence of online monitoring grew. The number of large employers using tools to track workers has doubled since the beginning of the pandemic to 60 percent. According to Brian Kropp, chief of human resources research at Gartner, that number is expected to rise to 70 percent in the next three years.
Types of Employee Monitoring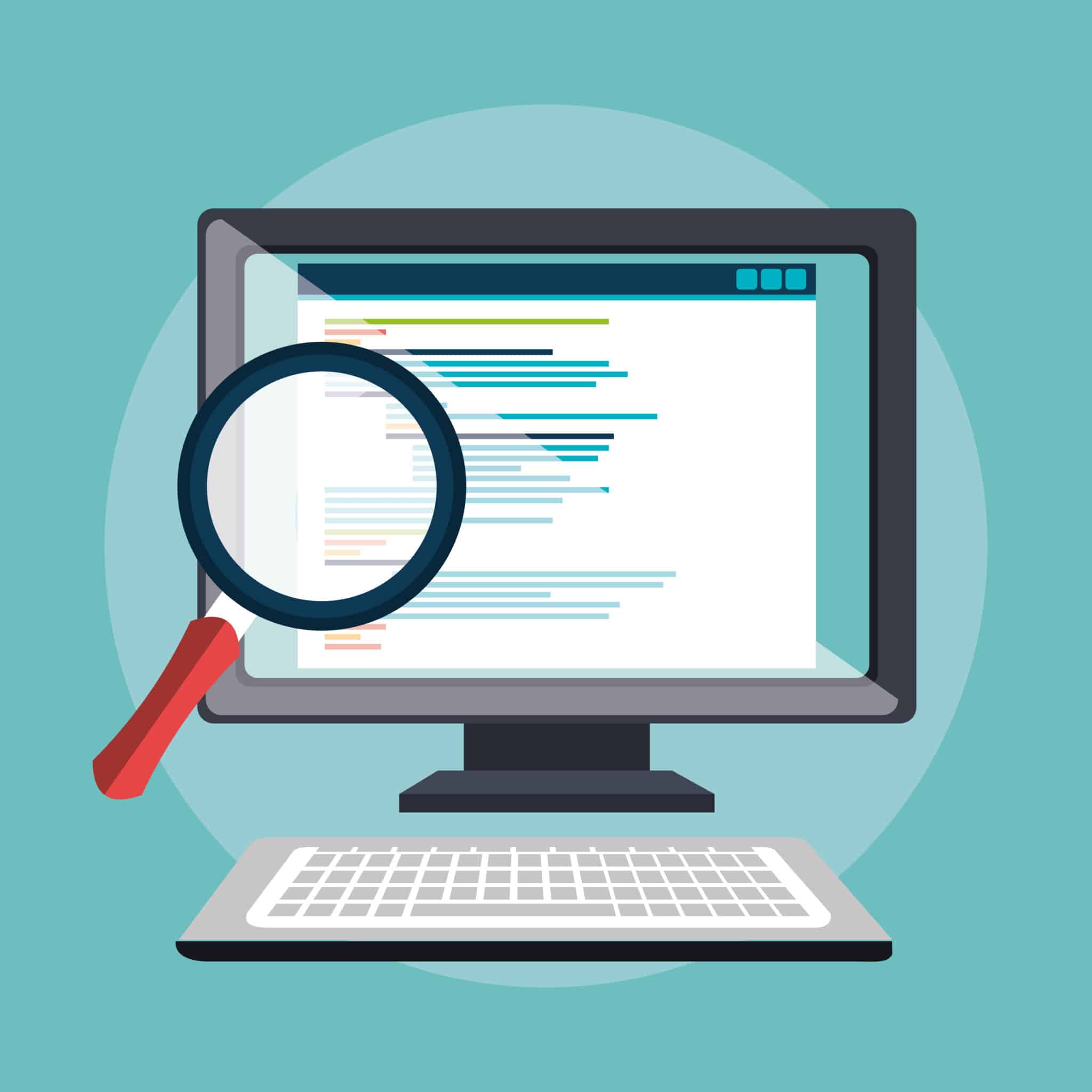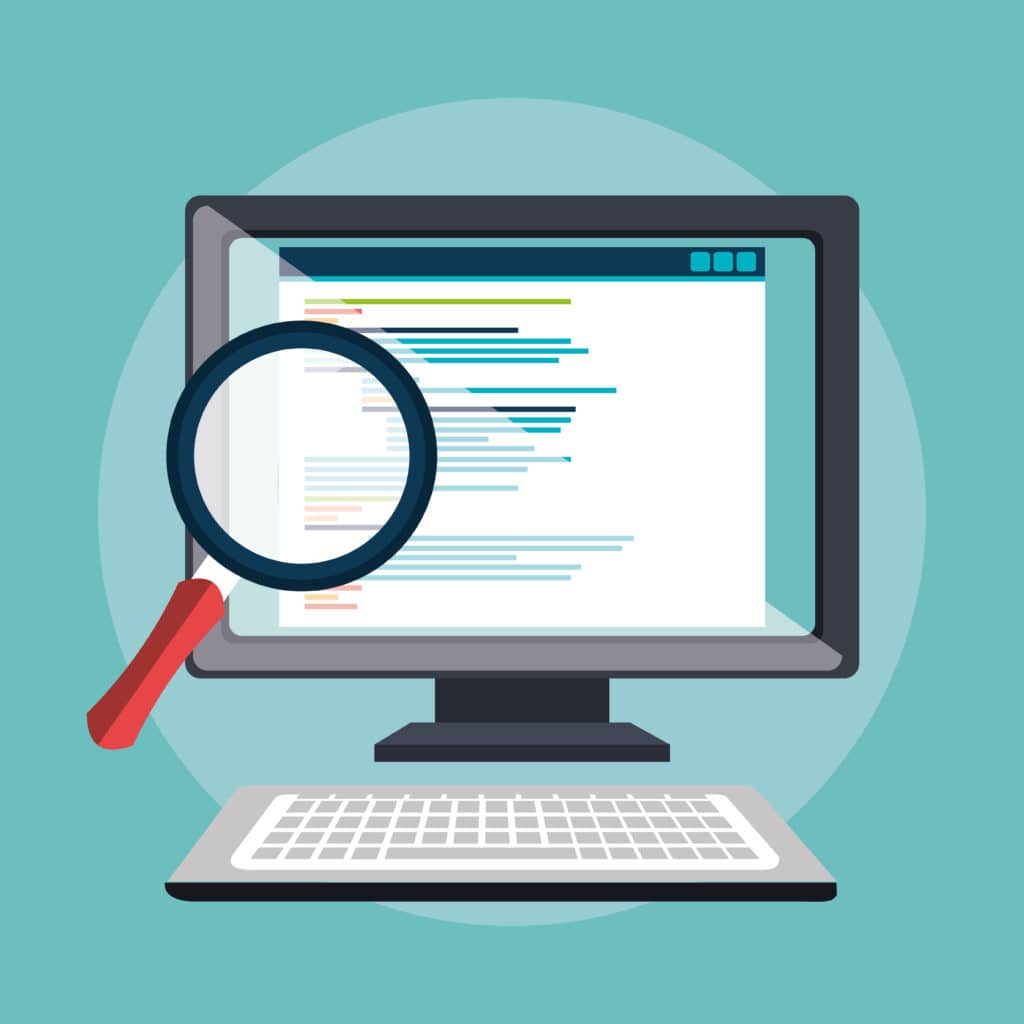 Employee monitoring can take a very personalized approach depending on the business purpose. Over time, new tools have been developed to help employers keep an even closer eye on their employee's behavior. This process has accelerated with the rise of hybrid and remote employees.
Technology is adapting to the changing work landscape. At the same time, employers are asking a new question, "are my workers being as productive at home?" According to some, nannyware can help answer that question.
To properly talk about the benefits and pitfalls of employee monitoring let's start with a quick outline of the most common types of employee monitoring systems used for employee tracking.
Internet activity monitoring
Employers can use tools to monitor employee internet activity. The internet is an incredibly powerful tool that is essential to employee productivity. However, there are countless distractions found on the internet as well.
Internet activity is used to understand how the internet is used and misused by team members to achieve work goals. Businesses can use internet filters to restrict the content that users can access on a device. For example, businesses or schools have blocked access to popular social media sites when connected to the organization's network.
Computer activity monitoring
Computer activity monitoring is very similar to internet activity monitoring. The main difference is that computer activity monitoring goes one step further. It is used to surveil programs located directly on the desktop. This method can provide insights into time spent on tasks, computer passive time, and application preference by staff.
Most computer activity monitoring software allows employers to monitor employees' computer activity such as internet activity, application activity, program tracking, email monitoring, and file activity tracking. Modern versions of computer activity monitoring software group together multiple different versions of monitoring into one software application. This provides a comprehensive overview of the activity conducted on a device.
Keylogging and webcam activation
Keylogging, also known as keystroke logging, records everything that a user types into their keyboard. In many instances, when a specific keyword is typed, the software will also take screenshots.
Webcam activation is when an employer uses a computer's webcam to track the employee's work using visual trackers.
Keylogging and webcam activations are probably the most controversial type of employee monitoring available. Keylogging is prone to security risks. If misused, it can provide access to personal secure information such as email or banking passwords. Webcam tracking can invade a worker's personal space and life and create a sense of being constantly spied on.
The legality of keylogging is also up for debate and varies based on country laws and state laws. In Connecticut, for example, employers must provide workers with a notice that informs them of the monitoring activity.
Telephone and email communication monitoring
"This call may be recorded for quality and training purposes." We've all heard that phrase when calling a customer support line. This is a telltale sign that the company is using employee telephone monitoring. These recordings are used by employers to guarantee quality assurance and to confirm that customers get the right level of service.
Email monitoring can be used to track an employee's email activity, as well as the contents of the emails themselves. For example, businesses may be interested in the number of outbound emails sent by a sales representative. Others may be interested in knowing the specific contents of the email.
GPS Tracking
GPS tracking is used for tracking an employee's location throughout the workday. These tactics are mostly deployed by companies that provide employees with company cars or other transportation devices. GPS tracking is most commonly used by delivery, courier, or postal companies. Some of the most common reasons for using GPS tracking are to ensure employees are using the most efficient routes, track delivery status, and ensure the overall safety of their employees.
Should Employers Monitor Employees?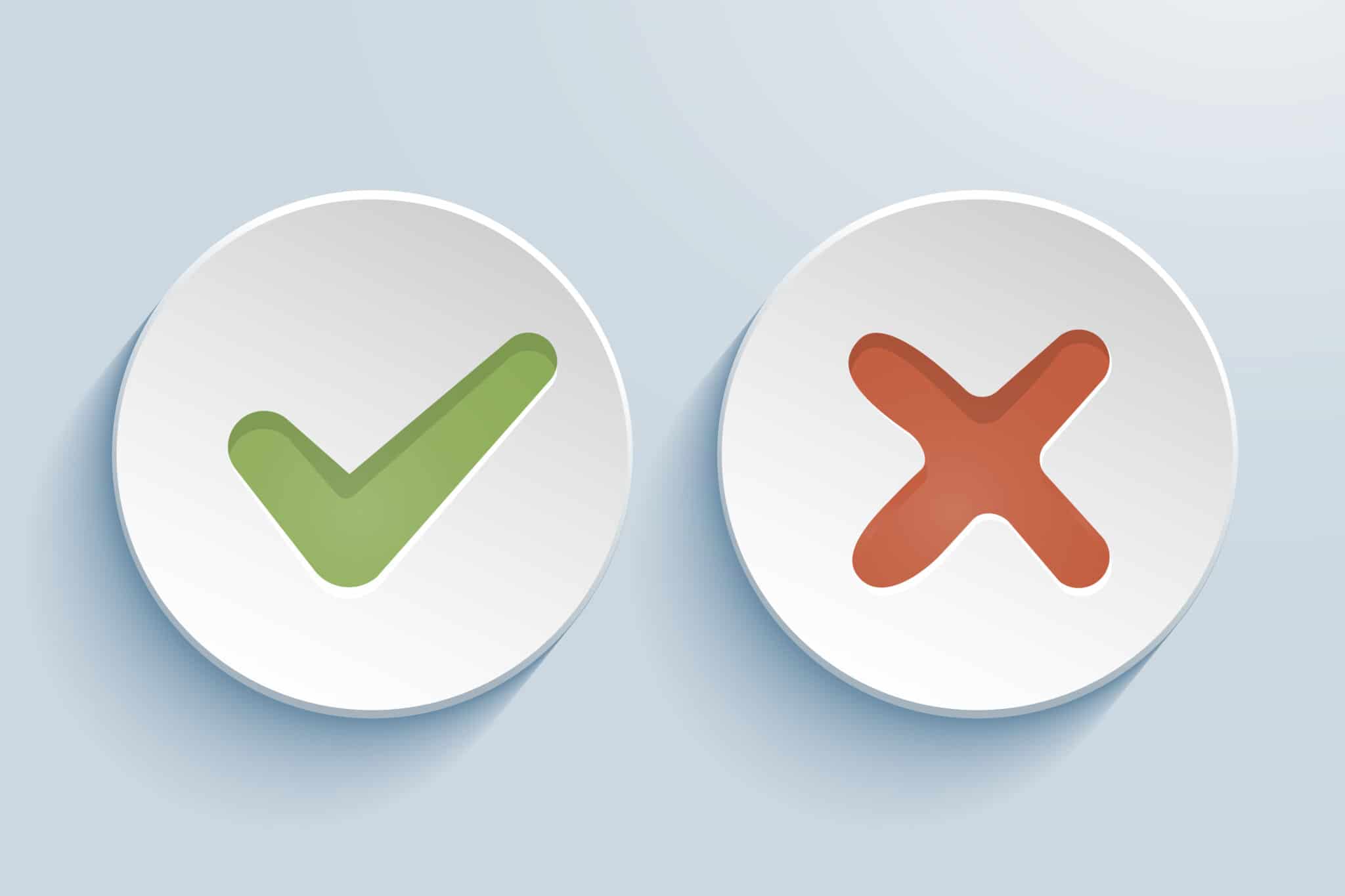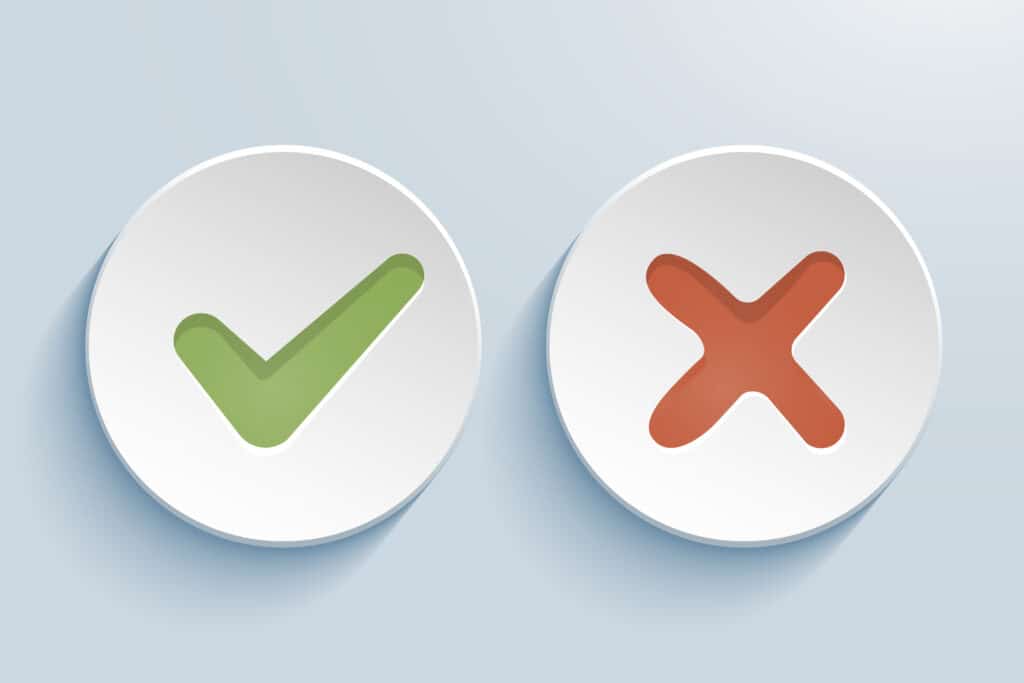 Business leaders are aware that remote workers are here to stay. The flexible workplace has become more commonplace than ever before. Businesses are finding it challenging to scale back the flexibility granted to workers without consequences such as resignations. No longer able to monitor employers in person in real-time, many are asking whether monitoring software should be implemented.
When it comes to employee monitoring, there are a variety of different opinions regarding whether it is good or bad. Below we outline the most common referenced pros and cons for employee monitoring.
Pros of monitoring employees
Proponents of monitoring employees believe that tracking activity will:
Boost productivity – employees are more likely to stay on task if they are aware their activity is being monitored.
Help with employee performanance evaluations – measuring productive and non-productive allows employers to measure performance based on time spent on task.
Establish effective corporate policies – qualitative data on productivity allows employers to set clear policies on break times, and hours on task expected.
Reduce payroll errors – clear information on time spent working helps avoid conflicts and confusion over overtime pay.
Increase employee return on investment – break times cost businesses money; cutting down unnecessary breaks will increase business ROI.
Cons of monitoring employees
Opponents of monitoring believe that employers should focus on empowering employees and building trust. Monitoring software can lead to exactly the opposite. Many believe that employee monitoring will lead to:
Feelings of distrust – Employees may feel like their privacy and trust have been violated.
Employee resignations – Employees that don't feel trusted or micromanaged are more likely to leave your organization entirely.
Negative return on investment – Finding the right tools and implementing them requires massive amounts of resource allocation, taking personel time and money away from other tasks and projects.
Legal risk – Employers must comply will all federal, state and local monitoring laws and ensure they aren't overmonitoring presenting a variety of risks.
Is Your Employer Monitoring You?
If you're worried your employer is monitoring you without your knowledge, there is a trick you can use to find out. This recommendation can help you better understand if you're being monitored, but don't guarantee that you'll know for certain. If you need a definitive answer regarding being monitored, reach out to your employer directly. As we mentioned above, some states require employers to notify workers of any monitoring activities.
Check your computer background processes
On Windows, open the Task Manager (Ctrl + Alt + Delete) and click on the Processes tab.
On a Mac, go to Utilities and open the Activity Monitor.
Once you've located the processes, look for any known employee monitoring software running in the background. A quick google search of the process name will help you identify if it's associated with monitoring software. These processes usually use a lot of CPU and RAM – this is helpful for quick identification.
This trick also works if you are looking for suspicious malware on your computer.
---
What Are Your Thoughts?
Employee monitoring is a controversial subject. Are you currently being monitored by your employer? Do you administer employee monitoring software? Let us know about your experience in the comments.