At the end of January 2022, the gaming industry was rocked when Microsoft announced the pending acquisition of Activision Blizzard for $68.7 billion. With so many massive titles under the Activision Blizzard banner including: Call of Duty, World of Warcraft, Candy Crush, and Overwatch; this huge acquisition could tip the scales in the Xbox vs. PlayStation vs. Nintendo debate.
But what about the sexual assault allegations and grievous mismanagement by Bobby Kotick, Activision's CEO? Should gamers be worried about the Microsoft and Activision deal? Well, let's dive into how this acquisition will look for gamers, whether you are pro-Activision or completely against this gaming giant.
Bobby Kotick Is Supposedly Leaving
With more and more allegations of sexual harassment and workplace misconduct coming from Activision these days, many are curious what will become of Bobby Kotick when the dust settles on this acquisition. In fact, many individuals have said they will not support Microsoft or Xbox if Kotick sticks around.
While not 100% confirmed, it looks as though Bobby Kotick will leave Activision Blizzard once the acquisition is completed.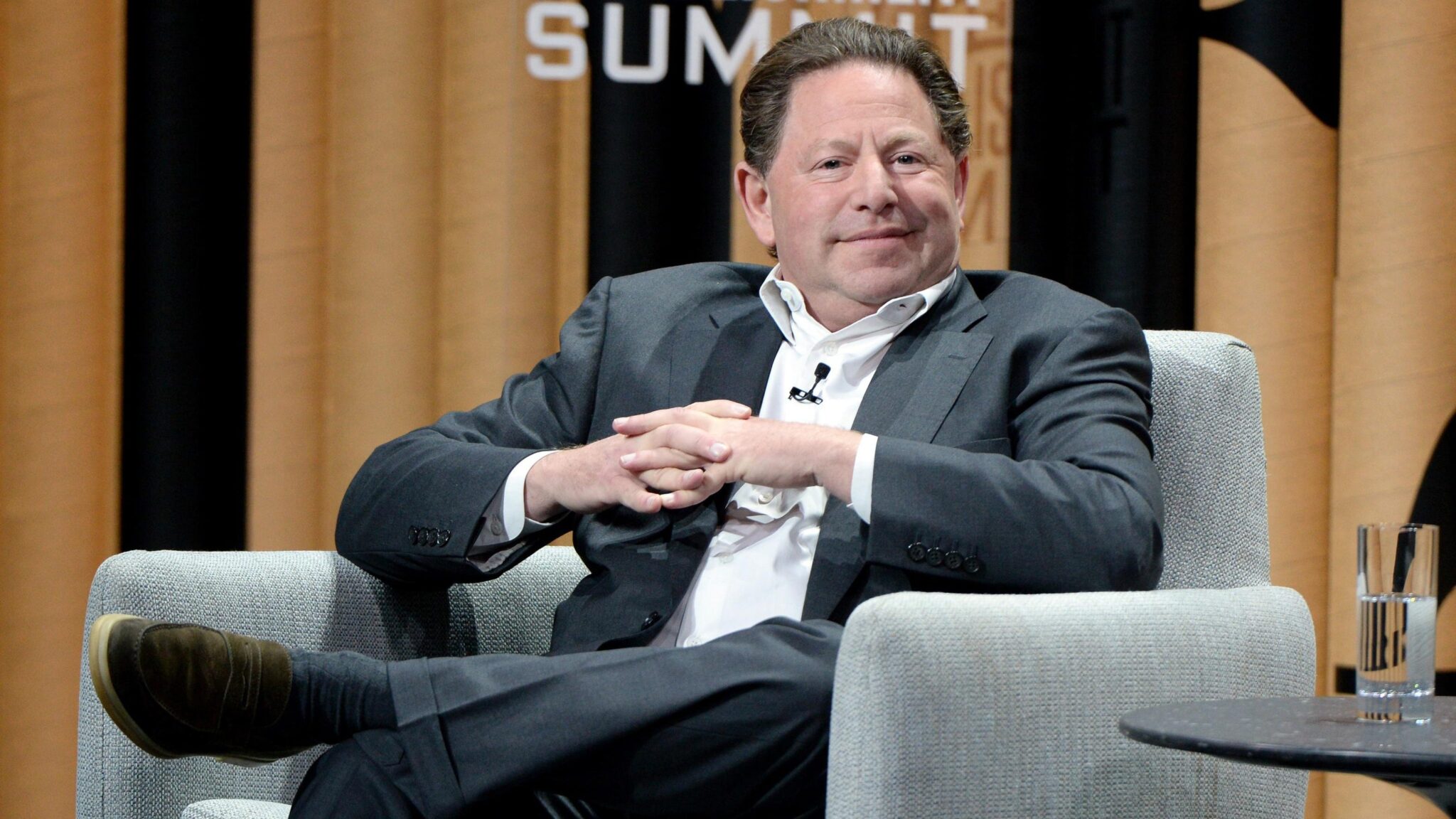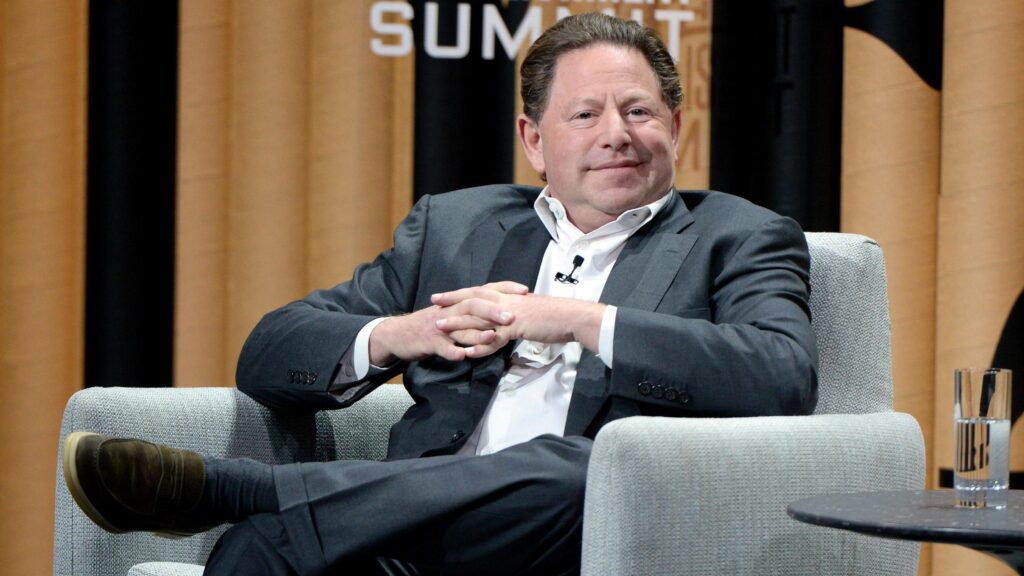 The general lack of direction or even an apology for the horrendous actions that allegedly happened at Activision Blizzard under Kotick makes it difficult for anyone to be remotely sad about this news. By leaving, Kotick won't be fired or ousted, but it should allow Microsoft to finally restructure and get the Activision Blizzard team that comes in, back on track.

Speaking to Axios' Stephen Totilo, Phil Spencer (Head of Xbox) actually mentioned that exact sentiment. He wants to get the brands back to "quality".
Xbox Just Made Itself a Lot More Appealing
The Xbox Game Pass is currently one of the best deals for playing new games on the market. And 25 million people agree. For anywhere between $9.99 to $14.99/month (depending on your needs), you can get access to over 100 Microsoft owned games on PC, console, or both. Xbox is constantly adding new games and any Xbox Game Studio title that launches gets automatically added to the Xbox Game Pass.
With the acquisition of Activision Blizzard and all of their titles, this is a huge win for the Xbox Game Pass. Gamers will now have access to even more amazing titles, bundled right into their monthly Game Pass subscription. This is huge in the battle of gaming giants, where value and customer support is key to growth.
Nintendo has started to get it's feet wet with an online pass that gives access to games and free DLC with the subscription, but PlayStation has yet to make an "always available" gaming solution under its PlayStation+ membership. You have to "purchase" (for free) the PlayStation+ Free Games each month, or miss out completely. With the Xbox Game Pass games are always available.
By adding the ability to play PC and/or console games, combined with the incoming AAA titles from Activision Blizzard, Xbox has set itself up as the go-to gaming provider for the majority of the market.
Microsoft Will Honor Previous Agreements
Game titles like Destiny and Call of Duty have thrived on console exclusivity. Both titles have been locked in with PlayStation for the last couple of years, offering things like console exclusive items and early-access betas to PlayStation players.
With the acquisition, a lot of PlayStation players were concerned that their console exclusive items and benefits would be gone with the merger. Luckily for them, Spencer has had talks with Sony, and Xbox will uphold the previous agreements that are in place. So if you are a Call of Duty fan that is on PlayStation, you don't have much to worry about on that front. For now.
Will this always be the case? Probably not. Xbox will probably honor the agreements up to their end-dates and then move everything over to the Xbox ecosystem. It would make the most sense and help them bolster up the Xbox Game Pass even more in the long term.
The Race for Acquisitions Is On
The landscape of the gaming world is shifting, especially after this acquisition. Almost as if planned to launch together, Sony announced that PlayStation will be acquiring Bungie just days after the Microsoft/Activision acquisition. And this is not the end of that.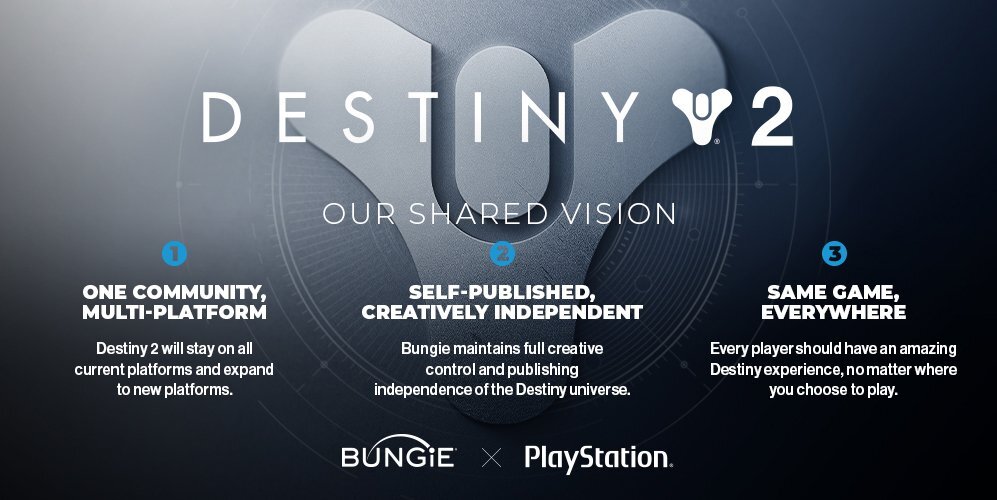 As we move forward, the sentiment in the industry is that we will continue to see large-scale acquisitions and mergers from the giant game companies to help set themselves apart from the pack. While Microsoft's acquisition is much larger in scope than PlayStation's, PlayStation has been building up its catalog of PlayStation Studios, all of which will be used to create PlayStation exclusive titles and experiences.
Don't be shocked if we see Nintendo completely buy up SEGA, or PlayStation to acquire Stadia for cloud-gaming. This is just the gaming world we are living in now.
---
Though there is a lot to be weary of, the acquisition of Activision Blizzard looks to be going in the right direction. The goals from Xbox are to bring in a massive catalog of fan-favorite titles, shuffle and fix the issues that Activision Blizzard has been dealing with, and set itself up as the king of the gaming sphere. But with such a monumental acquisition, the stage is set for players like PlayStation and Nintendo to follow suit and make huge waves and lock in studios or publishing groups that can give them a competitive advantage.
What do you think? Do you see Xbox fixing the issues and moving in the right direction? Or will the issues of Activision Blizzard spill into Xbox, hindering themselves in the long run? Let us know in the comments down below!