Free.
Do I have your attention now?! Everyone loves free! Especially if that free item can help increase their stream quality. Contrary to popular belief, you don't need to spend hundreds or even thousands of dollars to add great tools to your streaming kit. There are a ton of amazing tools that are absolutely free that you can use right now! Today, we want to spotlight four of our favorite tools. These are tools we use in our own streams to set ourselves apart from the rest, without breaking the bank. Let's dive into it!
Let's be real: The StreamDeck is an almost necessary tool for any streamer nowadays. However, a lot of us aren't willing to spend the $150+ for some buttons to press. That's where Touch Portal comes in.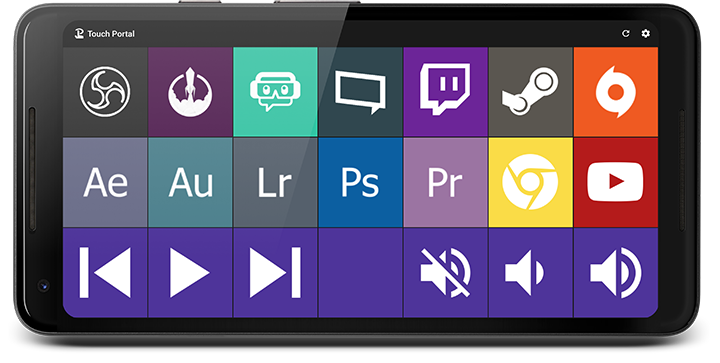 Touch Portal is a customizable, macro deck remote control that works off of your phone or tablet. It connects to OBS, StreamLabs OBS, and XSplit to give you unlimited control over your stream. Unlike the StreamDeck, where you are stuck with a standard 15 buttons (or 32 for the StreamDeck XL), Touch Portal is completely customizable. Do you want pink buttons, but one of them is a rectangle with stars on it? Cool! Touch Portal can do that. You can adjust button sizing, backgrounds, text, anything! They support GIF files too, so you can animate your buttons and have a really cool seamless design move throughout the buttons. The possibilities are endless on how you can make the Touch Portal display look and work for you.

Touch Portal's best feature though has to be the multi-action macros. This feature is great because it streamlines your entire broadcast with the push of one button. For instance: say you want to start your stream on a Starting Soon scene with a countdown. You also want to automatically switch to your game screen after the countdown runs out. Well you can do that with multi action macros! All you would do is create a button, set the actions and timers that you want within it, and Touch Portal handles the rest. These macros are very powerful and can completely change how you handle stream production.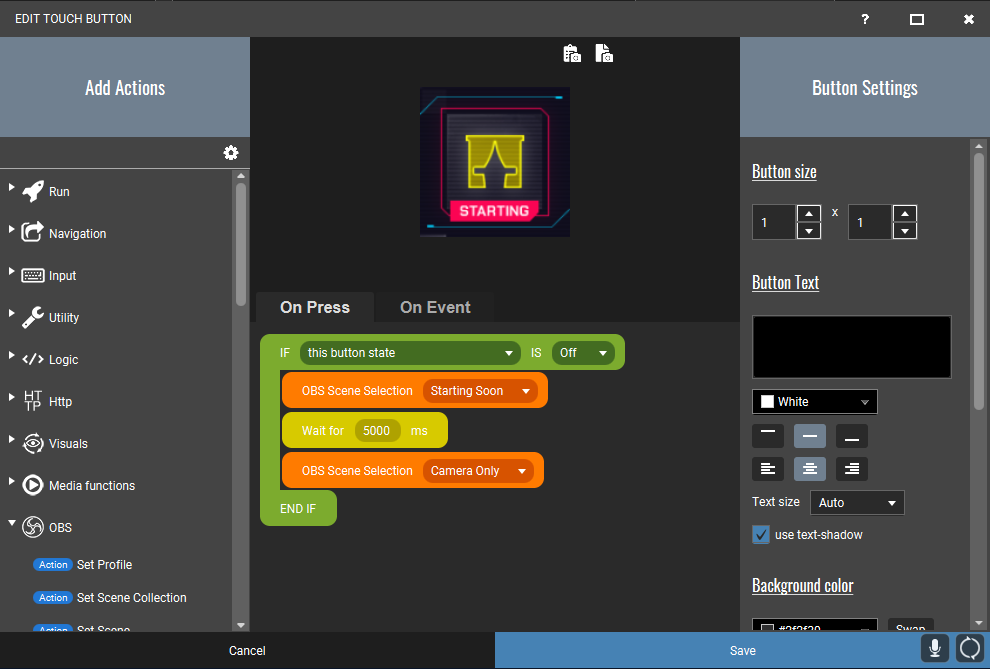 Touch Portal does have a free and pro license, so check out which one works best for your application! We find this stream tool absolutely necessary for any streamer of any size and can't recommend it enough!
In our How to Stream on Twitch article, we mentioned Visuals By Impulse (VBI) and how they are a premium overlay and stream asset designer. However, many creators don't know that VBI also releases some of their assets completely free! All you need to do is navigate to the Store and on the left sidebar, select Free. The graphics you can get here are top notch and include things as simple as webcam overlays, all the way to full stream packages! You can even get some animated icons that work with Touch Portal.
We highly recommend signing up for their email list, as they constantly provide free or discounted offers for new items every week. We snagged some high quality Christmas light overlays that we can place in our stream this year, completely free. If you are struggling to make your own assets, or need something quick from some talented graphic designers, look no further than the Free section of VBI! They got you covered!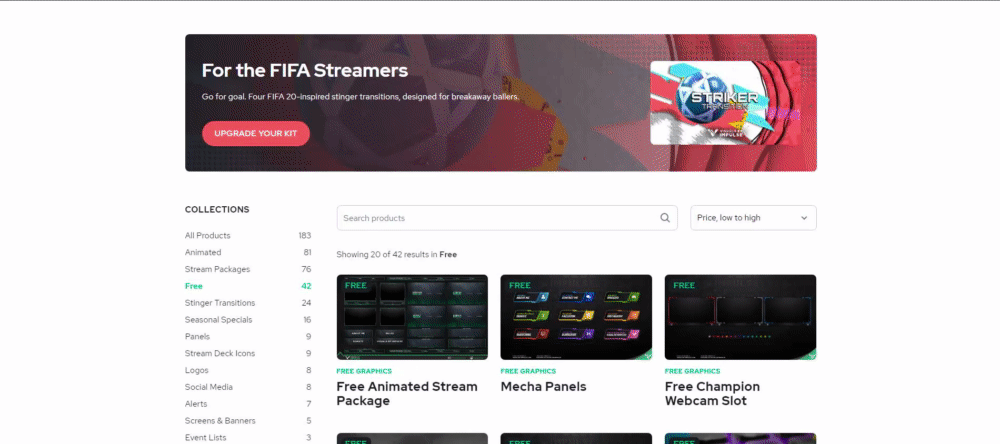 This tool is great if you own a Canon mirrorless and DSLR camera. Canon has made a utility tool that allows you make your camera a webcam without the CamLink. You'll need to make sure that your camera is supported before moving forward. However, if your camera is on the list, you have a very powerful tool at your disposal. The EOS Webcam Utility is a plugin that is downloaded right to your computer that makes your Canon camera a webcam.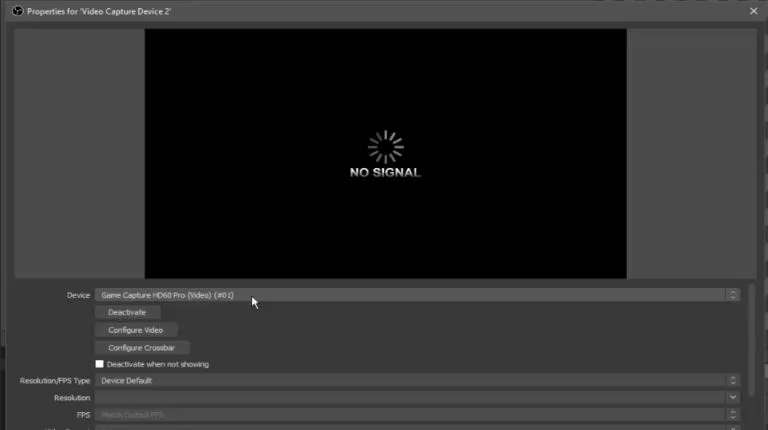 Prior to this tool, you had to purchase a capture card or CamLink to use your camera as webcam source. Canon has taken that requirement, and the $130 price tag, and made this a free feature. Just download the plugin and in your preferred streaming software, select the EOS Webcam Utility from the list of webcams and you are set! Your camera quality will jump exponentially from a typical webcam and you can get use out of that expensive DSLR or mirrorless you have around.
If audio is something that you really want to nail down, then look no further than Voicemeeter Potato! Voicemeeter allows you to quickly adjust audio sources on the fly. Like the GOXLR, this audio interface allows you to set sources like Discord, music, gameplay, etc. and then adjust them as needed. This is great for those that might turn on music during a lobby and then turn the music down once the game starts. Its also nice because you don't have to have all the applications open on your screen and adjust each one. All of the sources are located on one application and it'll save you screen space for more important items.
Voicemeeter does take some setup to get correctly, as you need to apply virtual audio cables and testing to get right. We linked a great review and setup guide for those interested!
---
Now that you have some free tools at your disposal, you'll be able to increase your stream quality and keep the hard earned cash in your pocket! If you have other tools that you find essential in your setup, let us know in the comments below! We would love to update this list, especially as more companies are creating more free utilities and tools. Until next time, keep creating and GLHF!