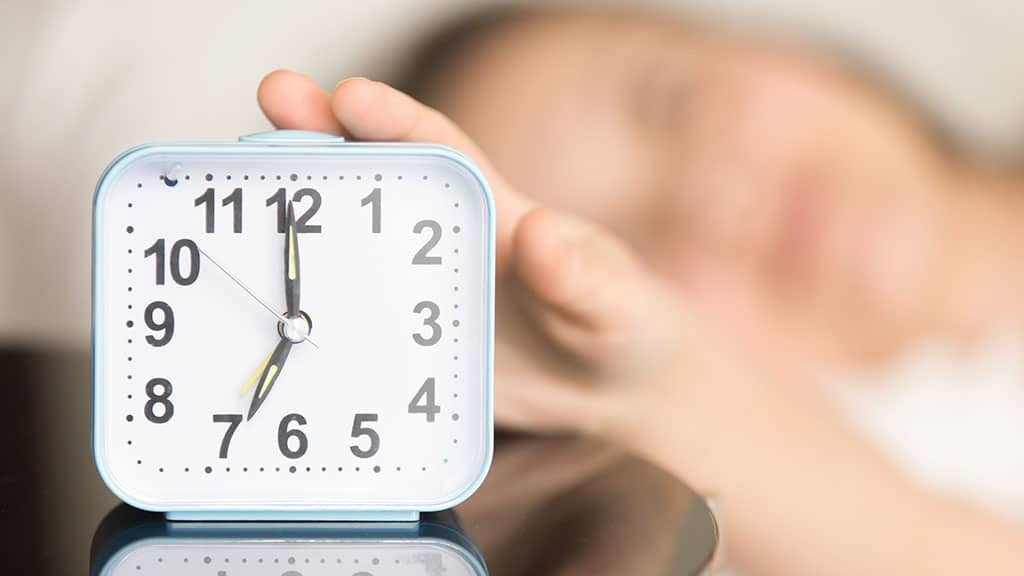 Everyone has their own Monday through Friday morning routine—for most of those who worked in offices before the 2020 COVID-19 Pandemic, their routine after the pandemic changed completely. When schools moved to remote learning and offices asked employees to shift to remote work, we were all suddenly faced with a new 9-5, five days a week.
Throughout the months of learning a new routine many people have become accustomed to working and learning from where we live. As more people become vaccinated, restrictions around gathering change, and many return to the office everyone is wondering—is working from home the future of the 9-5?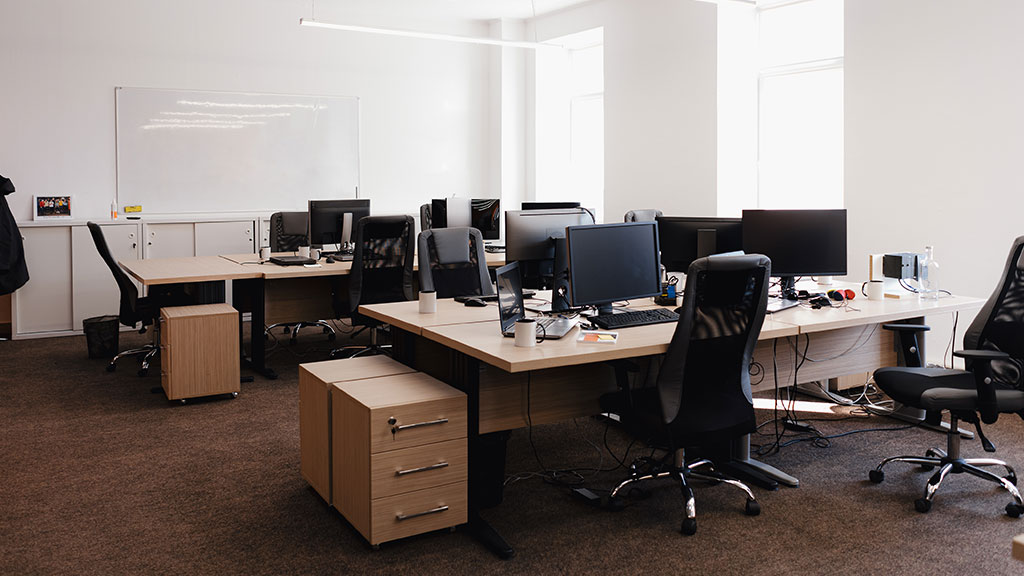 Benefits of Working From Home
There are many benefits of working from home for both employees and employers. For companies who have asked employees to work from home, there are multiple benefits for the company's bottom line. The most obvious, and perhaps most lucrative, is companies no longer need to provide office spaces nor utilities for employees who are working from home.
No longer investing in space also means that companies can more easily grow, or shrink their workforce to match their business. Multiple studies also showed that employers saw a marked increase in productivity from their employees who had the ability to work from home.
No office space
Easy workforce adjustment
Increased productivity
Employees experience the most benefits of working from home, which directly affect the companies they work for. Employees who work from home full time no longer need to spend money nor time commuting to and from work, which can save remote workers thousands of dollars every year.
Without a commute, employees can spend that newly gained time on chores around their house, time with their families, or even getting the recommended eight hours of sleep every night!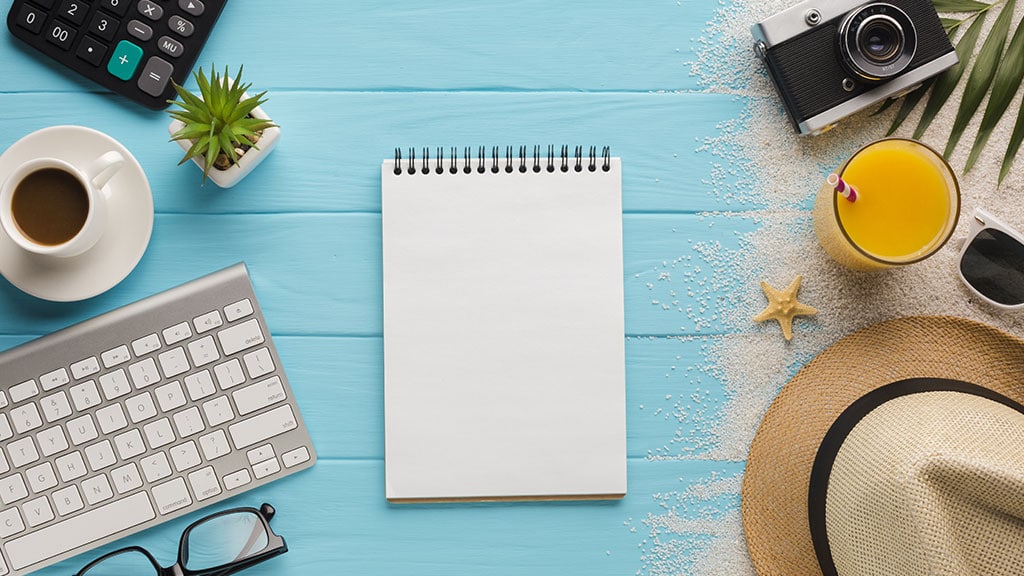 Some Americans working from home decided to move and change their work from home location to a place with a lower rent or a more exotic locale. In this new environment, employees can often negotiate with their employer to include home office essentials, such as internet service and a computer, as part of their compensation package.
No commute
More time for "you"
Choose your own location
Better compensation package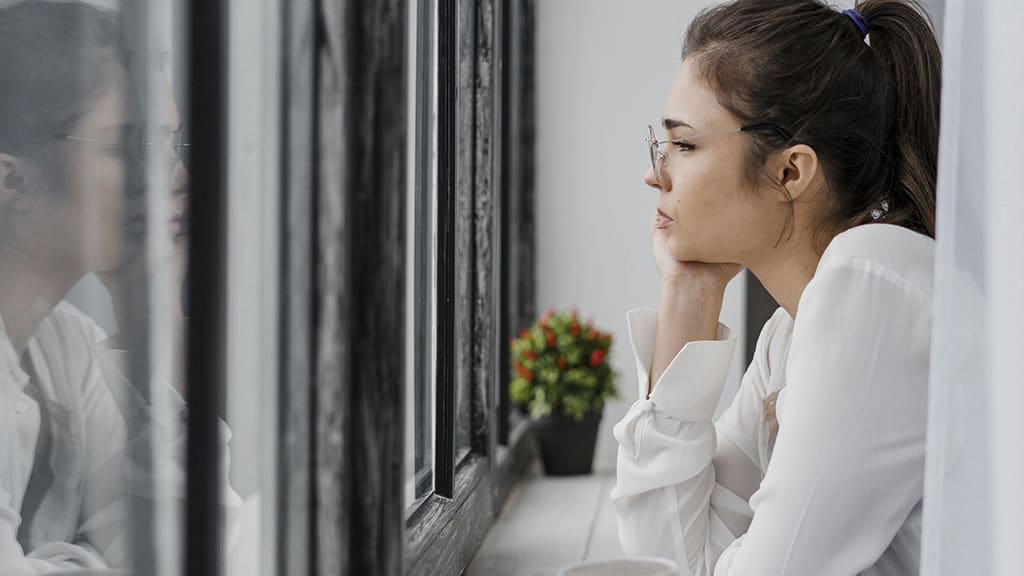 Disadvantages of Working From Home
While there are many benefits of the future of work from home, there are also some negatives. For some employees, fully remote working from home can become a claustrophobic experience.
Many people have relied on their day jobs for both a financial benefit as well as social interaction. When offices asked employees to work from home, many people did not leave home for weeks at a time and missed the social interaction and work culture.
Confining experience
Less social interaction
Different work culture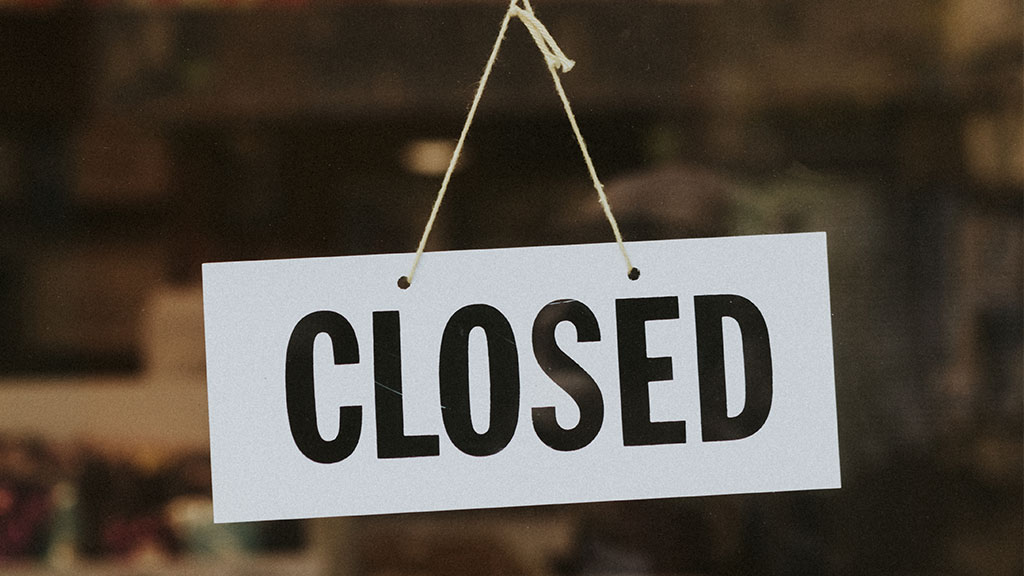 Employers also saw some negative effects when they shifted offices to a work from home model. Some employers were stuck with white collar office space in expensive markets, like San Francisco, resulting in financial losses. Other employers who were in industries who relied on 9-5 work including lunch restaurants, dry cleaners, and parking lots; have lost business in the shift to working from home.
Financial losses for unused office space
Lost business opportunities
Working from home has many benefits for employees and employers, but they are not without their downfalls. More time at home means less time commuting and more time with family or working on that big presentation. Still, working from home is still a foreign and alienating experience for some as we learn how to navigate this different workspace.
How to Successfully Work From Home
Not everyone has a well-stocked home office that they can wake up and stroll into. For those of us with a less than desirable work from home space, check out these tips on building the best work from home setup.
The physical space you are in is the foundation for a good work from home experience. Make sure you have a comfortable chair and even splurge for an ergonomic one if you're planning on spending your whole day in it. Next, ensure you have a clean "desk". This can be your kitchen table, your dresser, or a proper desk. After your space is settled, your video-conference setup is key. Make sure you have a quality webcam, a Webaround that fits your desk space, a light and a laptop stand if you're not using a desktop computer.
An ergonomic chair
Clean desk
Quality webcam
Webaround
Desk Light
Laptop Stand
Is working from home the future of 9-5? That is, as many say, the million-dollar question. At Webaround we have a mixture of employees who work in our office and work from home, a hybrid model. The hybrid workplace model works well for Webaround, and we think post pandemic the hybrid workplace is the future of the 9-5.