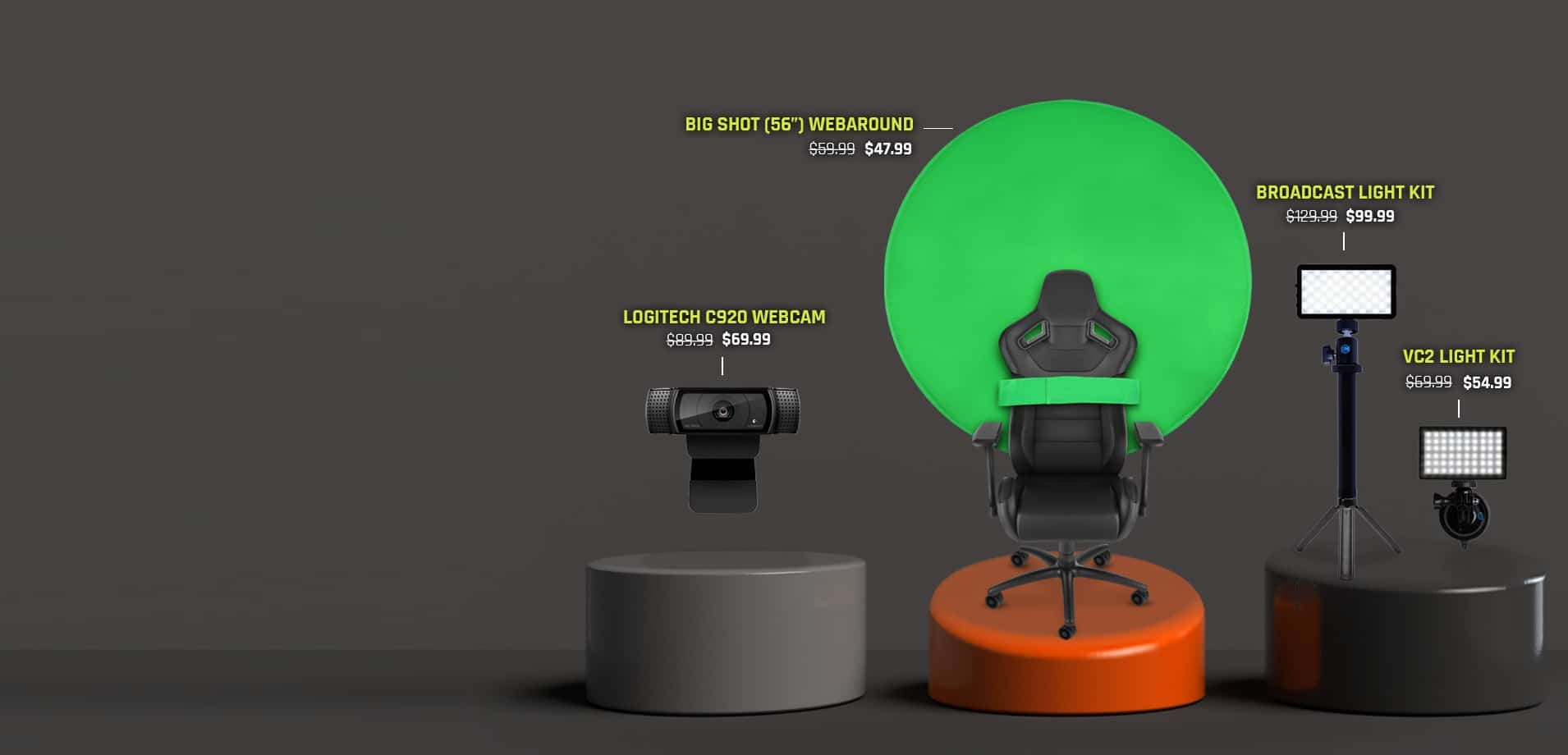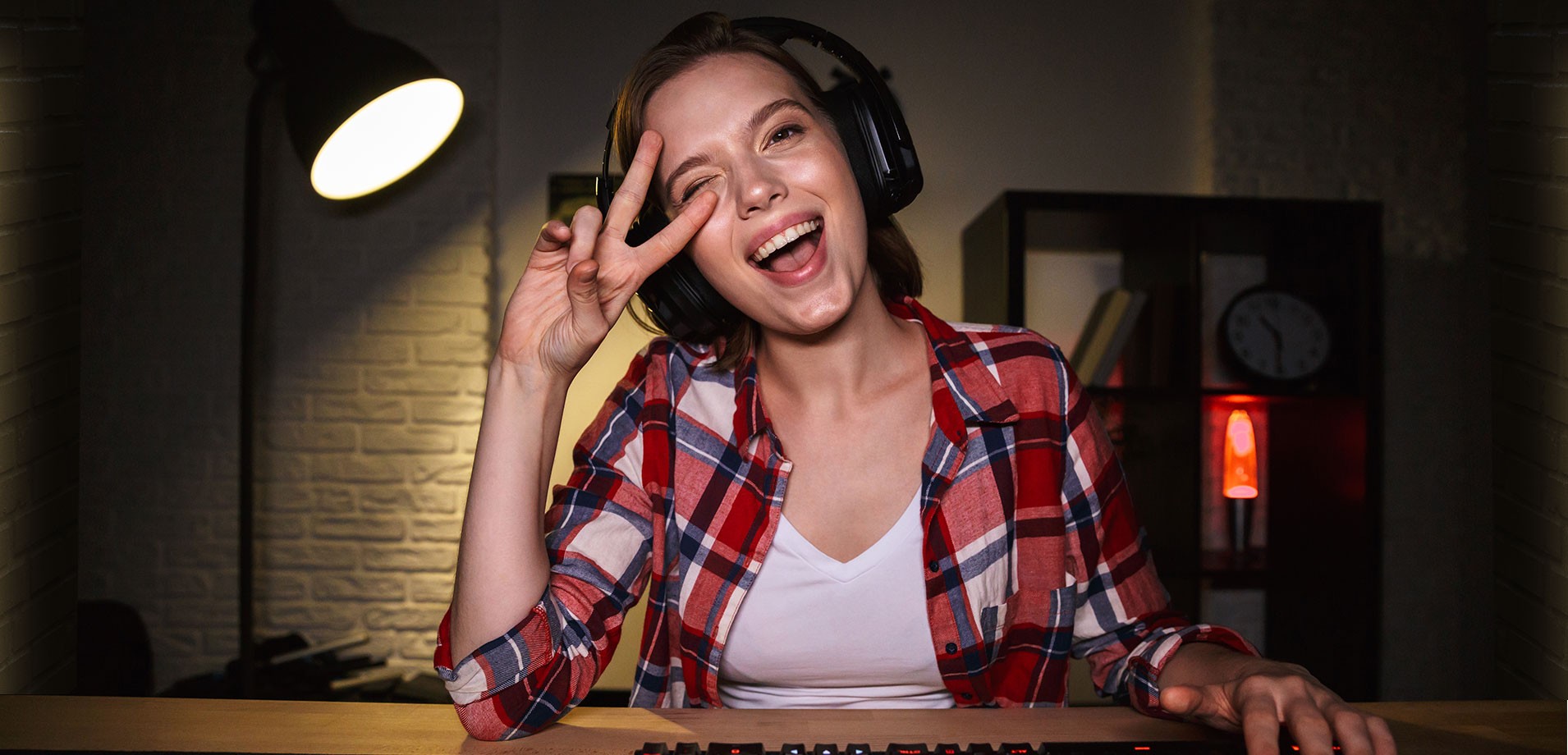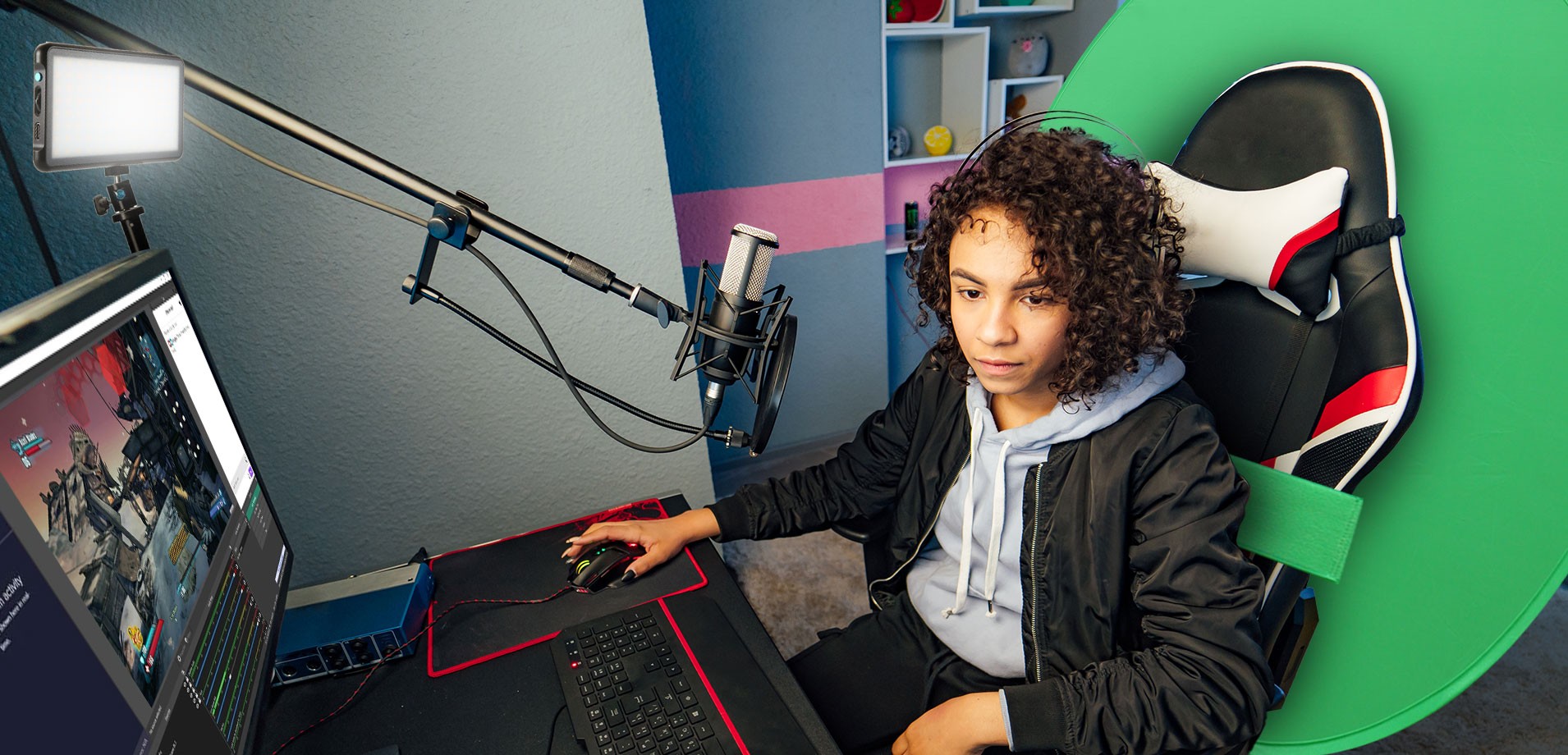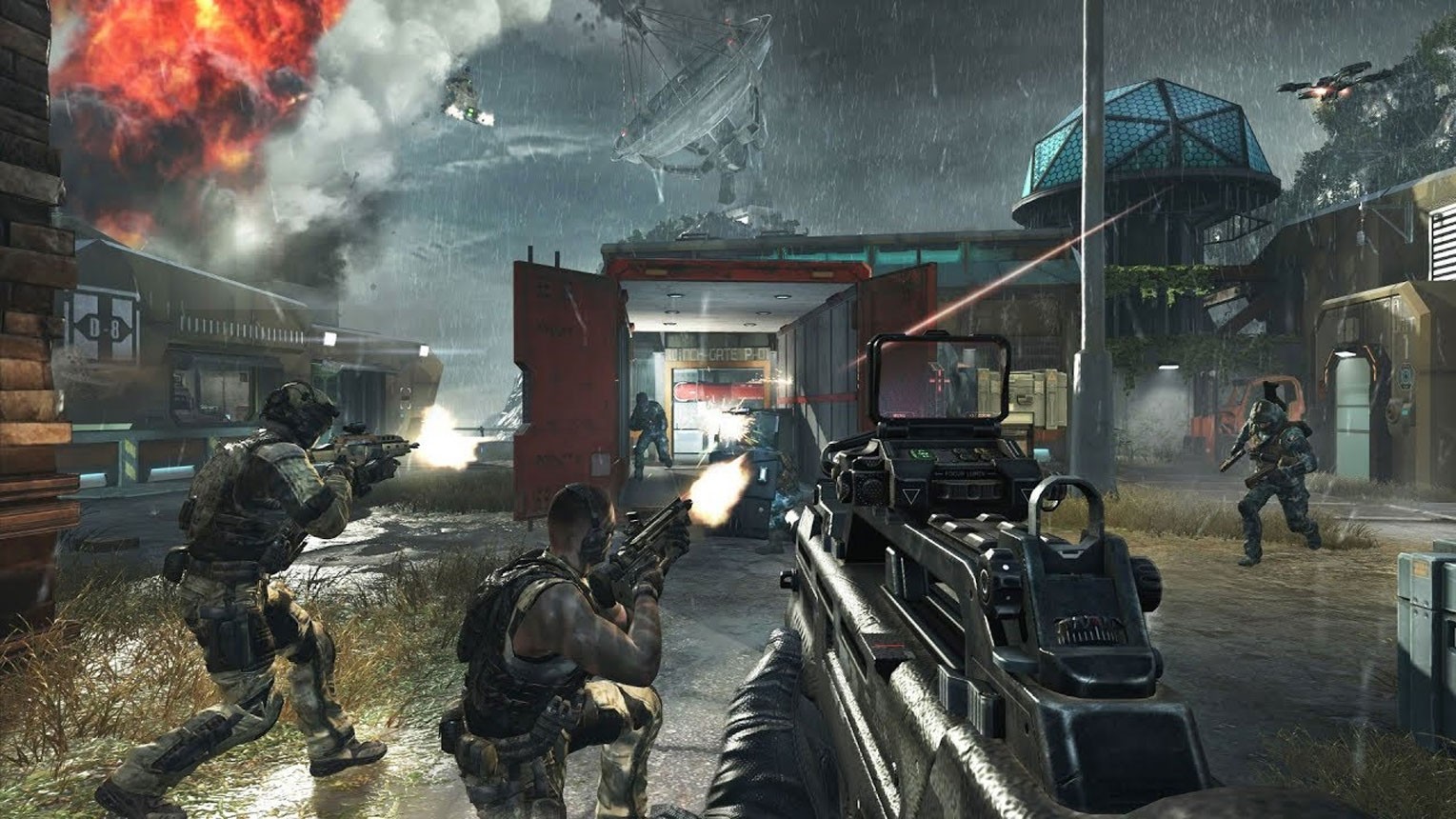 new-year-sale-gaming
GET UP TO 27% OFF + FREE SHIPPING ON ALL WEBAROUNDS AND ACCESSORIES
Slide
Make your small space
a green screen studio
Make your small space
a green screen studio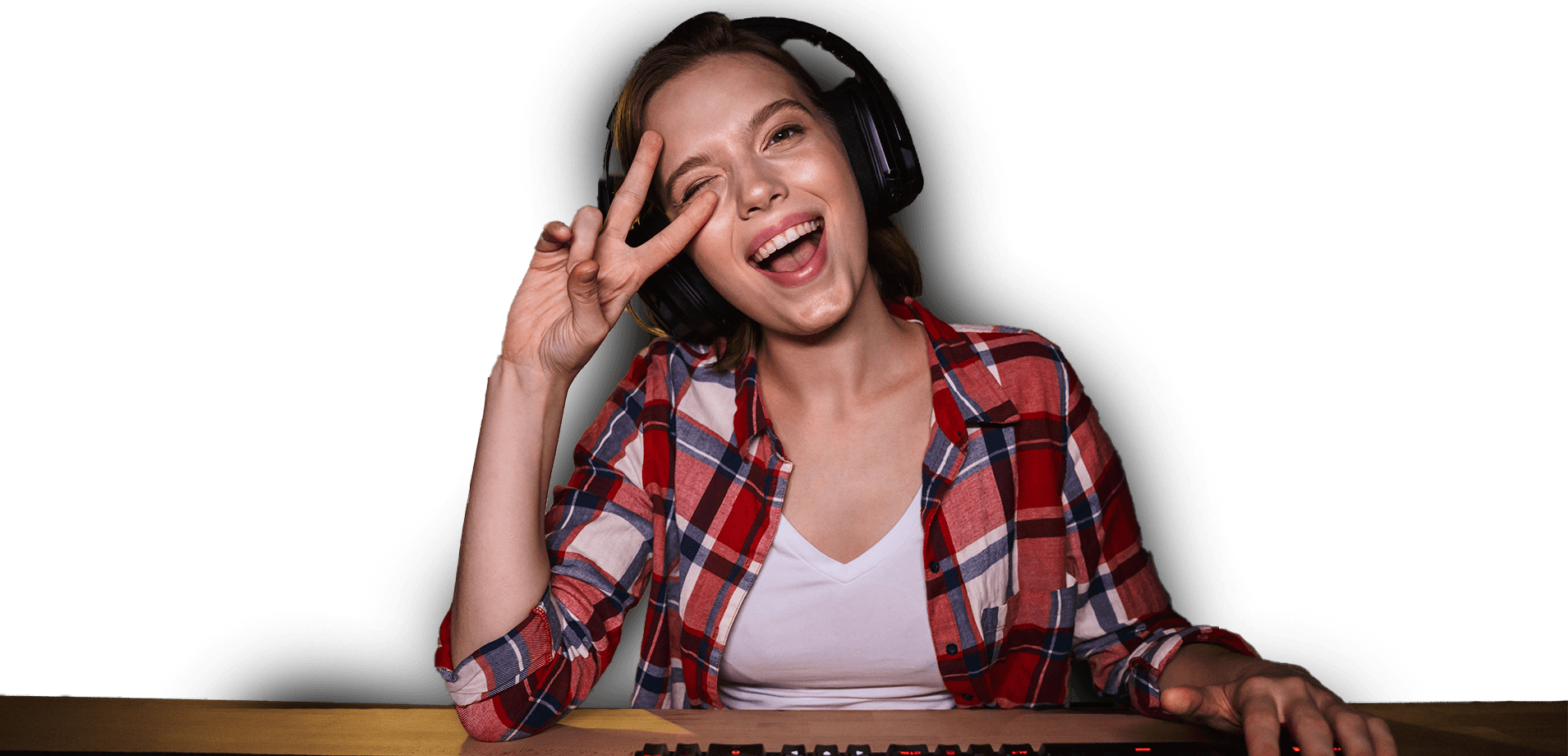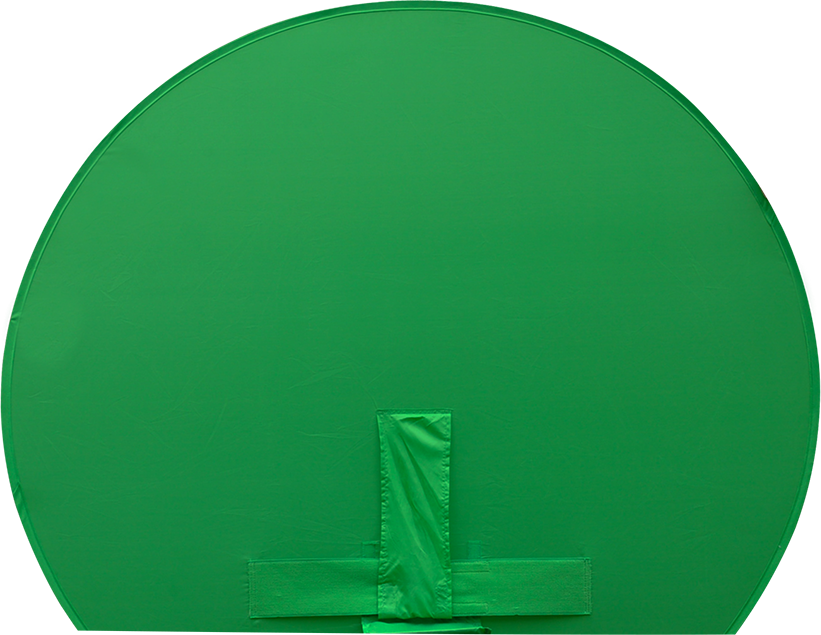 Slide
The easiest green screen for chroma keying
Slide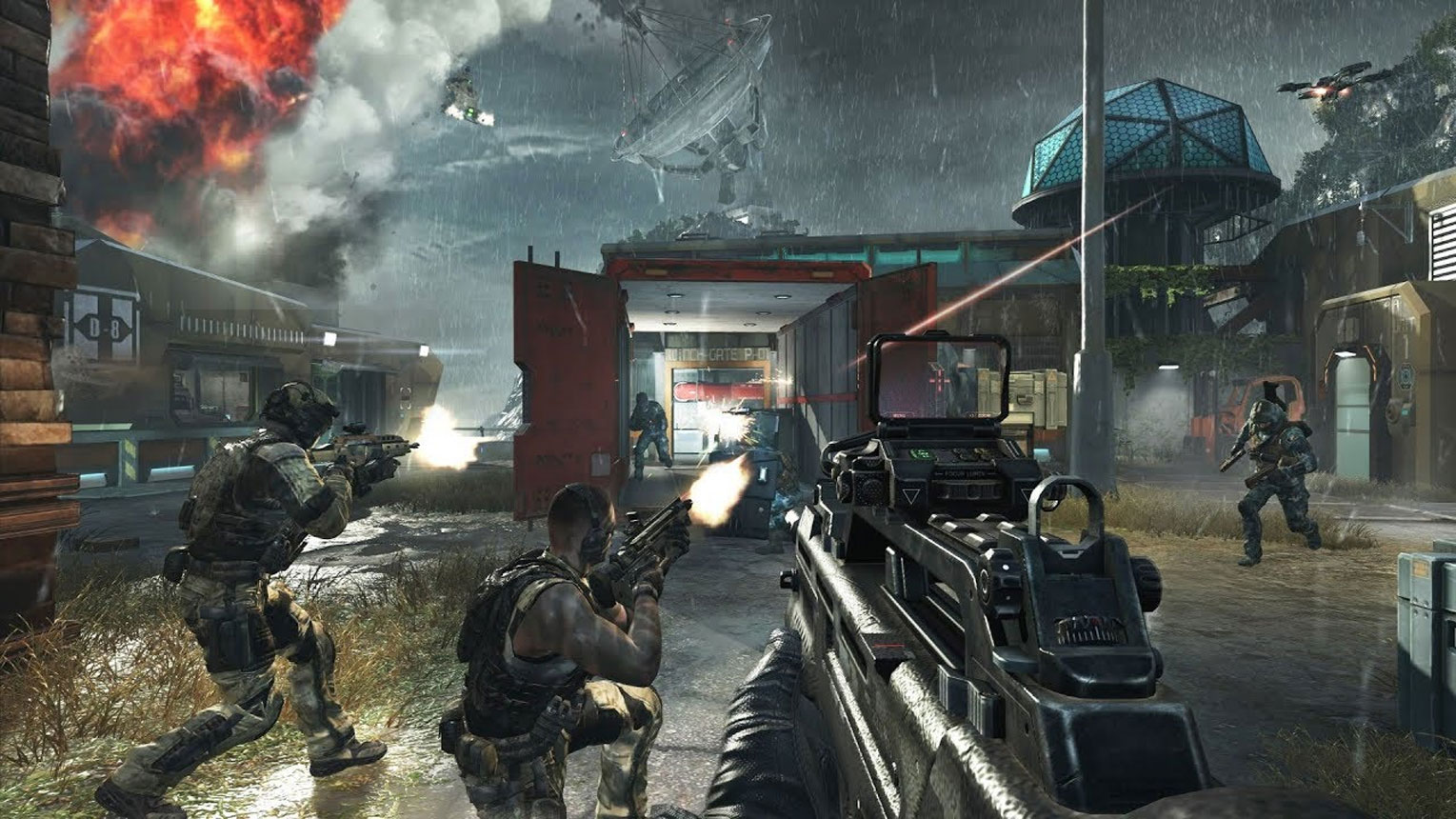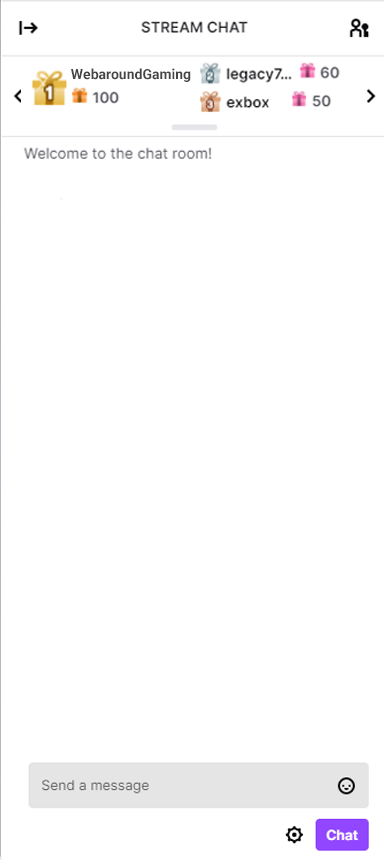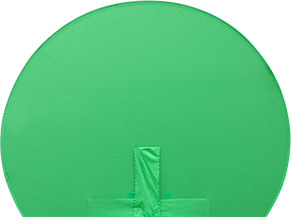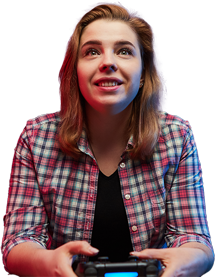 We've Got Your Background
From game streaming to content creation, the Webaround is designed to provide the best
background solution and to maximize your video presence.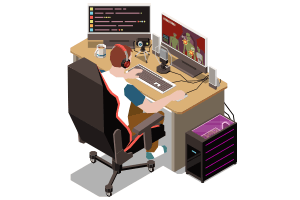 Build a more engaging experience and keep your followers engaged by getting rid of that ugly background and put yourself in the game.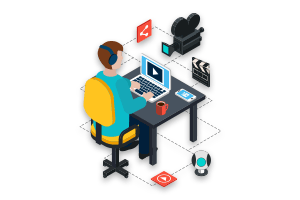 Spend more time producing content and less getting setup. The Webaround is ready to go in under a minute.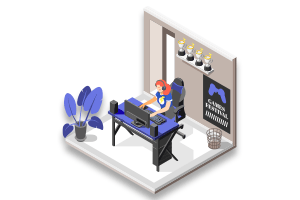 Keep your fans focused on the game. The Webaround portable green screen can go wherever you do.
Look your best wherever you are; with the Webaround we've got your back(ground) with four backdrop sizes,
three colors, and accessories for your best webcam presence.
At Webaround we've grown from a small kitchen table business to a worldwide presence, still we are dedicated
to customer service and helping you look your best, no matter where you are.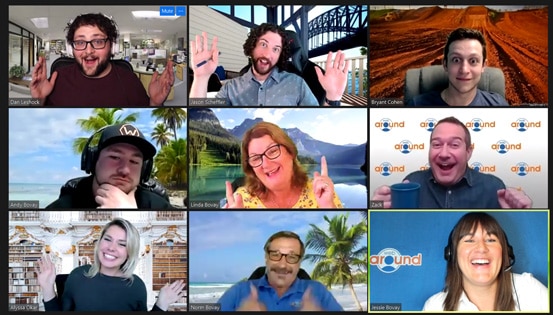 The Webaround has helped thousands of individuals around the world stand out amongst the crowd, protect their privacy, and brand their company in a unique and memorable way.
Founded in 2008 and headquartered in Highland, Michigan, Webaround is the creation of a nurse who saw a need for professionalism in her field, but noticed a lack of tools to achieve that.
Webaround provides a simple, fuss-free green screen solution that is ready in seconds when you need it, and it can be stored out-of-sight just as quickly. I highly recommend it!
We strive everyday to create the most engaging and visually appealing content possible for our fans and Webaround is an essential tool for us to do just that.
Webaround is an extremely good company...They are super handy, they're inexpensive, and they're an easy way to get a green screen put up right away.
I love my Webaround! It's always there when I need it, be it at home or on the go. I don't have to worry about big stands or curtains. Just pop it open, strap it to the chair, and good to go!
At Webaround, we want to empower you to have the best video presence. Through our blogs, you can learn to use nearly every streaming software available with your Webaround and how to look your best.
We love to hear how you are using your Webaround to create the next generation of content. Check us out below and send us some love!