Preparing for the unknown is part of our series on remote learning. For more on remote learning, check out our Blurred Lines: Classrooms and Homes blog.
"June is like Friday, July is Saturday, and August is Sunday." That's how Wendy Lavine, a high school English teacher, describes her summers as an educator. Well, that's how she used to. Now, many teachers, Wendy included, are spending their summer learning and preparing for the uncertainty of the coming school year. Teachers and professors have historically spent time during the summer break making plans for the upcoming year. However, this year, the type of preparation and time devoted to it are unlike anything they've seen before.
How are teachers preparing? That is a complicated question. Quite honestly, if I had the answer, I'd likely not be a Webaround blog writer. In truth, we don't know what the upcoming school year will be like, and we're only a few weeks away from many school districts starting up again. As such, it seems that many schools have taken the "plan for everything" approach to be safe.
Plan for Everything
What do I mean when I say "everything?" Well, I'm not talking about the upcoming school year on the moon, so there is a bit of guidance out there. Here are the following scenarios that are currently under discussion for the school year.
Scenario 1: Back to Normal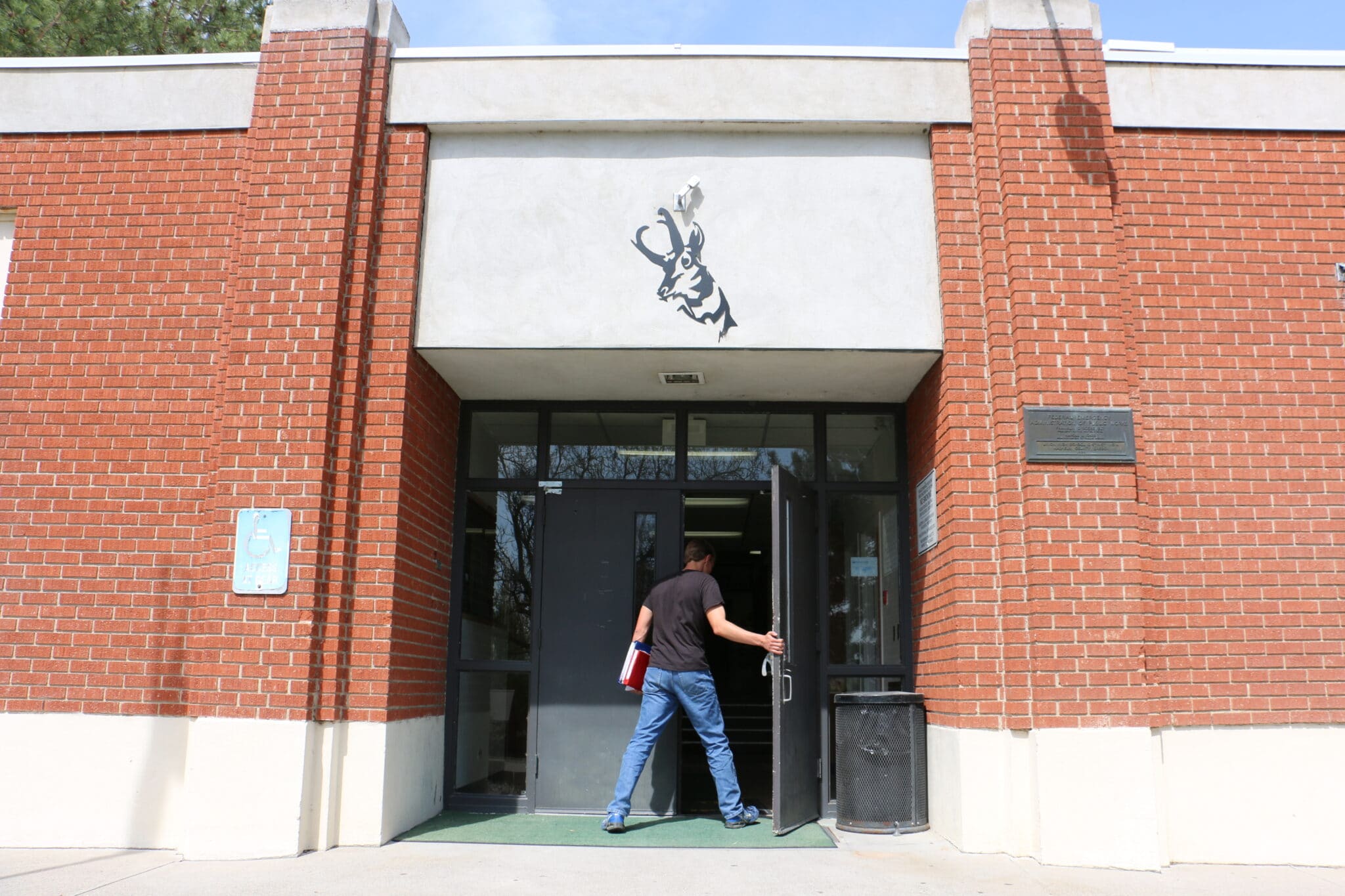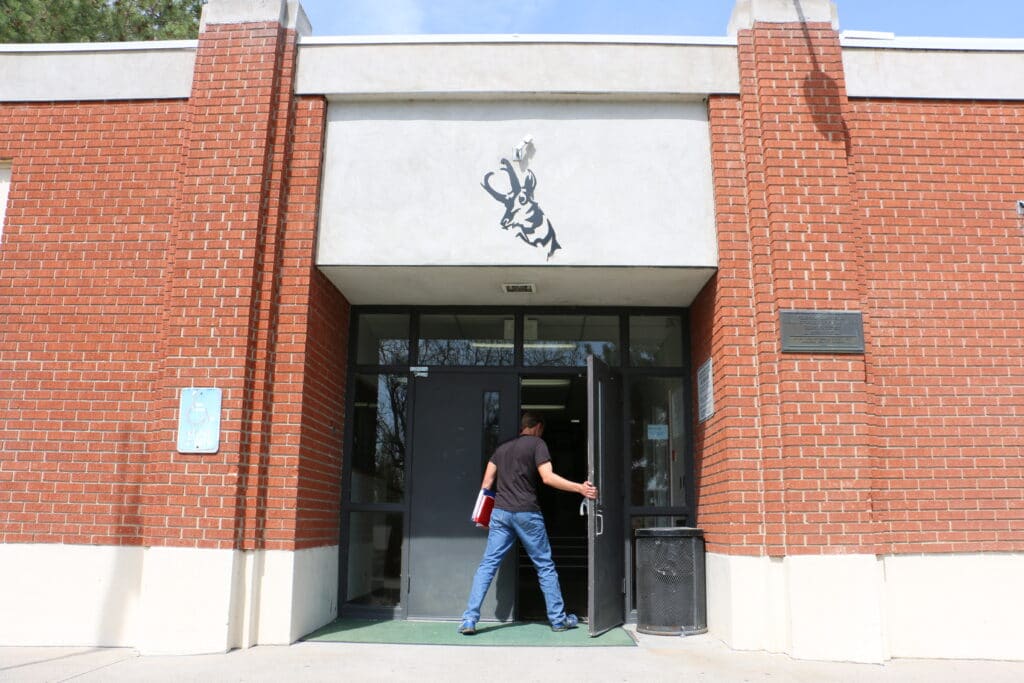 As the name implies the Back to Normal scenario is returning to school as usual. For grade-schools, that means a variation of students and teachers returning to classrooms. The unspoken heroes of the education system, janitorial and custodial service workers, would need to continue servicing the facilities, probably at higher rates than before. Students would return and use the communal areas found throughout campus, included but not limited to cafeterias, indoor gymnasiums, and libraries.
For higher education, students and professors would also return to classrooms and lecture halls this fall. Under a 'back to normal' scenario, campus amenities could remain open. Incoming students would require residence halls, dining halls, lecture halls, recreational facilities, and social activities to continue as planned. After all, tuition rates are steep, and students choose universities based on a lot more than just academics.
In a fully "back to normal" scenario, cafeterias will teem with students. Indoor sporting events could continue as usual. Classrooms would maintain previous capacity levels.
According to the CDC, High-Risk school settings are "full sized, in-person classes, activities, and events. Students are not spaced apart, share classroom materials or supplies, and mix between classes and activities. " In my opinion, it's unlikely that an unregulated return to school will occur this fall.
Scenario 2: Remote Learning
Students would not be returning to campus; neither would teachers. A fully remote learning environment would require teachers, parents, and students to partake in school activities using online learning software and tools. This means preparing lesson plans, executing group activities, and creating communication channels that support the success of all students. Touchpoints between students, teachers, and students would occur on the internet, rather than on a school's campus.
The approach for this scenario varies widely depending on the age group in question. For example, a prevalent idea around education for young children states, "social interaction helps young children start to develop their sense of self and also start to learn what others expect from them." Remote learning not only poses challenges for young students and teachers but also higher education. The use of remote learning hardware can help ease the transitional stressors encountered in a completely remote learning environment.
Scenario 3: Mix and Match
Another likely scenario is a mixture of remote and in-person learning. Many school districts are discussing staggered learning. Groups of students would attend school on certain days. Staggered classes require effective lesson plans that can be taught both through video conferencing and in-person.
Learning how to teach online
Okay, but what does this have to do with teachers spending their summers training? Well, all these scenarios have been on the minds of administrators all summer. To ensure that the school continues successfully, regardless of how it looks, many administrators have planned for all the above (and then some).
Educators have also been preparing and adjusting their teaching styles. How is this manifesting itself? As countless hours learning best practices and researching remote learning resources. In fact, much of this preparation is happening informally. Teachers are searching the web for tutorials. Spending hours learning how to teach on Zoom and searching for new software to create engaging classrooms have become the norm.
Speaking with Forrest Finch, a professor with the Georgetown University German Department, it is clear that using multiple tools to create a dynamic learning environment is key to capturing students' attention. "I use tools to create immediacy between the student and me," Forrest told me as we discussed his use of live documents mixed with video conferencing software to create a 'group work' feel to his assignments. Forrest encourages students to work together outside of class, which requires remote collaboration tools.
Embracing the challenge
In all this uncertainty, one clear takeaway from my interviews is that educators are embracing the challenge. Teachers are prioritizing flexibility and innovation for this coming school year.
The Webaround team supports our nation's educators and commend their dedication.