To learn more about the best tools for virtual learning, how to prepare for the upcoming fall, and how classrooms are entering the home environment, read our series on remote learning.
It's almost impossible to try and predict the future of education. The complexities of the changing system are too many to list. Much of what is to come is unknown. Nevertheless, many students, teachers, and partners are looking for information to help guide their decision making as they being to think towards the fall.
Over the last weeks, I have interviewed teachers about their experiences and predictions for remote learning. This new Series on Remote Learning will bring light to the trends I noticed while conducting my interviews. Without further ado, I'm pleased to dive into the first part of our series – focusing on the challenges, opportunities, and the unexpected effects that come with bringing your classroom into your home.
First off, what is remote learning? According to TechLearning, remote learning provides an opportunity for students and teachers to remain connected and engaged with education content while working from their homes.
"It's like running into your teacher at the movies."
There is a reason the teacher outside the classroom cliche exists – it's traumatizing for students and teachers alike. That moment of realization for the 11-year-old kid that Mrs. Smith also exists outside of her 5th-grade classroom is now happening at scale across the country.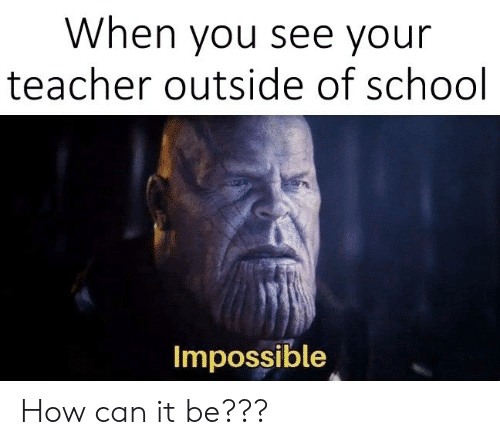 For Allison Wall, an elementary and middle school physical education teacher, her "home has become (her) classroom." Her students, aged 5-13, are getting a more intimate look into her personal life than she feels comfortable with. "Never in my life did I think I would need to re-decorate my house to make it kid-friendly", she mentioned during our interview. Allison has become hyper-aware of her home's appearance, worried about the perception of her student's parents, and uncomfortable with the lack of privacy.
I've written at length about the need to maintain privacy in your remote work environment. The same applies to Tele-education. Depending on the situation, a quick fix to the privacy issue can be solved by a working green screen. For remote education, the opportunities are endless in terms of virtual background options. Teachers can create immersive environments for their students. According to Dina Dreistadt, "Webaround is the PERFECT tool for "flipping" the lessons! What better way to intro a unit in Egypt than having your teacher standing at the foot of the great pyramid?? Or how about using it to act out stories students have written? Maybe take a mathematical journey into temperature patterns while also producing a weather report?? The possibilities are ENDLESS with Webaround!!!".
"In some ways, it's healthier."
That isn't to say that remote learning is inherently negative. Speaking to Wendy Lavine, she thinks that "in some ways, it's healthier."
"Teaching online… my footprint is very small right now. I put half a tank of gas in my car," she also commented. It's hard to quantify the average teacher's commute, but, according to this Reddit Thread from 2015, many teachers have commutes longer than 45 minutes. The environmental impacts of COVID-19 are a point of much discussion right now. According to Education Week, there are 3.2 million teachers in the United States. That's roughly 3.2 million commuters that are no longer participating in the transportation system. In terms of pollution, it's likely this is positively impacting emission levels. In terms of teacher budgets, it's likely this is positively impacting their wallets.
Outside of the commute, the cadence of the workday is also providing unforeseen benefits for teachers. As explained to me by Wendy Lavine, the opportunity for breaks and self-care during a conventional school year are limited to teachers. Pausing for food, restroom breaks, or any other personal activities meant massive amounts of pre-planning. Working from home has broken some of those restrictions to self-care. Snack breaks are no longer defined by the preplanned food hidden in a desk drawer. Bathroom breaks are no longer cut short by student drop-ins. In many ways, teachers are benefiting from being surrounded by the daily comforts of their homes.
Dedication to Teaching
Even with challenges, teachers are dedicated to maintaining a semblance of normalcy in their classrooms. Whether teaching with zoom, grading virtual assignments or creating creative lesson plans, teachers continue to show perseverance in the light of this challenge. Nothing demonstrates this more than the immense amount of time spent learning remote learning best practices. In part two of our remote learning series, we will hear from our teachers about their experiences switching to online tools, as well as their training schedules.
Thank you to our participants!
A big thank you to Wendy Lavine, High School Teacher, Tutor and, Freelance Writer for her humor-filled insights, to Forrest Finch, German Language Instructor, Georgetown University, German Language Department, for his insights into higher education and training, and to Allison Wall, international physical education teacher, for her time and commentary on the experience of younger students.