Telemedicine is a booming industry right now. While caring for patients virtually has been around for many years, the number of patients being treated this way has exploded. While initially implemented to reach patients in rural areas, the current global public health crisis is driving telemedicine to fit patient's needs, rural or urban.
As with many public services, the government regulates the healthcare industry. The United States and Canada protect the data-privacy of patients through HIPAA and PIPEDA, respectively. The Health Insurance Portability and Accountability Act strives to "assure that individuals' health information is properly protected while allowing the flow of information needed to provide and promote high-quality health care and to protect the public's health and well being". PIPEDA, the Personal Information Protection and Electronic Documents Act is HIPAA's Canadian counterpart. Compliance with such regulations is critically important when providing health services.
Many larger health institutions have the ability to create their own telemedicine platforms, but what about smaller practices?
Here are the top teleconferencing platforms that are best suited for individual health care
Doxy.Me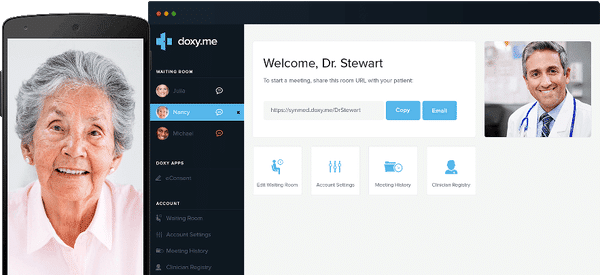 thera-LINK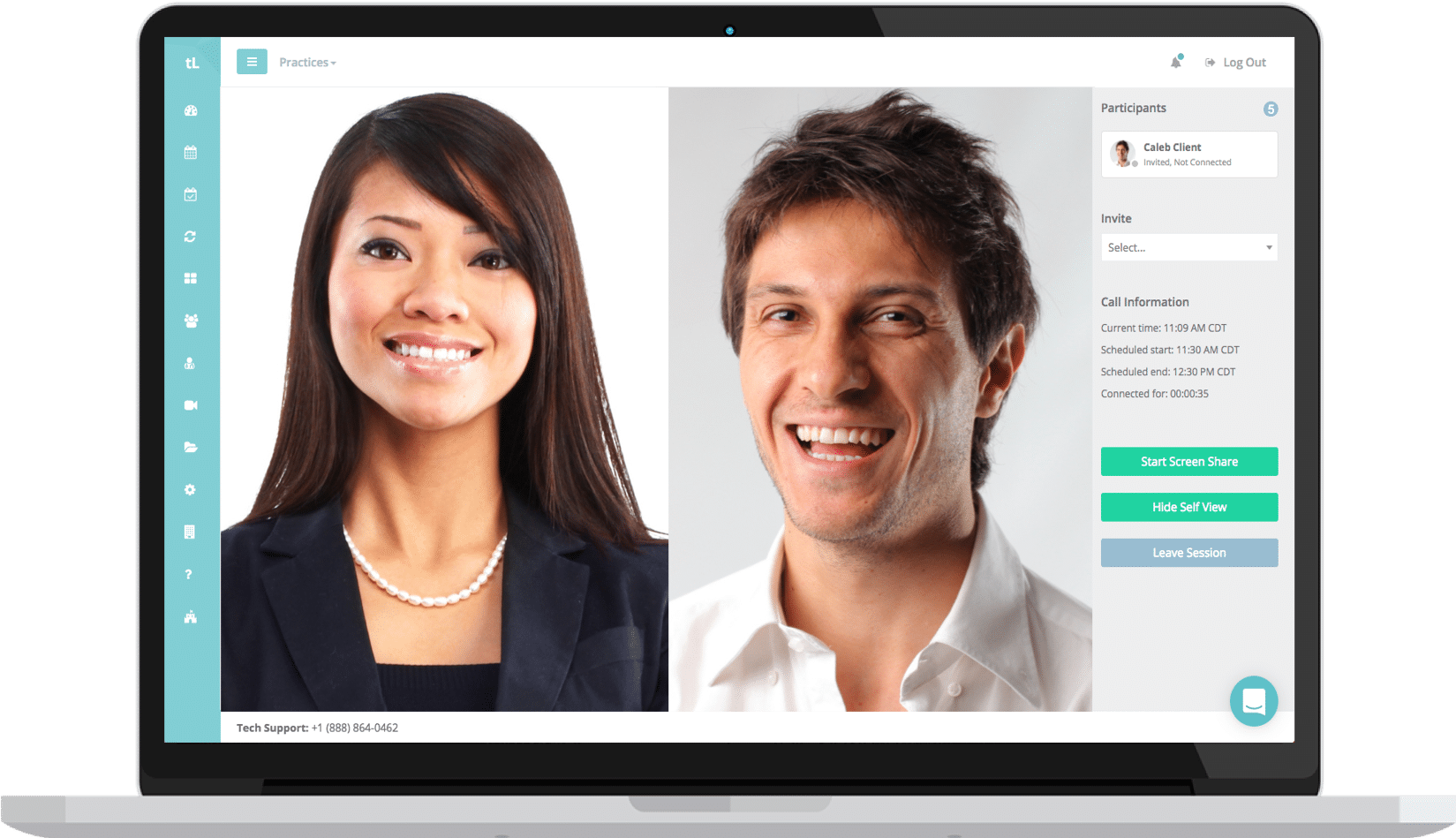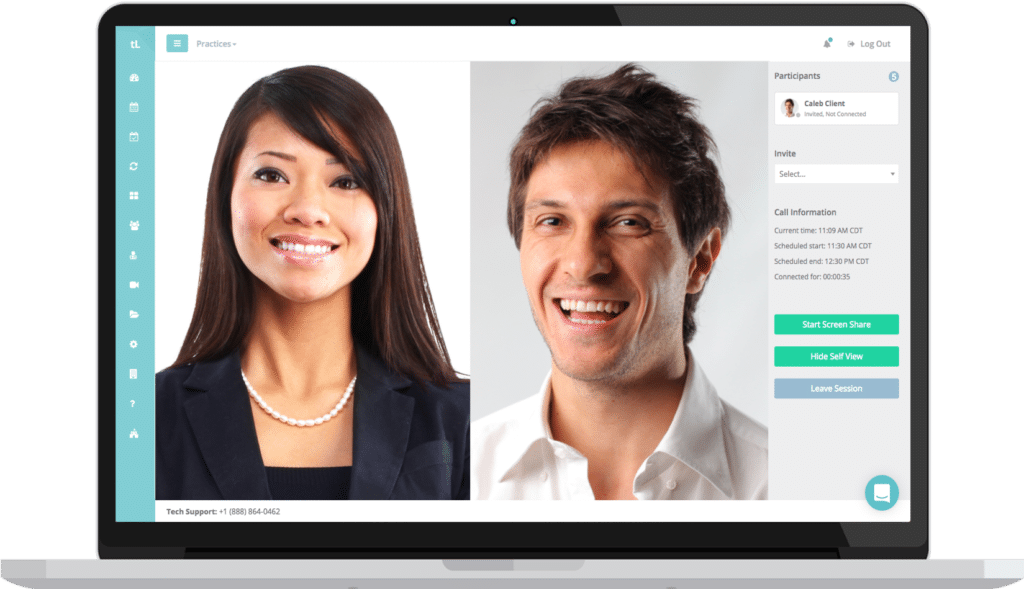 Zoom


Go To Meeting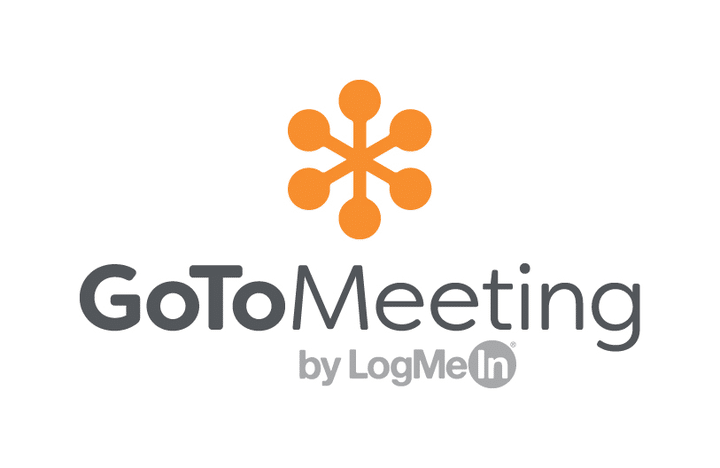 As smaller practices or individual care providers continue to bring additional health services online, it's important that video conferencing is available and secure. These telehealth providers are enabling this health transformation by providing the services needed to bring medicine online!