At the beginning of April, Team Webaround was in Boston, MA for the ASCD 2018 Convention. This convention is a large gathering of schools, teachers, and product providers across the world, interested in advancing the way we use technology to expand and improve our education system. We were able to demo our product to thousands of teachers and schools, showing that as online courses grow, you can still improve your overall presentation and help with attentiveness while teaching online.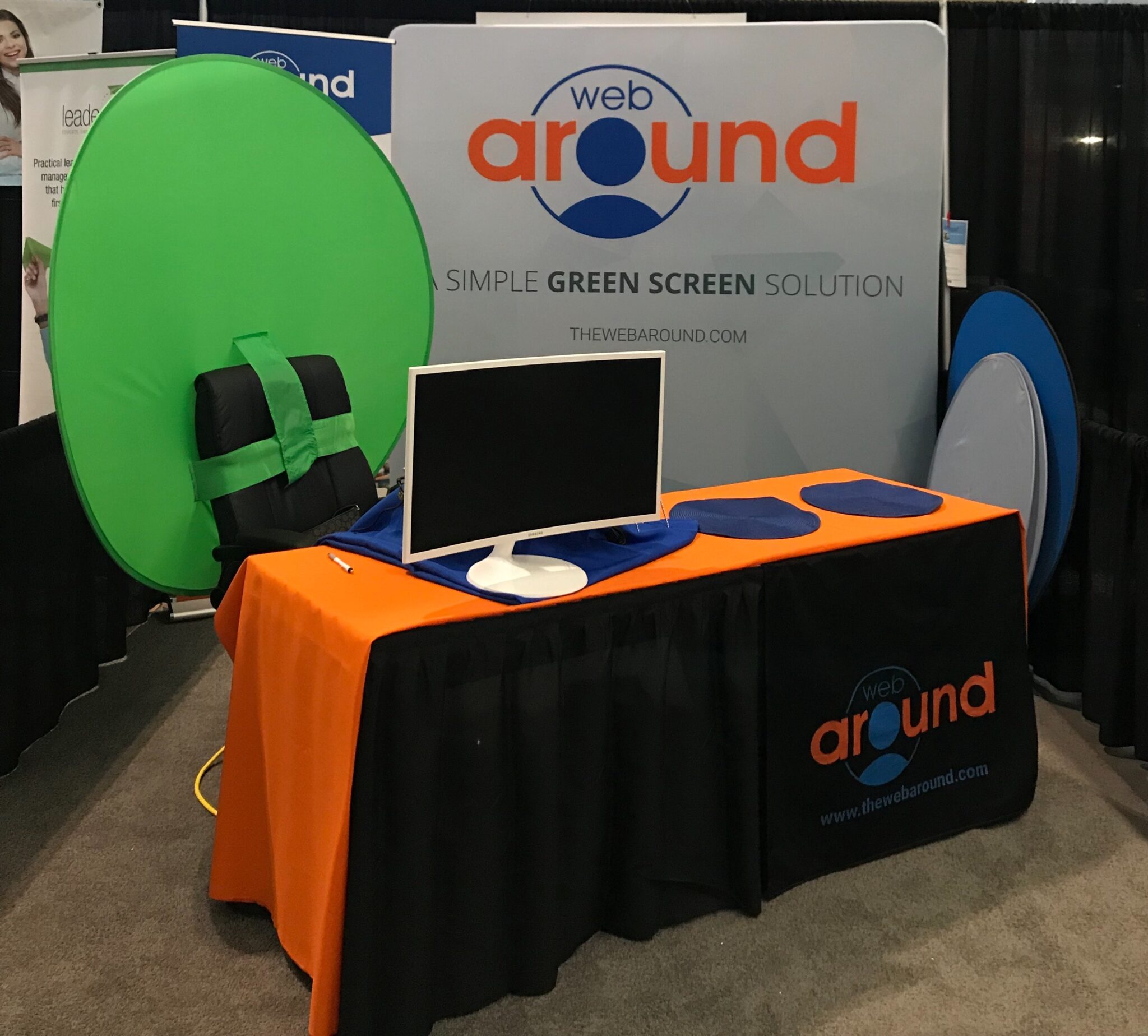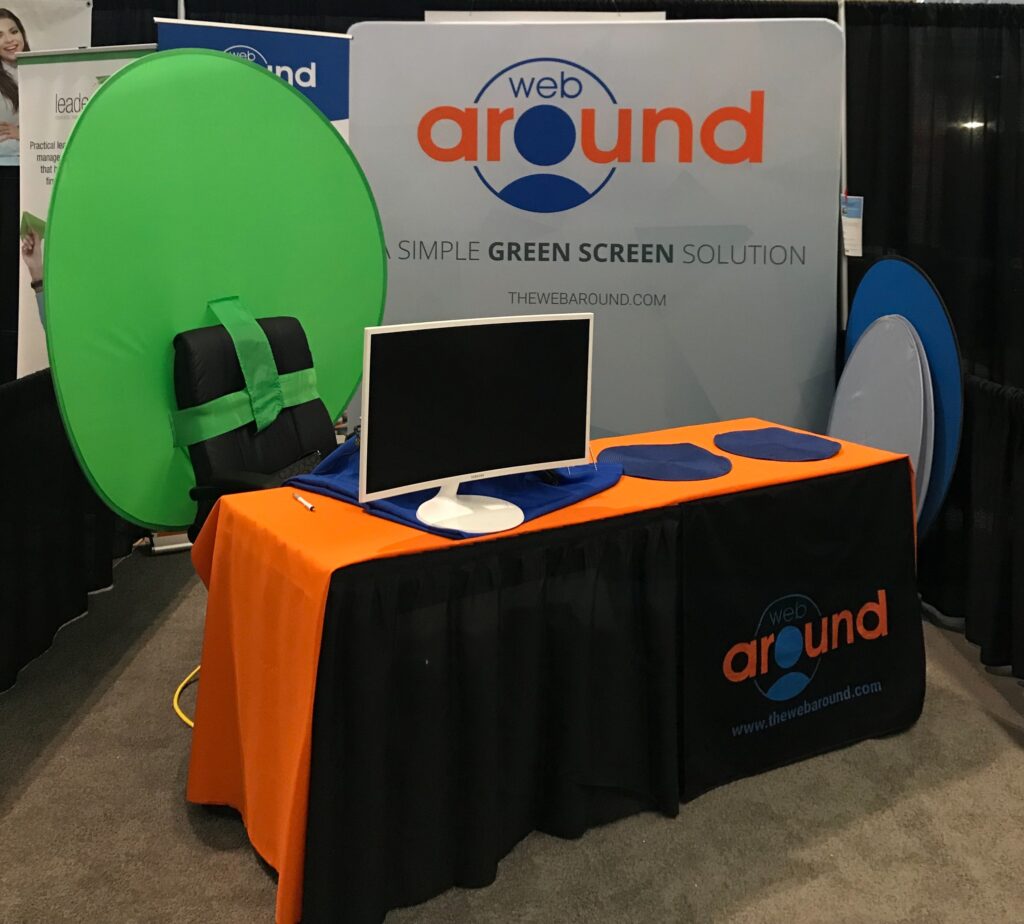 It was a wonderful time to get some feedback on how teachers and schools could use the Webaround in their courses and presentations. One of the individuals we spoke to is looking to create a daily video series of video announcements, with interactive components to keep students engaged.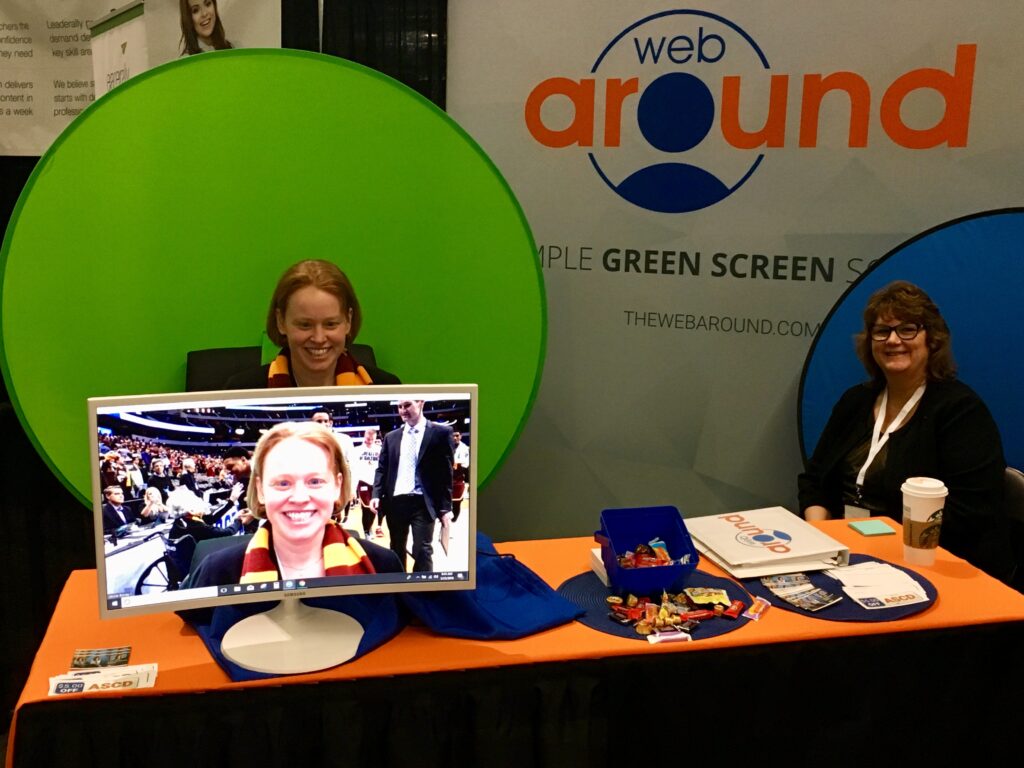 While ASCD was a great way to learn more about the needs of our education professionals, so many amazing individuals weren't able to attend. So we wanted to pass the question off to those teachers who couldn't make it:
What are some unique ways that you could use your Webaround to improve the way you teach?
Comment down below here and we will pick 3 lucky winners and send you a Webaround, ABSOLUTELY FREE!
Share this with your teacher friends and family members! We are excited to learn more!