Looking for a fun way to celebrate Halloween this year? Just because your Halloween has gone virtual doesn't mean it needs to be a bore. Here are some creative and easy to do virtual Halloween ideas!
1. Host a Virtual Halloween Contest
Halloween wouldn't be Halloween without costumes. That's why this Halloween, you should host a virtual Halloween contest. It's all the fun of an in-person Halloween costume contest, without the cleanup. And now that many of the costumes will be shown off while at home, don't forget to encourage pet costumes too!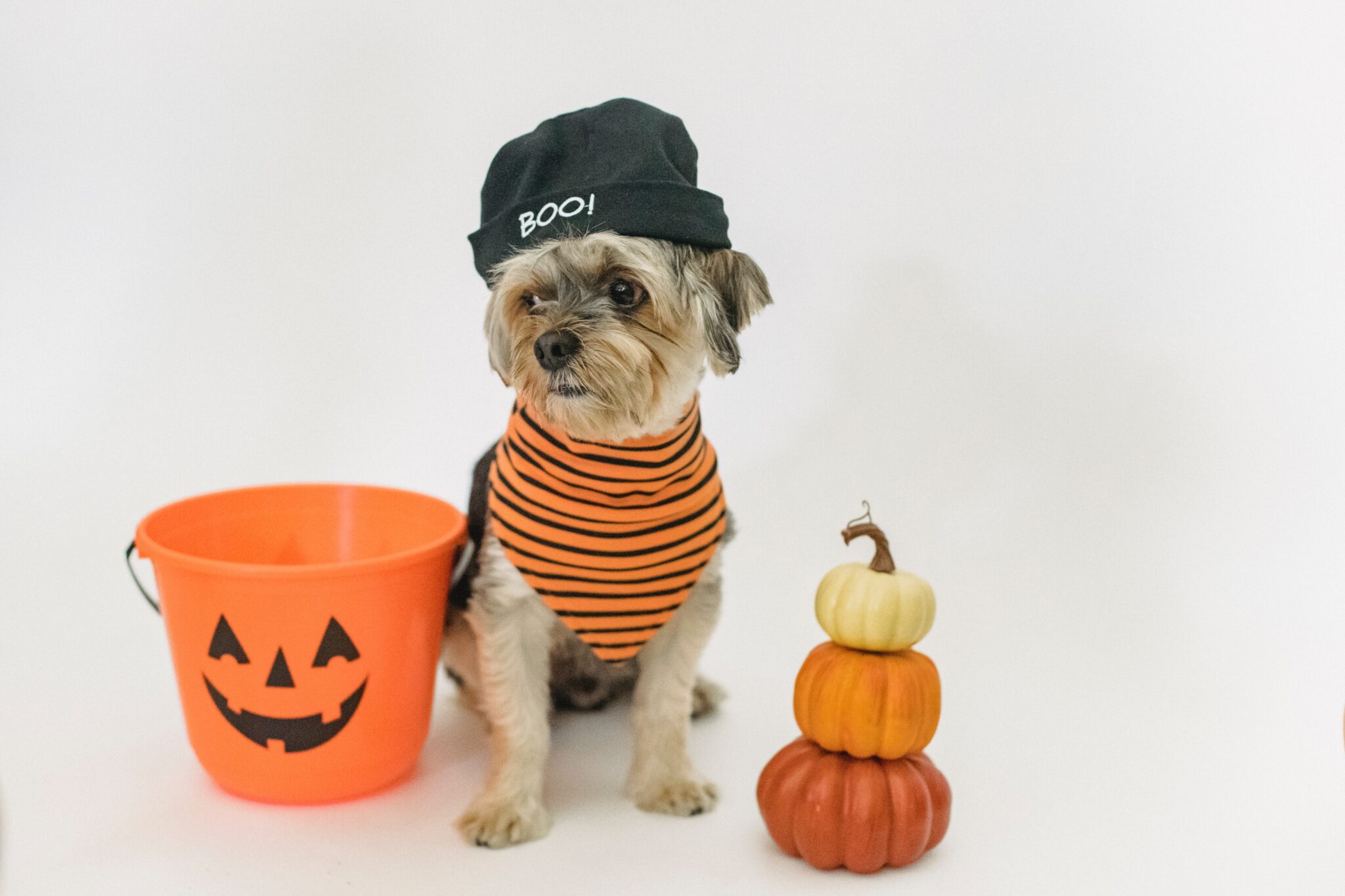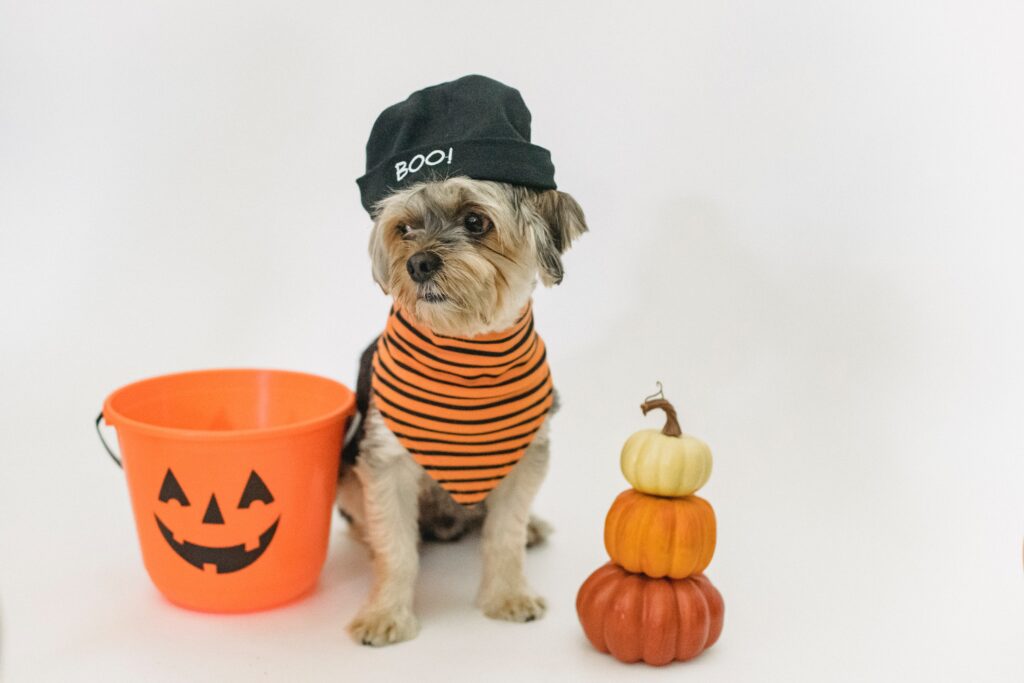 2. Play Guess My Costume
This game is great fun, especially since it's only possible during a virtual Halloween event. Have everyone join your virtual Halloween event with cameras turned off. Going around the virtual room, have each person give two hints about their Halloween costume. For an extra level of creativity, use the virtual background option (instead of turning your cameras off) and stay out of the camera frame. Your virtual background can act as an additional clue about your costume!
3. Carve Pumpkins Virtually
Carve your pumpkins with your friends, online! Just as you would do before, get together with your kids and friends for a fun pumpkin carving night. Only this time, do it via Zoom. I promise you'll enjoy not having to clean up everyone's pumpkin guts at the end of the night.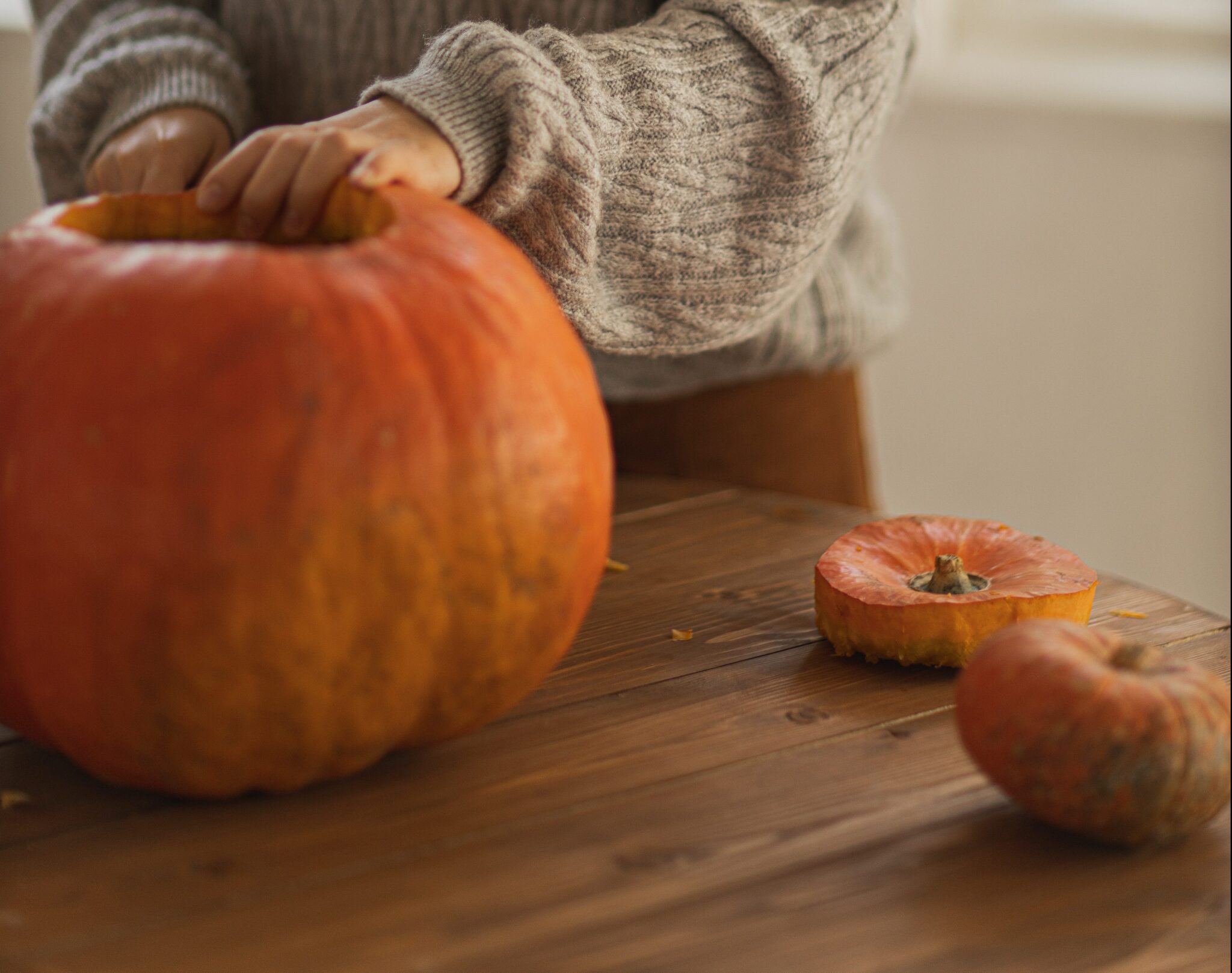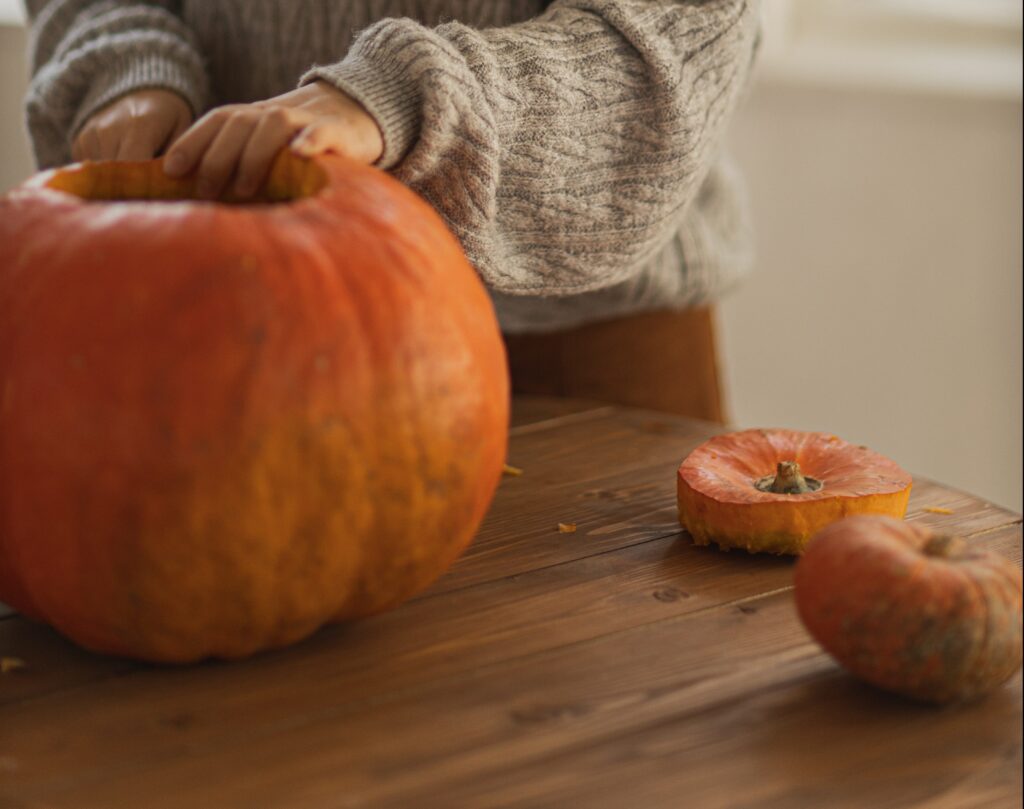 4. Set the Mood with Halloween Themed Virtual Backgrounds
Whatever you decide to do this Halloween, do it in style. Halloween themed virtual backgrounds are a great way to bring some holiday cheer. This Halloween Themed Virtual Background list from The Bash is guaranteed to have the perfect virtual background for you!
5. Play Halloween Bingo
Halloween Bingo has never been easier! Teambuilding.com has put together a few Virtual Halloween Bingos for you to play with your friends this Halloween. The best thing about virtual Halloween bingo? You can skip the trip to the printer. Simply send the card to your friend's email for them to play with.
Use the template below or check out Teambuilding's other virtual Halloween Bigo template.