Description
Introducing the Webaround Fan Favorite backdrop, the perfect companion for video conferencing and demonstrations.
Built from the ground up with meetings and presentations in mind.
Setup and takedown takes just 3 seconds and you'll be up and running for your next meeting. When you are done, the Fan Favorite shrinks to just 21" in diameter and folds into the included travel bag. You can tuck it away and keep your area nice and uncluttered.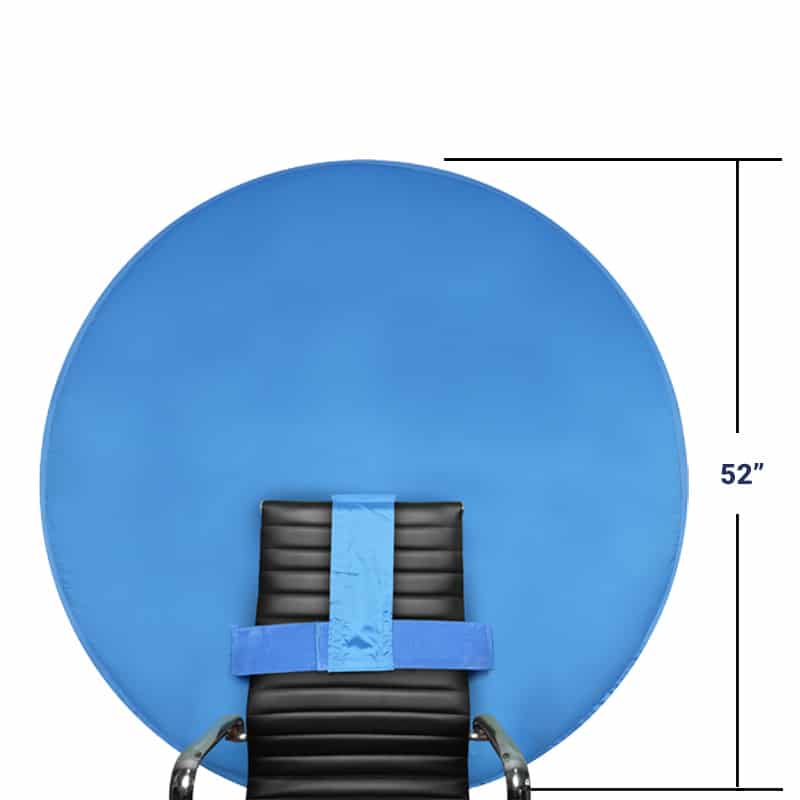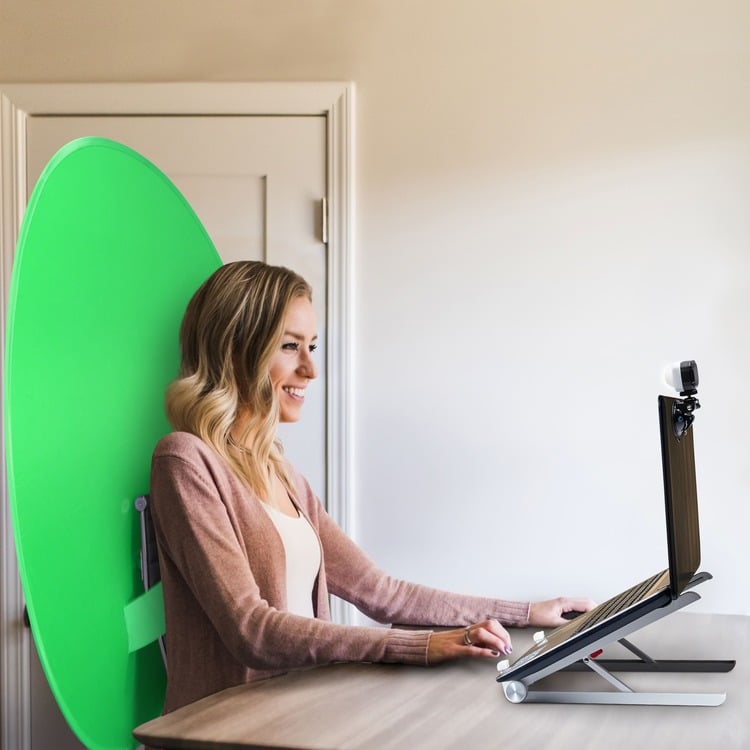 The Webaround Fan Favorite was created for an easy green screen solution that can be setup or taken down within seconds.
Every unit fits perfectly in its included travel bag for easy storage or for on-the-go content creation.
A flat surface is critical to a clean chroma-key.
This is why Webaround designed an integrated stabilizer and adjustable strap to ensure every unit sits perfectly against your chair.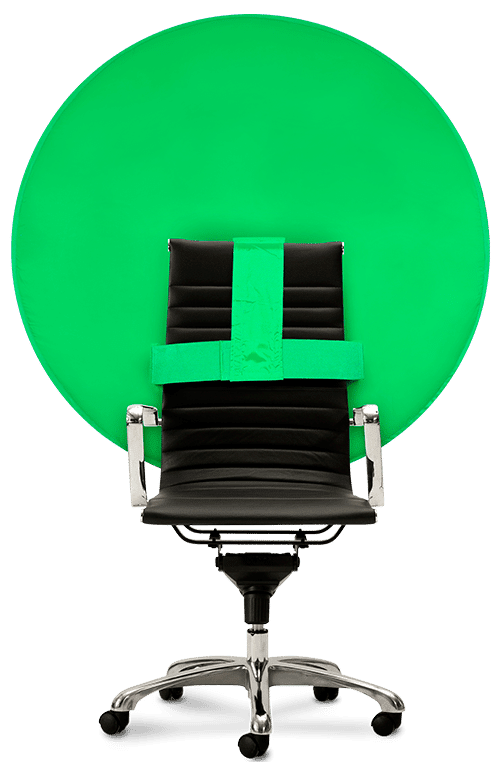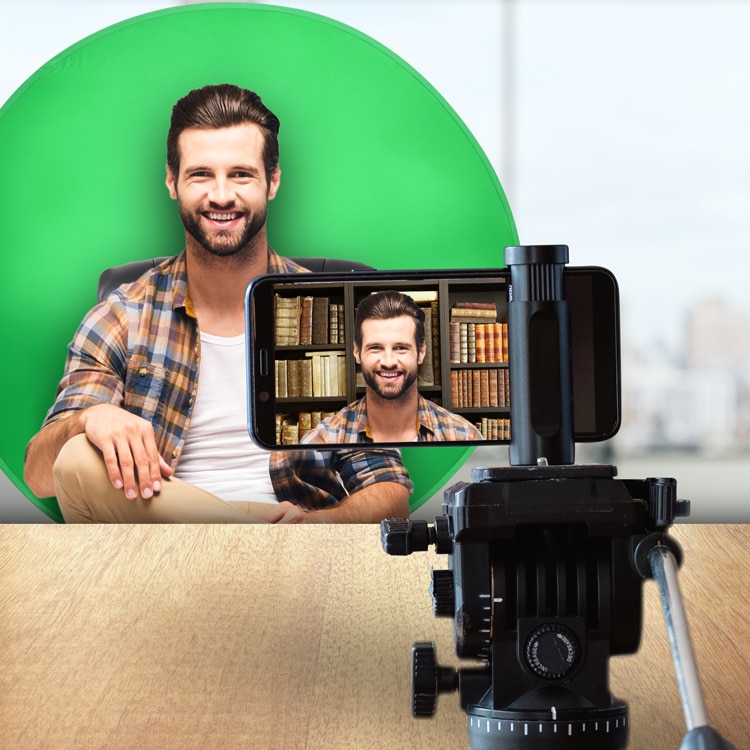 Made for Content Creation
The Webaround Fan Favorite is compatible with every video conference software.
Never worry if your setup will work with your preferred software. We've even tested it on all major software to ensure 100% compatibility.