Black Friday and Cyber Monday are quickly approaching. While most holiday shopping is done during this time, it might be time to think ahead! As the news shows us, supply chain issues have led to inventory shortages and online shopping bottlenecks. To avoid delays and to make sure you get exactly what you want, you can take advantage of many pre-black Friday sales happening right now! If you have a work-from-home professional in your life (or even yourself), these products are sure to be a hit!
For the work from home employee that's always on video calls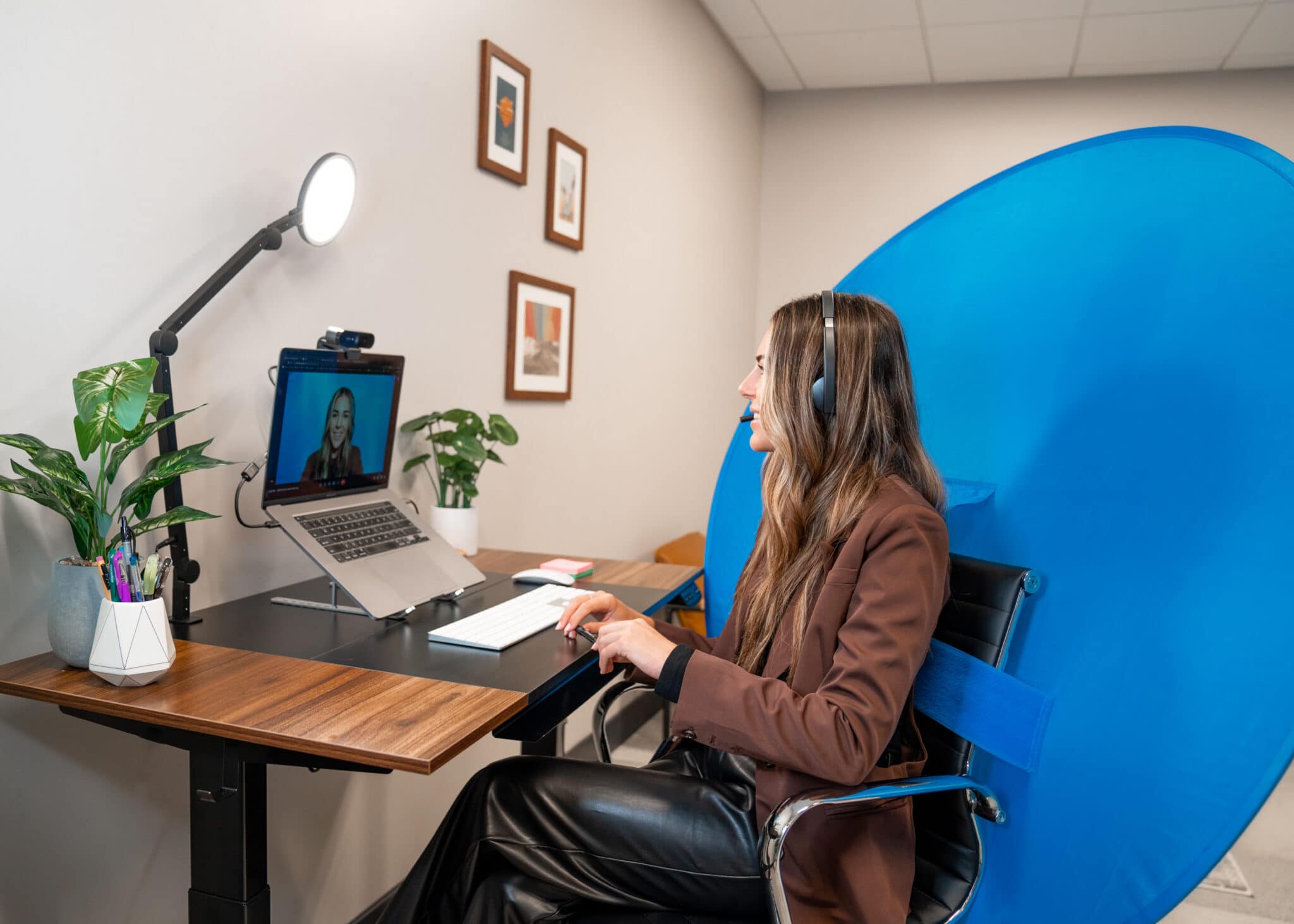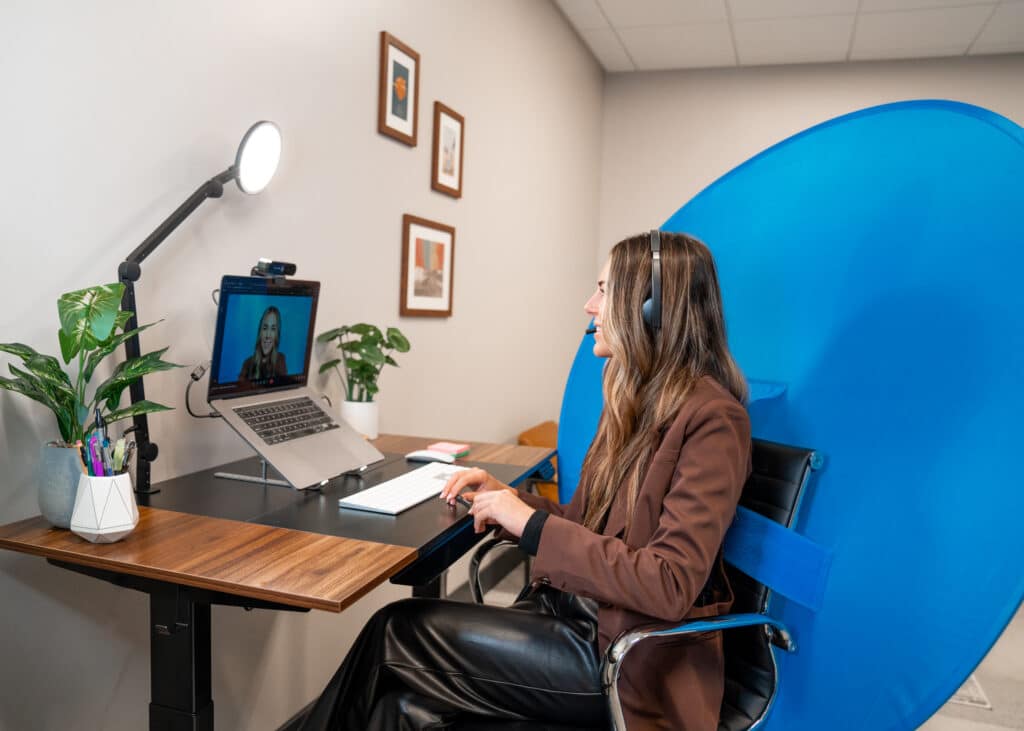 A Webaround webcam backdrop helps you portray the most professional and consistent version of yourself on any video call. The backdrop can be placed on any chair and provides a clean, brandable background for your video meetings, no matter where you are.

Whether you're on the go or at home, a Webaround webcam backdrop gives you the tools you need to control your background and hide the clutter or mess. And that's only just the beginning!
* Ends 11/21/2021 at 11:59pm EST. Some exclusions may apply.
For the person who needs to update their laptop
Black Friday and Cyber Monday are always great opportunities to update your technology. From TVs to computers, this time of year tends to be the best time to find great deals. This Lenovo Chromebook deal is no exception.
For the ones that need complete silence to concentrate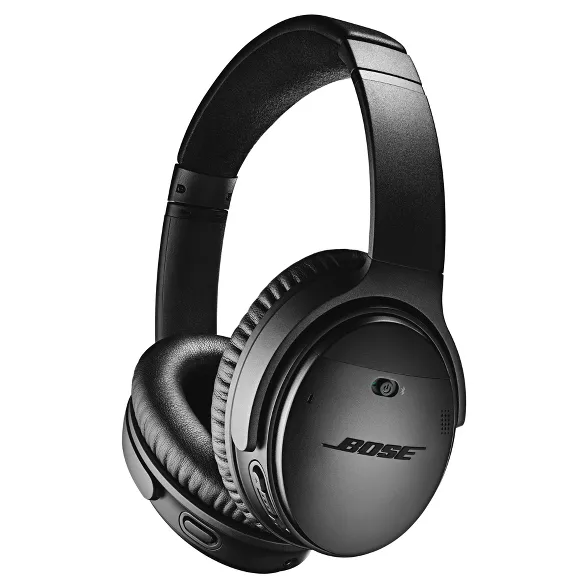 Silence is a precious commodity nowadays, especially when working from home with distractions. Target is offering a great pre-black Friday sale on these excellently reviewed noise-canceling headphones. This is one present that will surely give your loved one more peace and quiet while working.
For the ones in your life that's a fitness enthusiast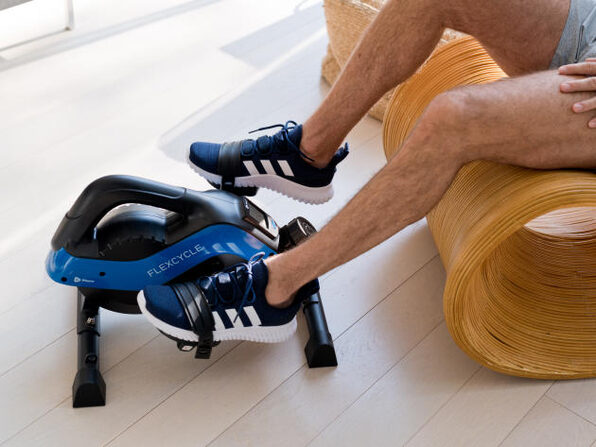 With all of our time spent at work, it can be hard to find time to take care of our bodies. That's why this pre-black Friday deal with the LifePro FlexCycle is great for the health-focused person in your life.
For the worker that needs a new mouse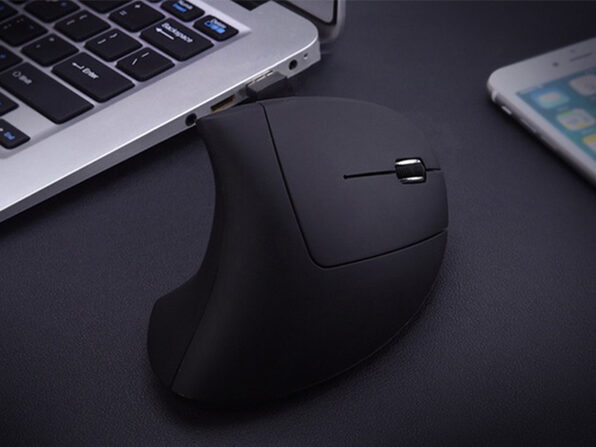 Most of us use our computer mouse every day. Make your loved one's workday more enjoyable with this ergonomic mouse. For an item we use so often, it's almost always overlooked.
For the one that needs more light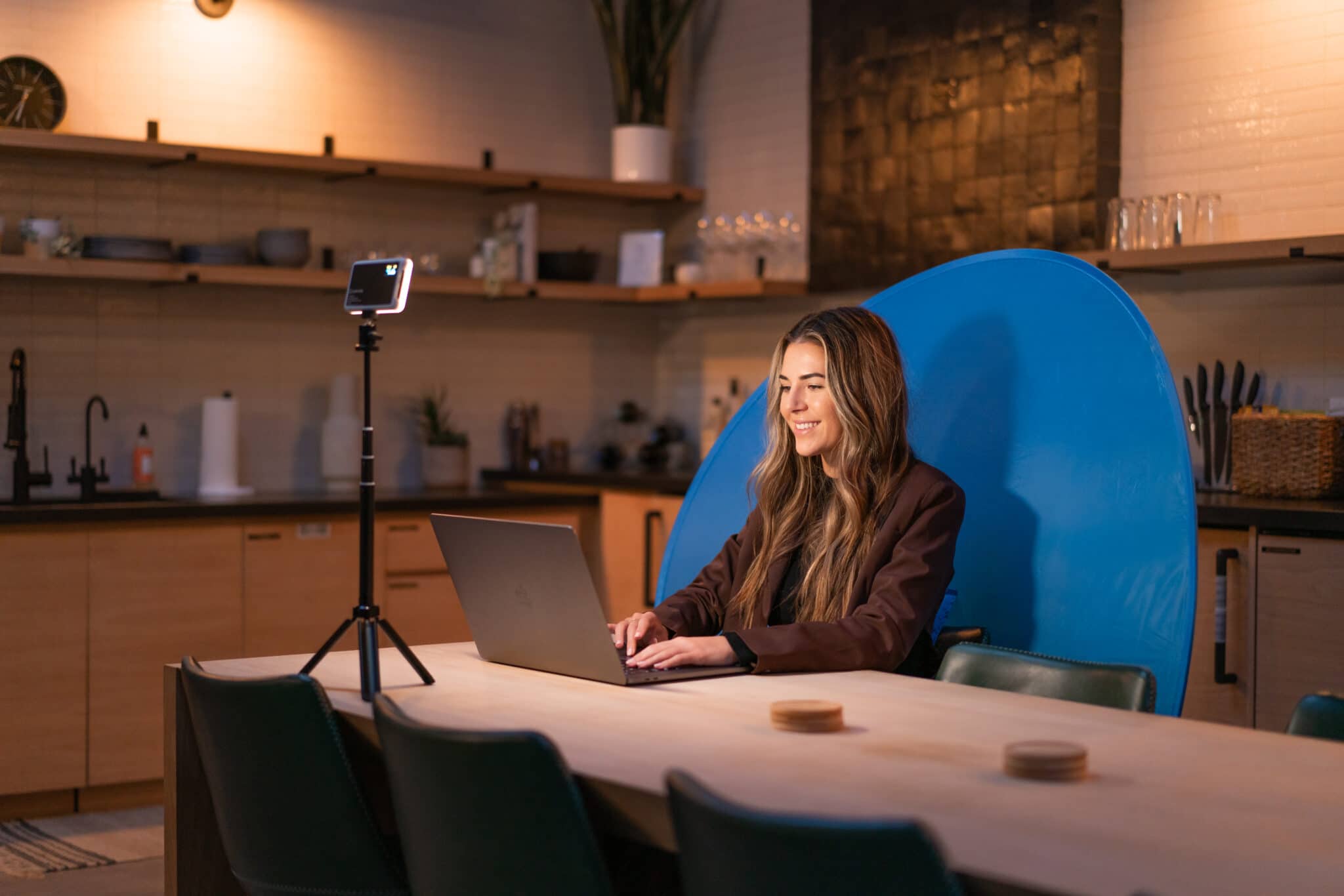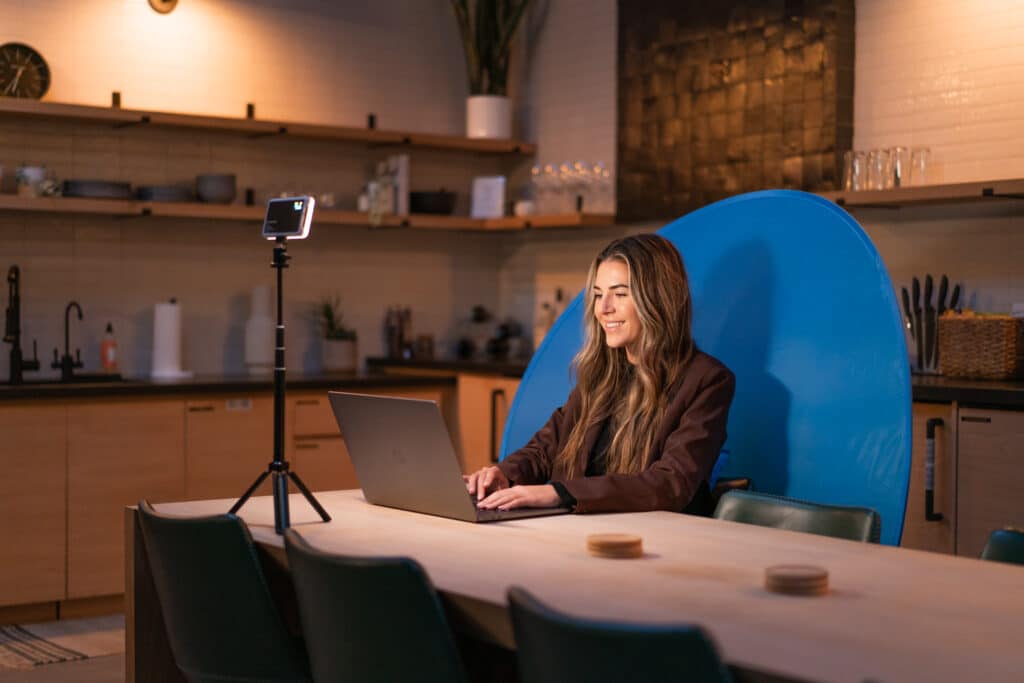 If you are planning to use a green screen or even just look better on your next video meeting, you need good light kit. The Lume Cube Broadcast Lighting Kit is simple, portable light that is perfect for almost any setup!
The Broadcast Lighting Kit comes with a tripod that is adjustable from 6″ and up to 30″, but features mounting holes if you plan to add it to an adjustable stand. This is great if you want a more permanent solution for your lights. It's adjustable brightness and color temperature allow you to adjust it to your setup for the perfect look!
For the individual who needs a great camera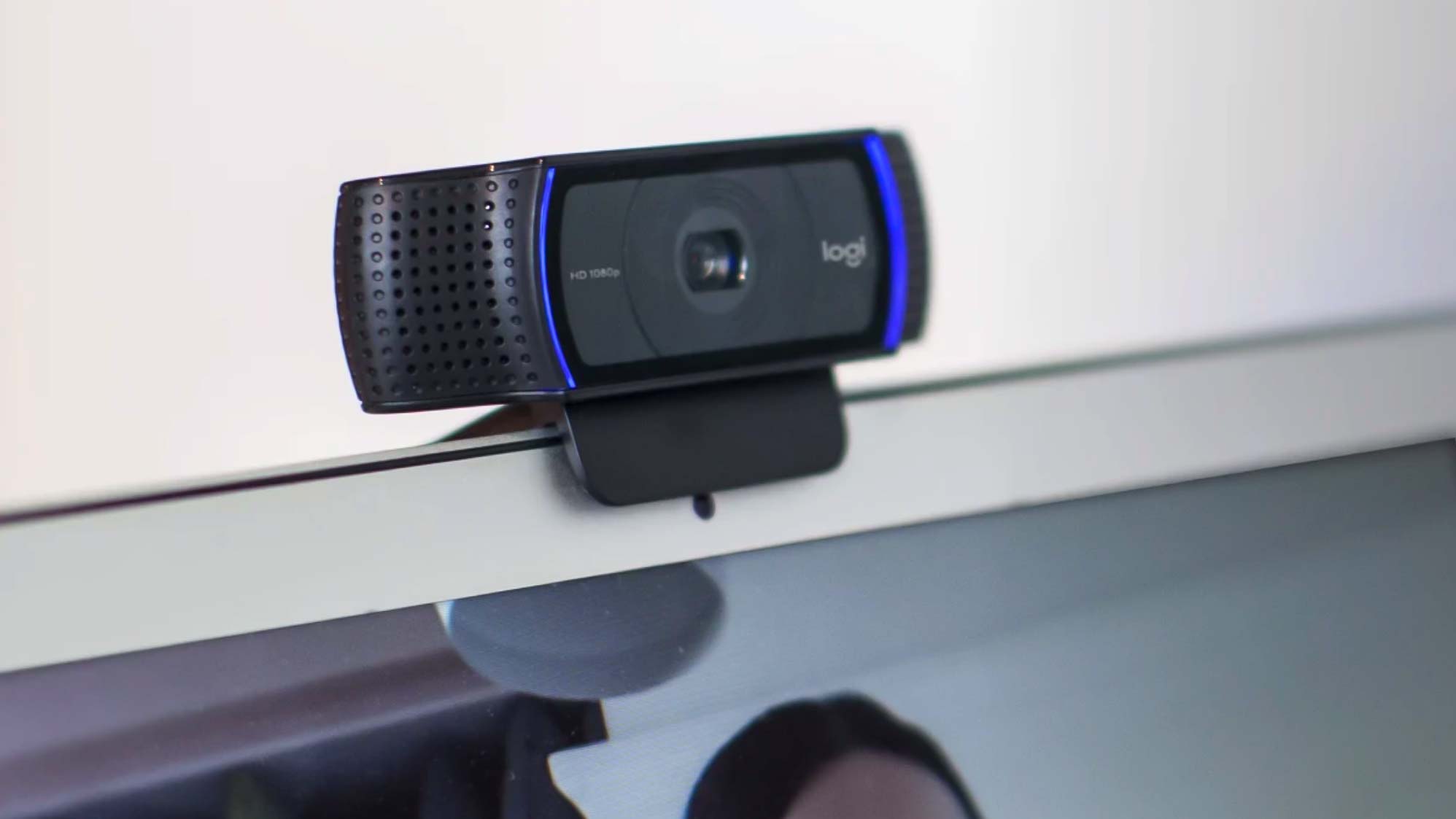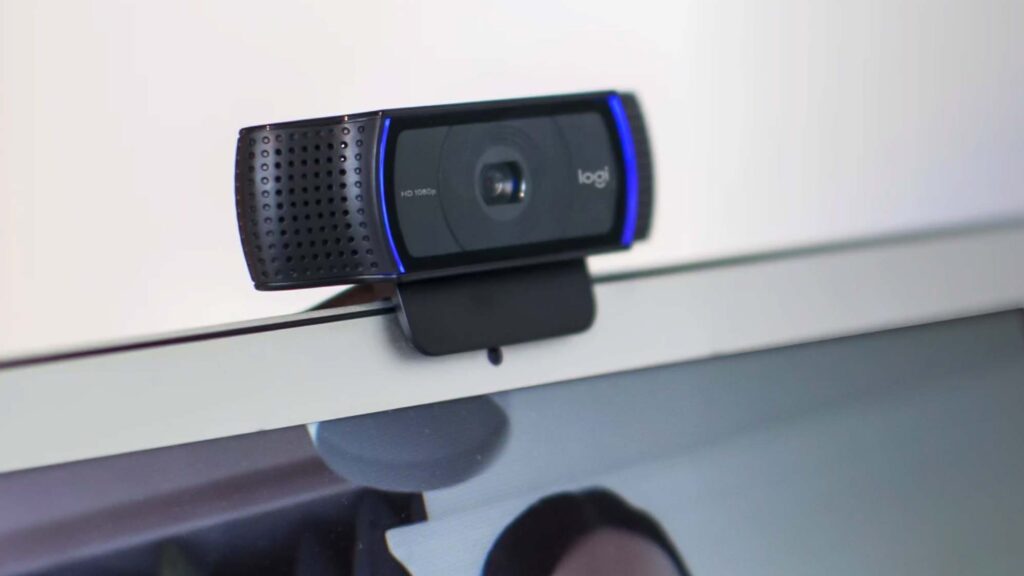 With so many individuals working from home still, it's becoming a necessity to have a good looking video presence on your meetings. Laptop cameras don't cut it anymore!
You can't go wrong with one of the best webcams on the market currently, the Logitech C920 HD Webcam. At 1080p resolution, this external webcam provides you a crisp, clear look for any video meeting software. The C920 integrates perfectly with Logitech's software to allow for additional cropping, zooming, and color correction to make your video stand out perfectly, in any kind of setup!
---
Whether you're in need of an update or you want to treat someone in your life, these work-from-home accessories on sale now are sure to make anyone's workday a little better.