After more than a year of online conferences, it's time to take your video to the next level. If you aren't already using Snap Camera, I recommend you get started! While definitely not a requirement for video calls, Snap Camera adds a certain amount of flair that is guaranteed to get people to notice you, in a good way. Snap Camera is also a great way to get back a few moments of your day, as it helps make you and your room look polished and professional on camera, even when you're not.
Snap Camera works by placing Snap Filters, or Snapchat Lenses, over your video stream through Zoom. By using a Snap Camera filter, you can change your appearance as well as your backdrop. Snap Camera Lenses are great options for content creators or professionals looking for an edge above the competition. In other words, Snap filters are no longer just for your Instagram photos anymore. You can use them for video conference too.
Here is a list of my favorite Snap Camera filters to use during professional virtual conferences. These filters will help you look your best and place you in work-appropriate settings!
Summer Light Filter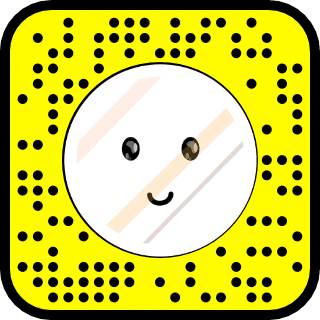 Lighting is so important when it comes to how you look on camera. That's why this Summer Light filter is great for conferences – it produces a natural glow that replicates a beautiful summer afternoon. In addition to helping brighten your image, it places a very slight make-up and beauty filter over your face, helping you focus on the important things, not getting the camera ready.
Selfie Flip Filter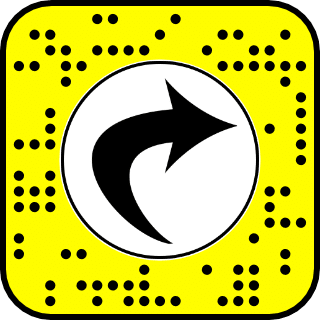 The Selfie Flip filter is incredibly useful if you are presenting text behind you during a video call. By inverting the camera, aka "flipping", you can make your text legible for your audience. I recommend this filter if you're going to be presenting with a chalkboard or whiteboard.
Office Gustavo Filter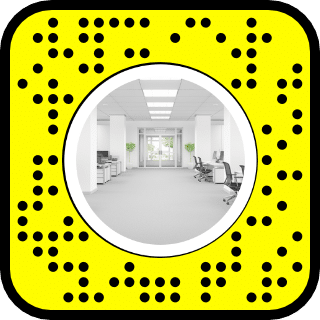 One of the more practical filters, the Office Gustavo Snap Camera filter places you in a room full of cubicles. One of the best custom snap filters available, in my opinion, this one will turn any environment you're in into a classic office landscape.
Summer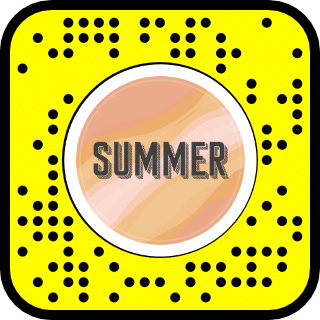 Sometimes you don't have enough time to get ready for your video conference. Whether it's because you were a call and unexpectedly were asked to turn on your video, or just because you didn't have time, sometimes we don't look as polished as we could.
That's where the Summer Snap Camera Lens comes in. This filter for Zoom will make you look good, even if you may not look your best at that moment. The Summer filter gives you a subtle yet stunning summer glow. This Snap lens is guaranteed to impress on your next Zoom call.
Blur Bookshelf BG
Our last recommended Snap Camera filter for Zoom Video Conferences is the Blur Bookshelf BG filter. This lens will place you in front of a bookshelf full of books, blurred for a more realistic effect. We recommend this filter if you're looking for a distraction-free background.