Working from home is a delicate balancing act. Whether your home is messy or you're taking a call from somewhere else, there are times when you need a backdrop for your video conference calls. That's why finding the right background is important. You want to make sure it's professional and appropriate for the situation. To help make the process easier, we have put together a list of suggested professional backdrops to use on video conferencing apps. The following images can be downloaded and used on your favorite programs, such as Zoom, Webex, and Google Meet.
Modern Conference Room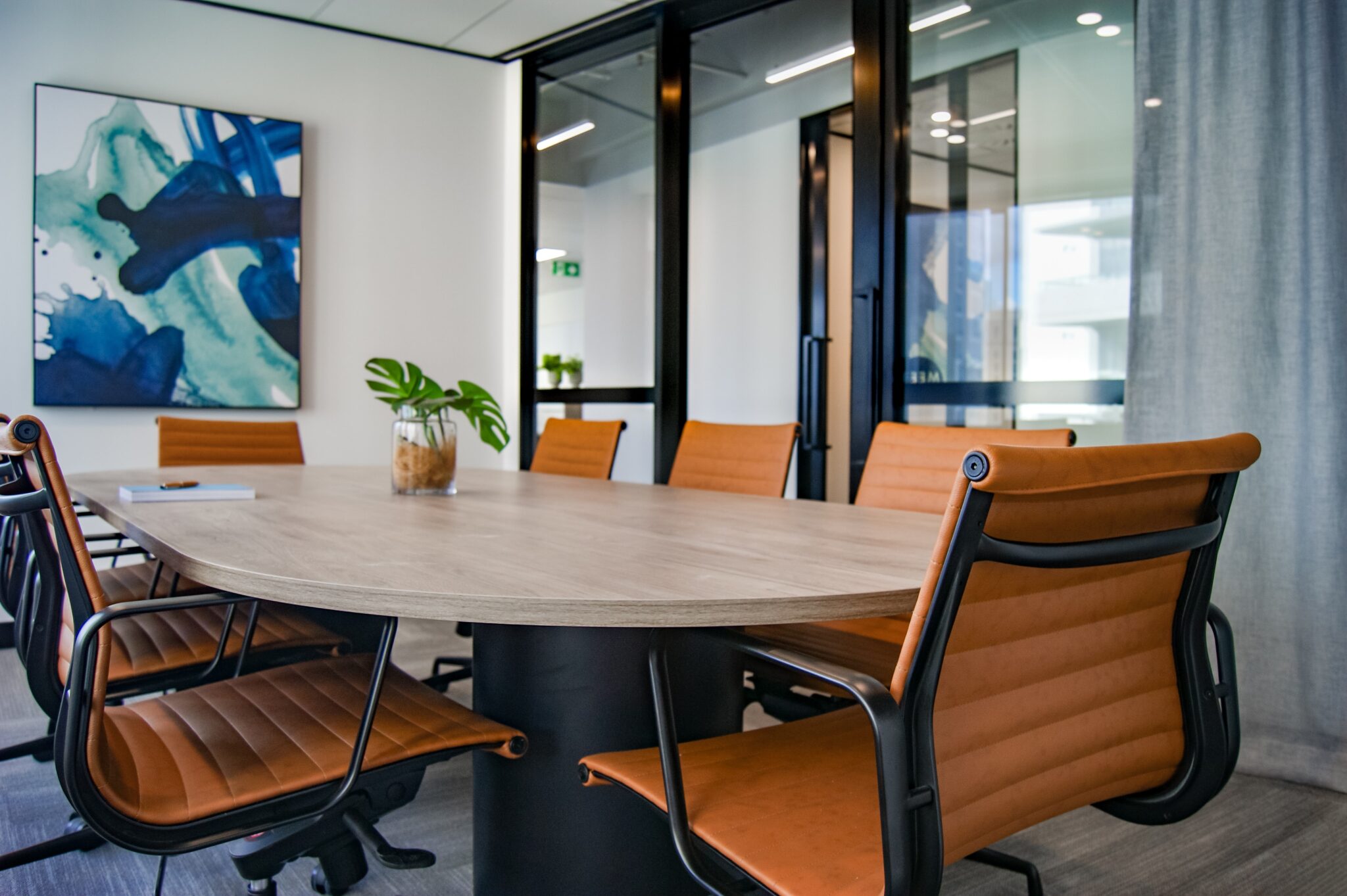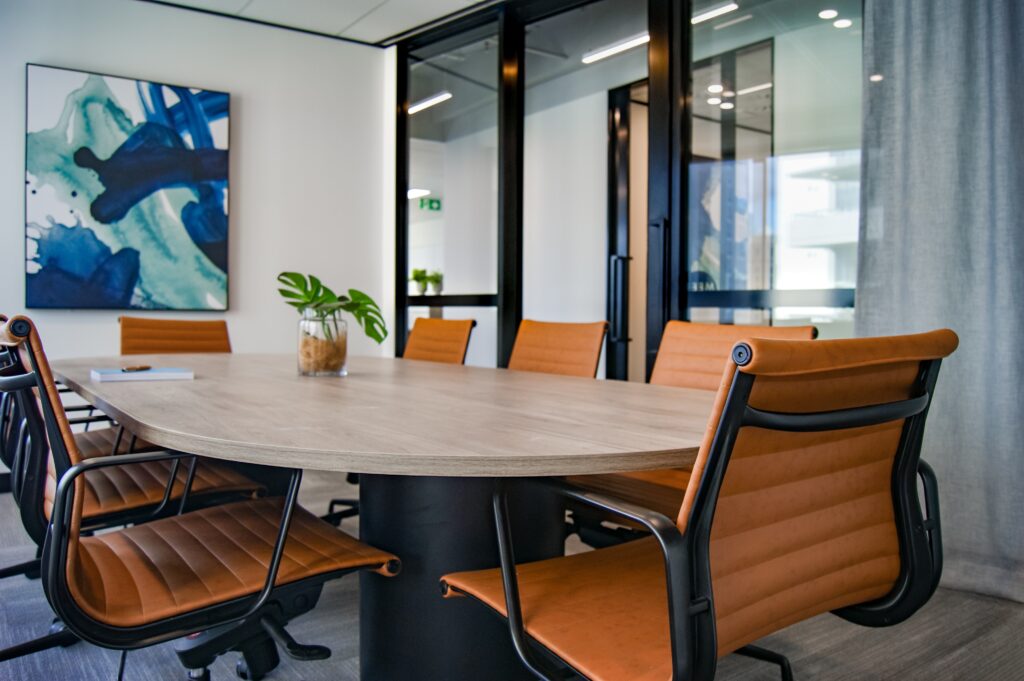 This modern conference room background works great as a background image for your next call. This photo by Social Cut has warm and lively colors. This conference room gives off professional energy that is sure to impress during your Webex meetings.
Do Good Things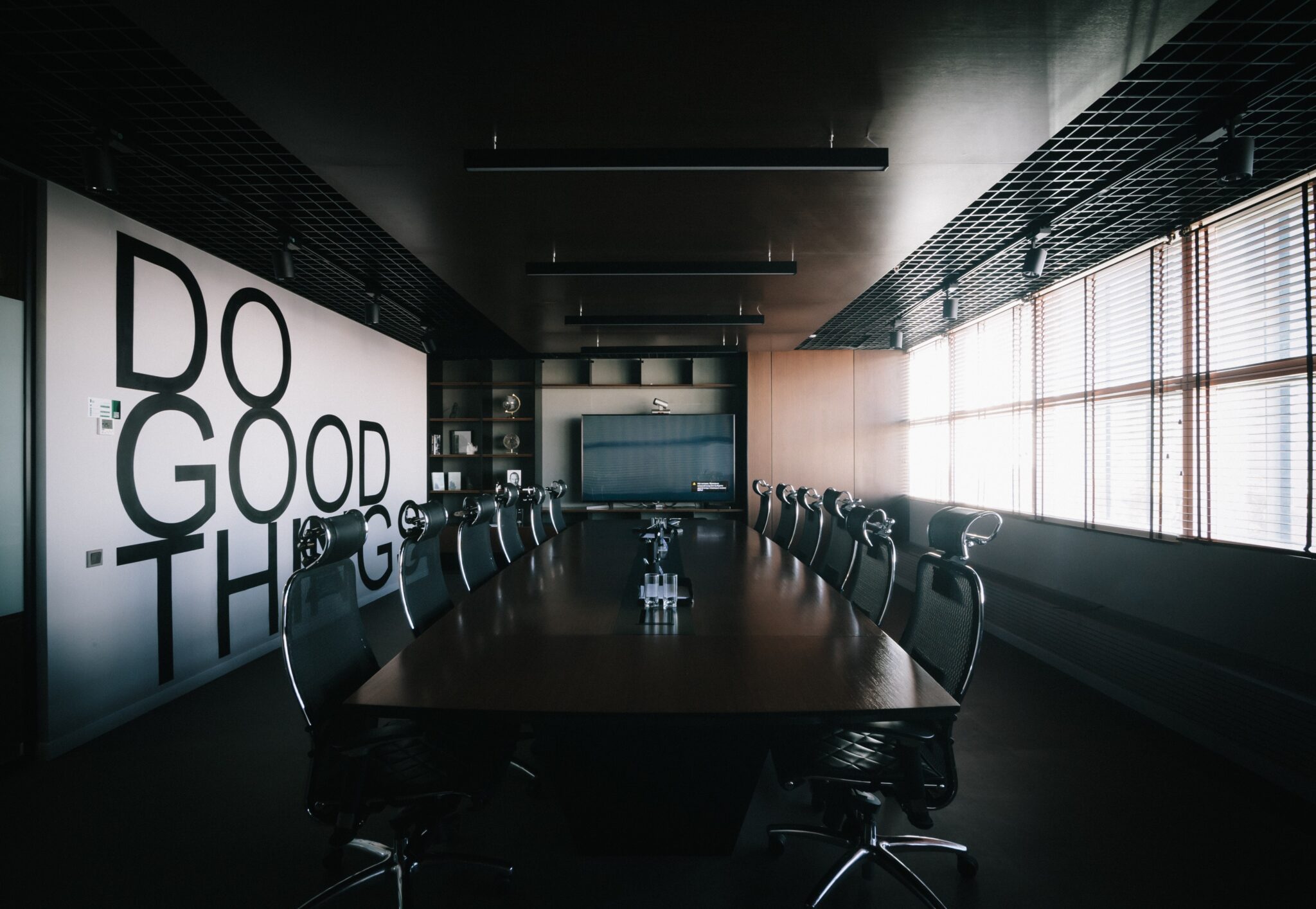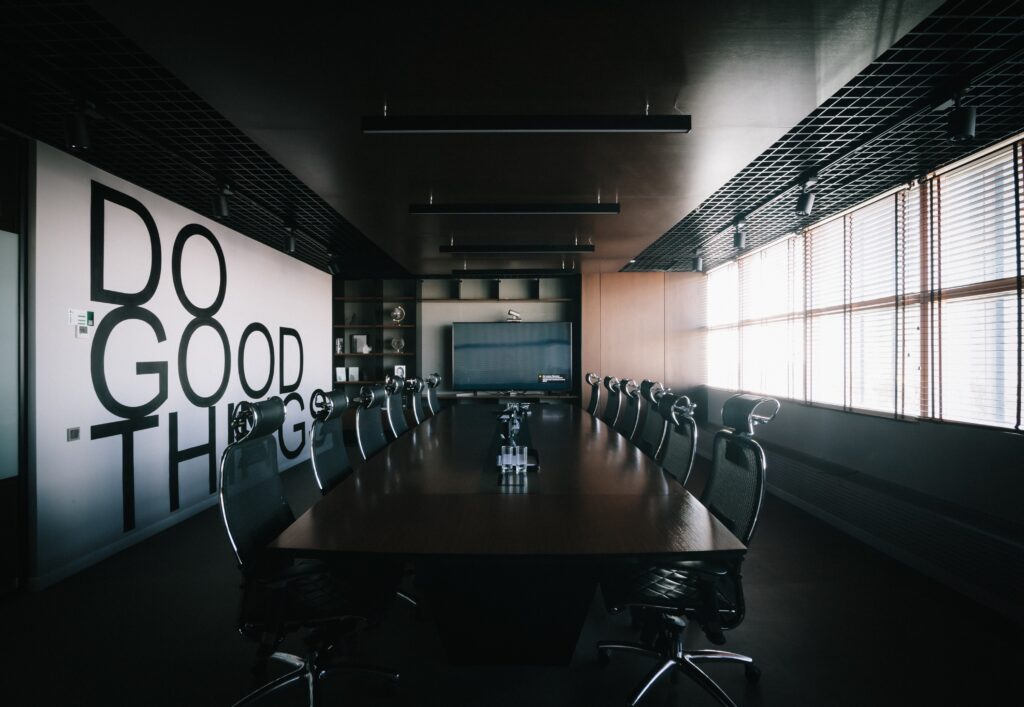 Nothing beats a clean background with a deeper meaning behind it. This conference room coupled with the "Do Good Things" lettering is visually appealing. It also sends a nice positive message. This photo by Damir Kopezhanov is available for download on Unsplash and ready to use on your favorite video conference app.
Panoramic Conference Room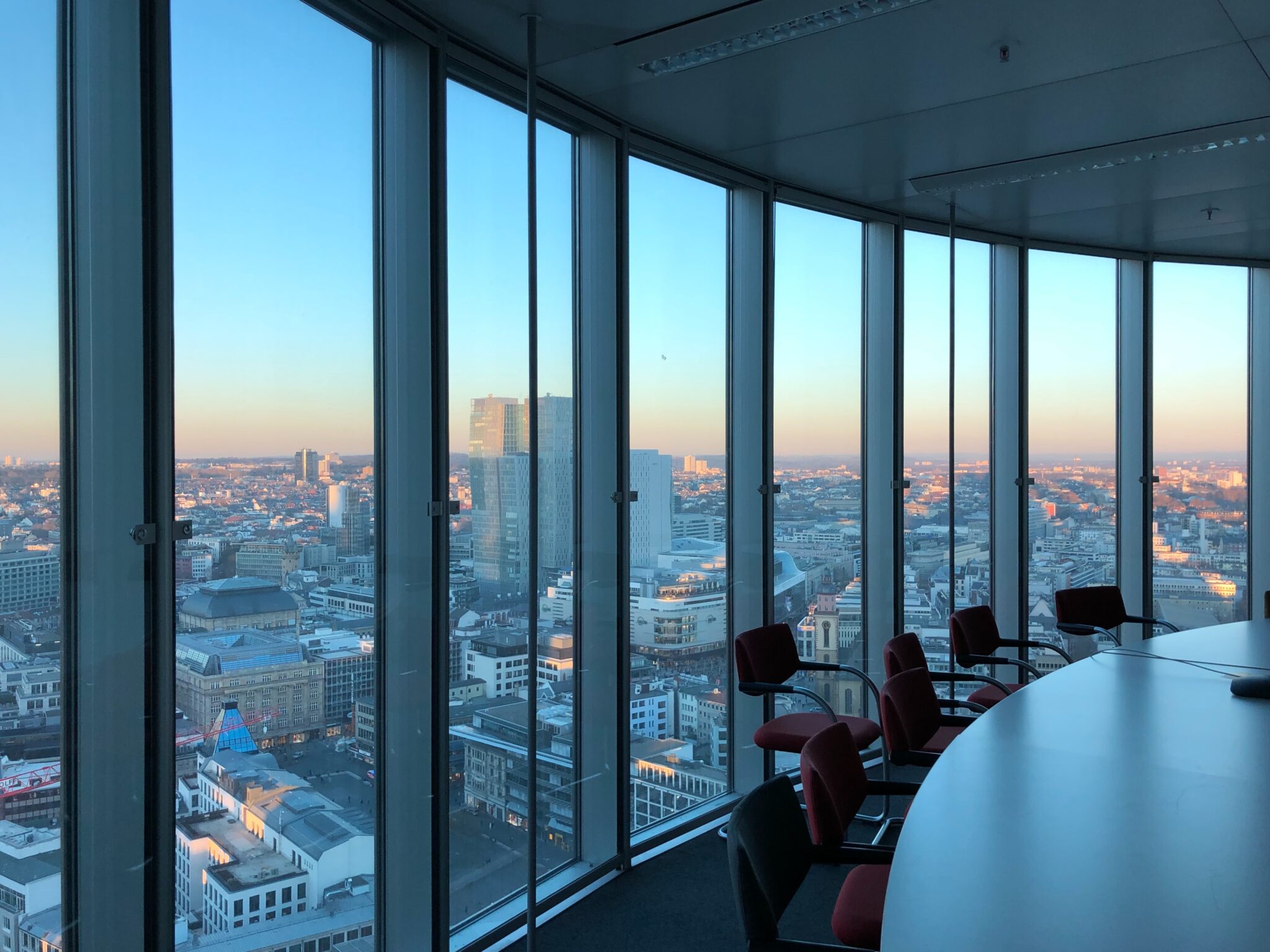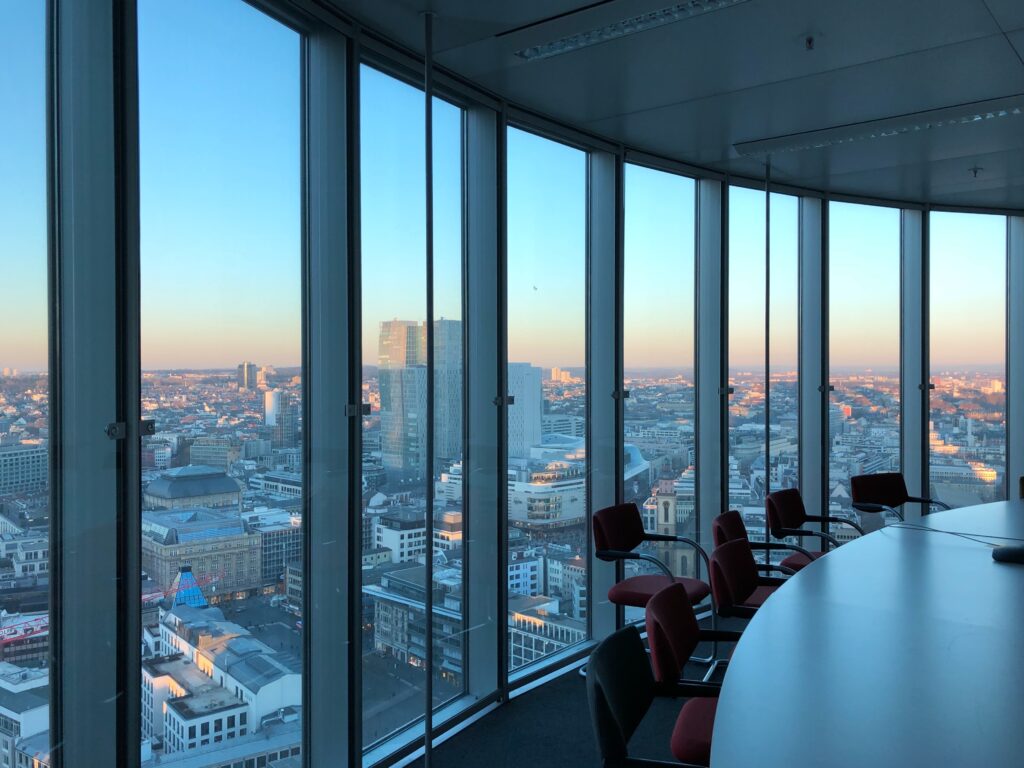 If you're looking for a background with stunning views, this panoramic conference room is the one for you. This photo of the Frankfurt skyline, taken by Yibei Geng, is available for download today.
Brick in the Wall Background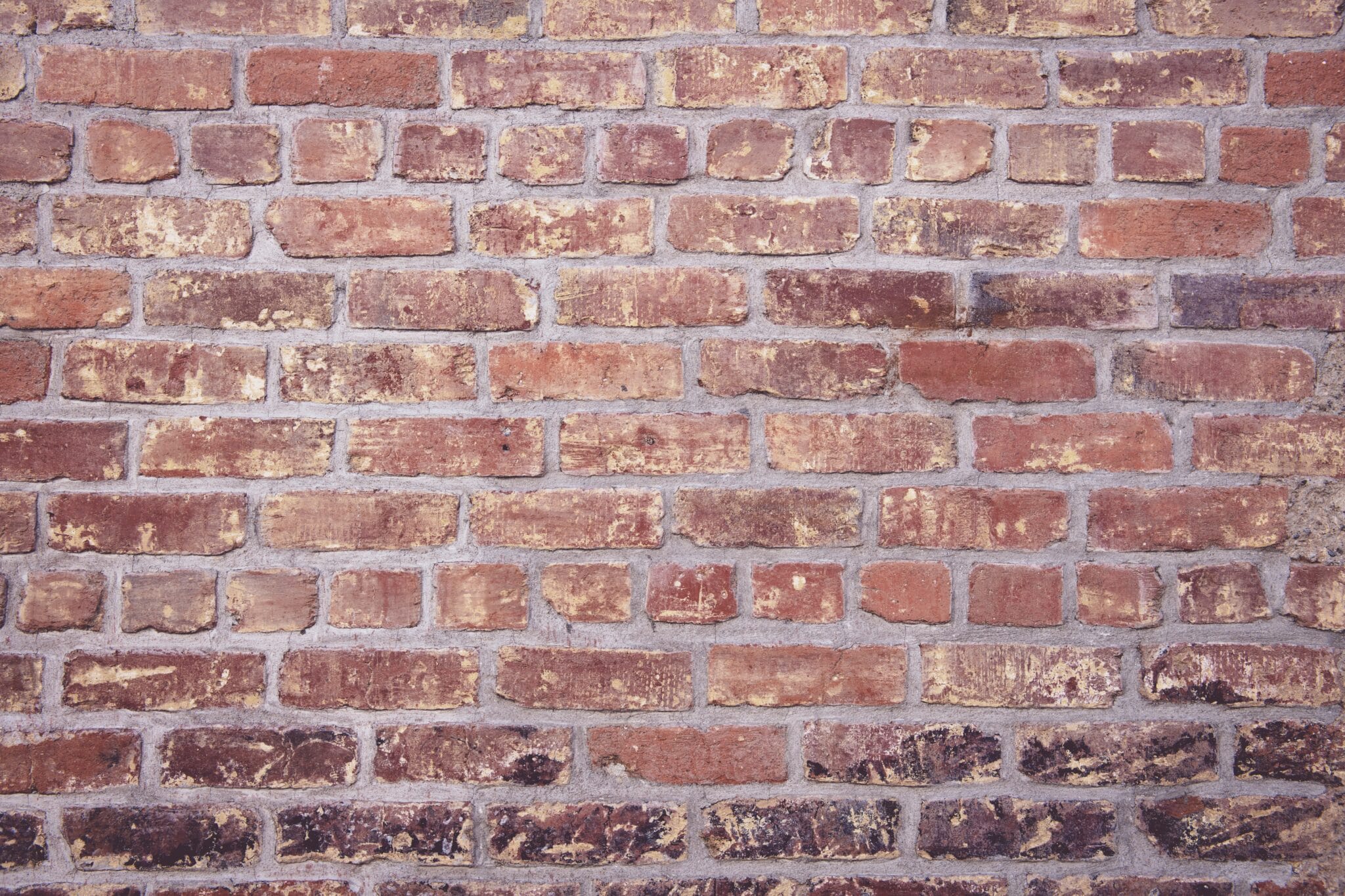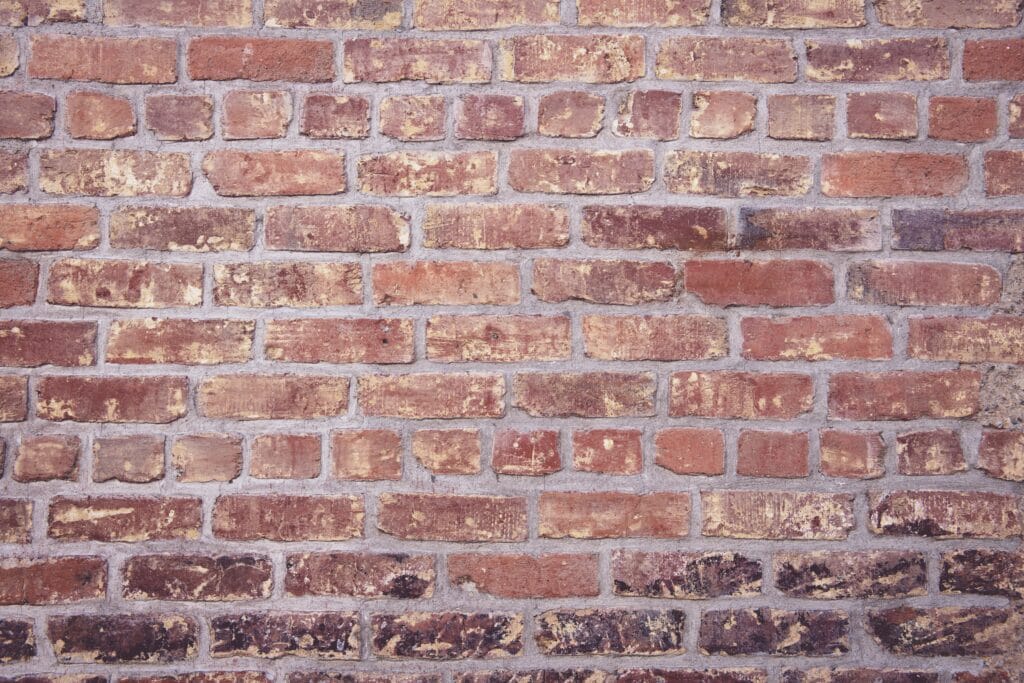 Tired of using photos of offices and homes for your virtual background? This brick wall is subtle enough that it won't distract your audience while still creating a visually appealing backdrop for your call. Taken by Tim Mossholder, this photo is available for download on Unsplash.
Cream Wall with Plant Background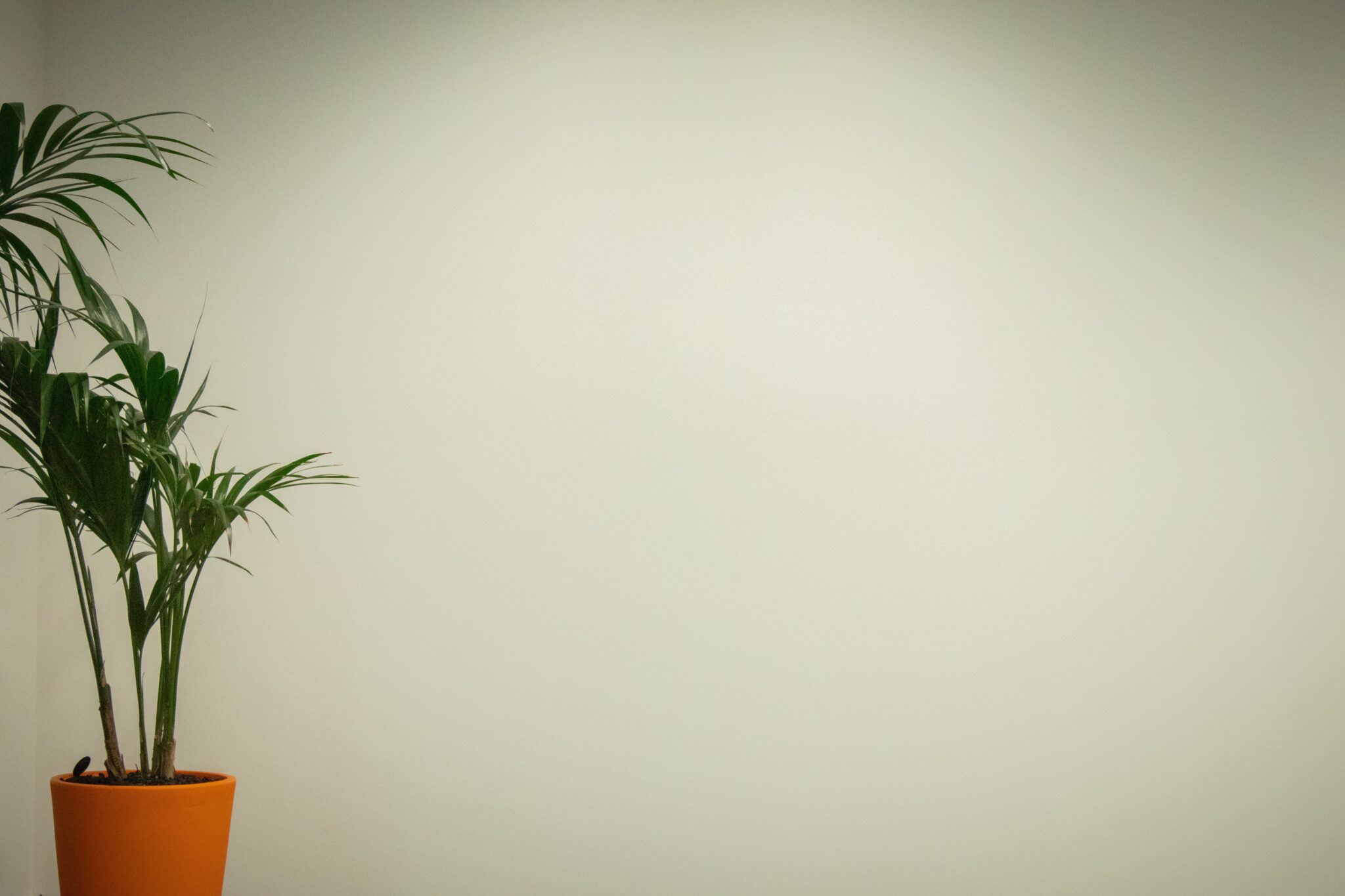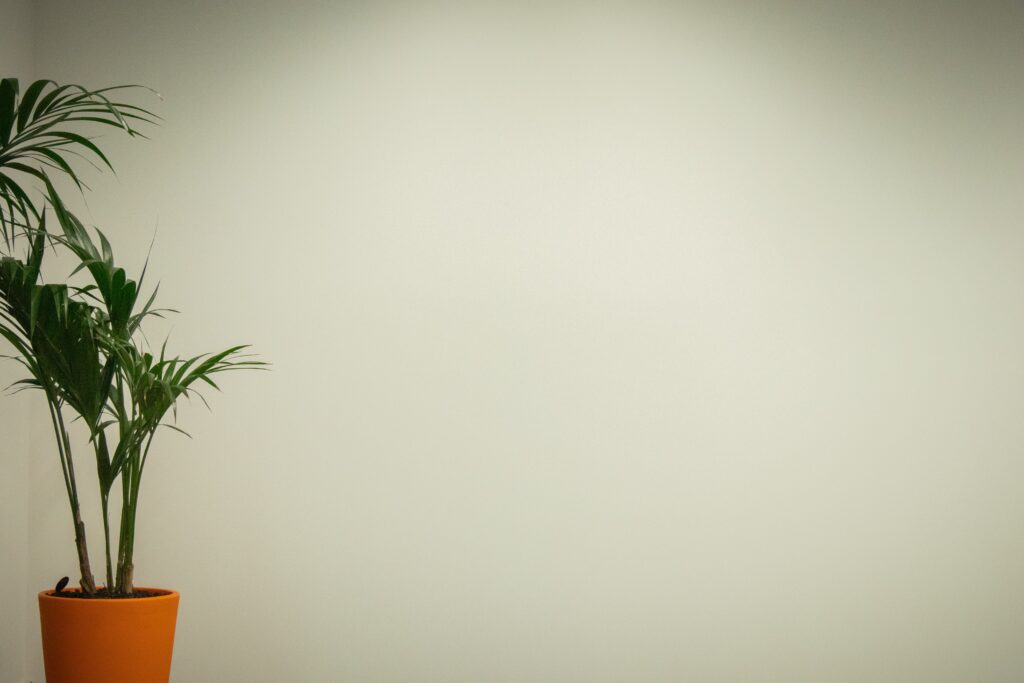 Mitchell Luo knocks it out of the park with this virtual background. Distraction-free with a little bit of personality, this clean background is appropriate for any occasion. This background option is for professionals and creatives alike. This beautiful creme wall is highlighted with a parlor palm. This is a great way of providing a bit of greenery to a distraction-free background.
Creative Accessories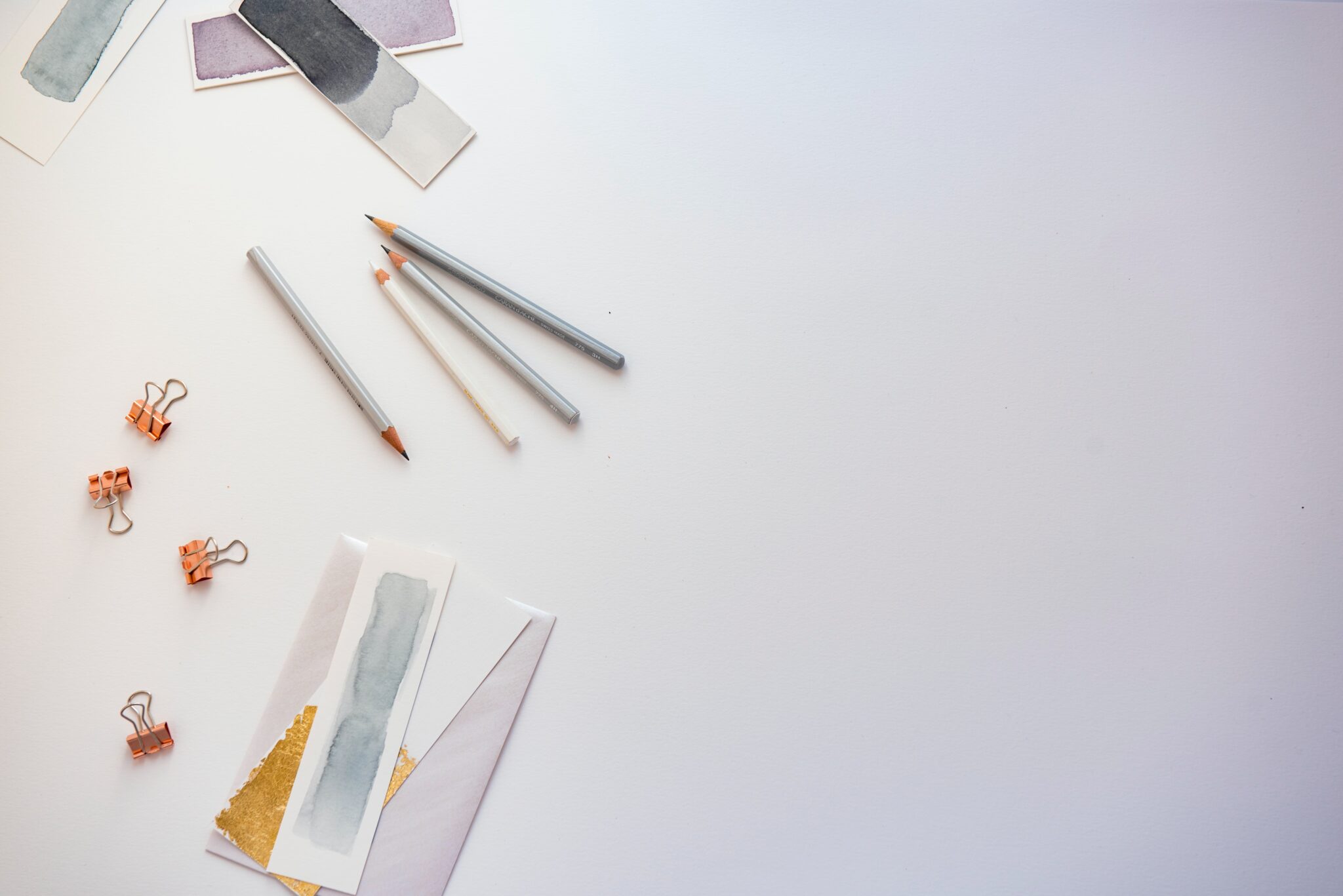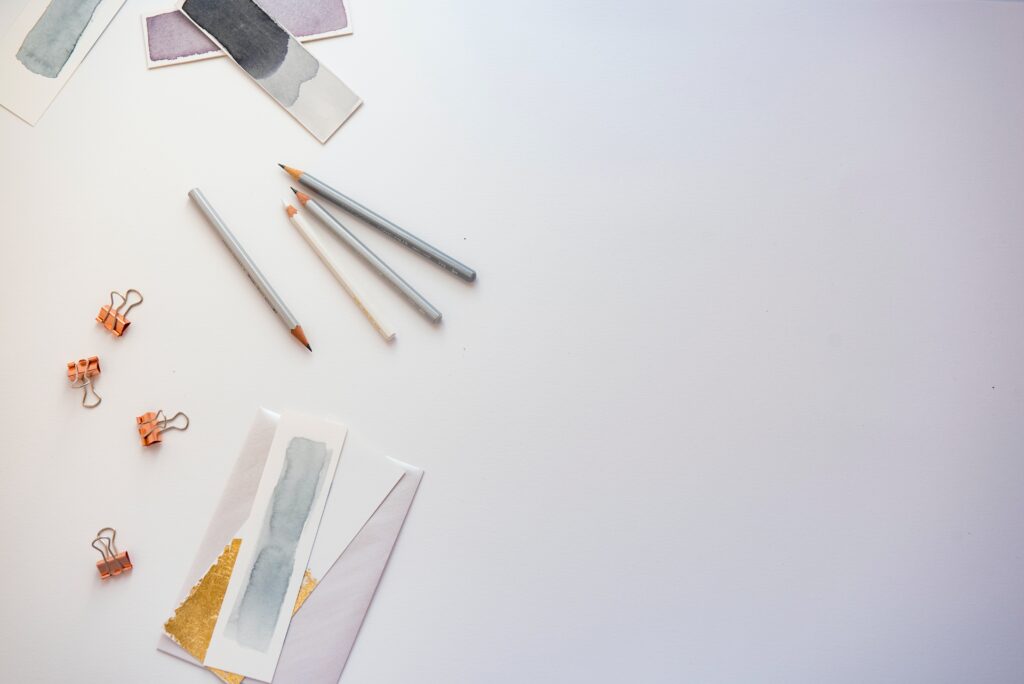 While different from the other images in this blog, this creative accessories photo from Joanna Kosinska is a creative spin to a standard background. This background maintains a neutral color scheme that won't distract from the presenter. However, the additional accessories really elevate the photo. I would highly recommend this virtual background for creative professionals looking for a background that highlights their personality.
Minimalist Bookcase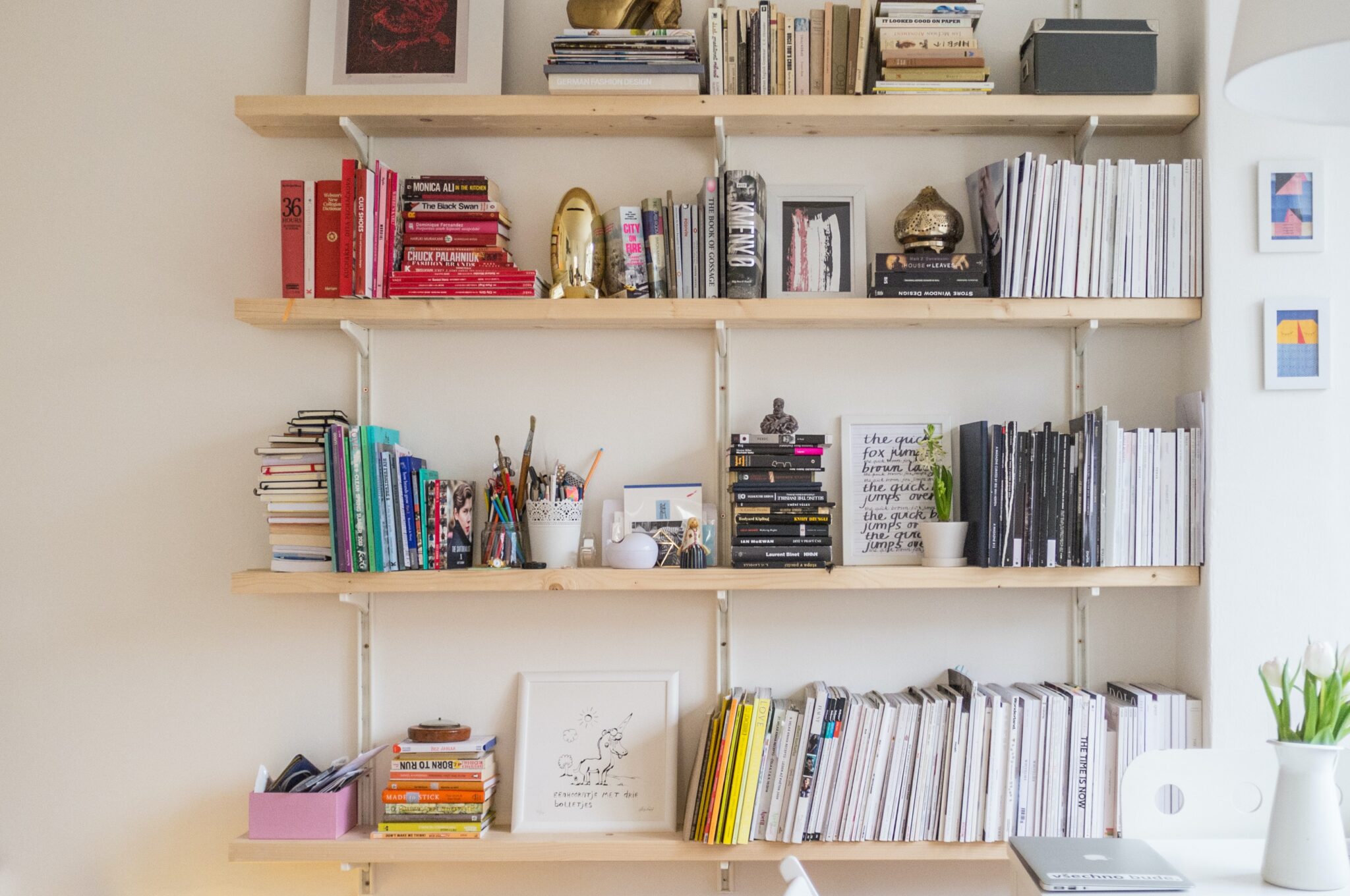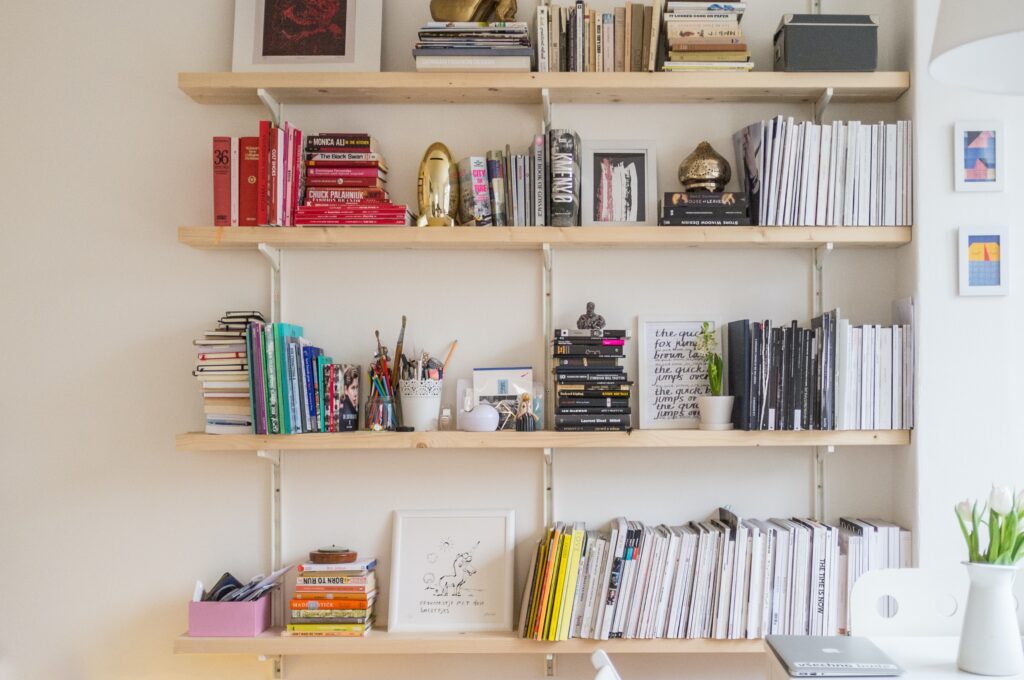 At times, video calls can be lengthy. This minimalist bookshelf is sure to give your participants something to talk about if things get a bit stale. Vladimir Mokry's image is also incredibly realistic. That's what makes this such a useful virtual background. If using a green screen, no one will be able to tell this bookcase isn't actually behind you!
Grand Library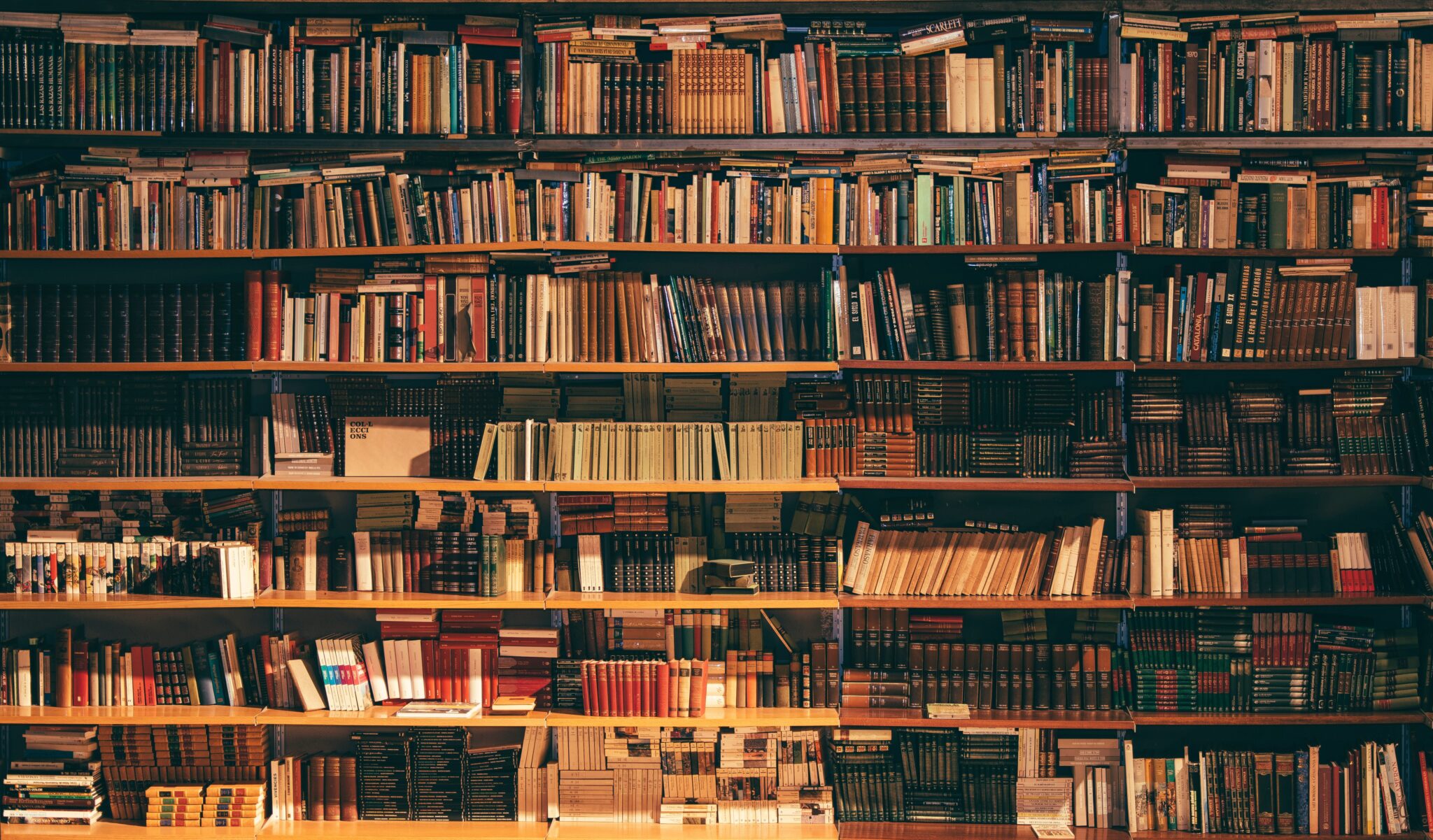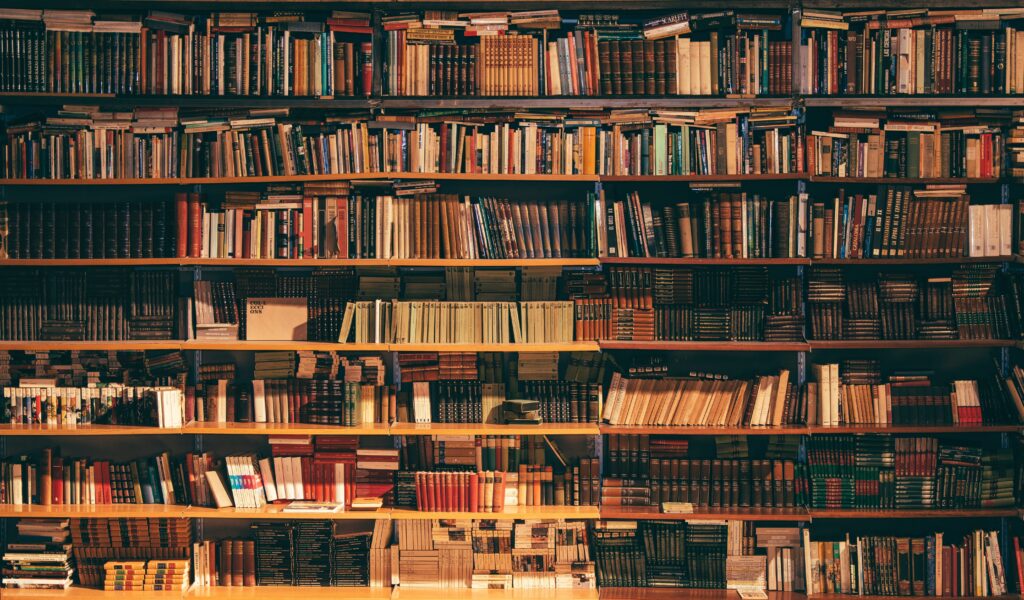 This bookshelf is sure to wow your video conference participants. This photo by Alfons Morales can be used as your virtual background feature image for almost any occasion. If the minimalist bookshelf above isn't quite enough for you, this photo is sure to make even the biggest bookworm jealous!