Looking for a new video conference backdrop? Here are 5 beautiful collections of stunning images perfectly curated to fit any aesthetic.
Hallmark Channel Virtual Backgrounds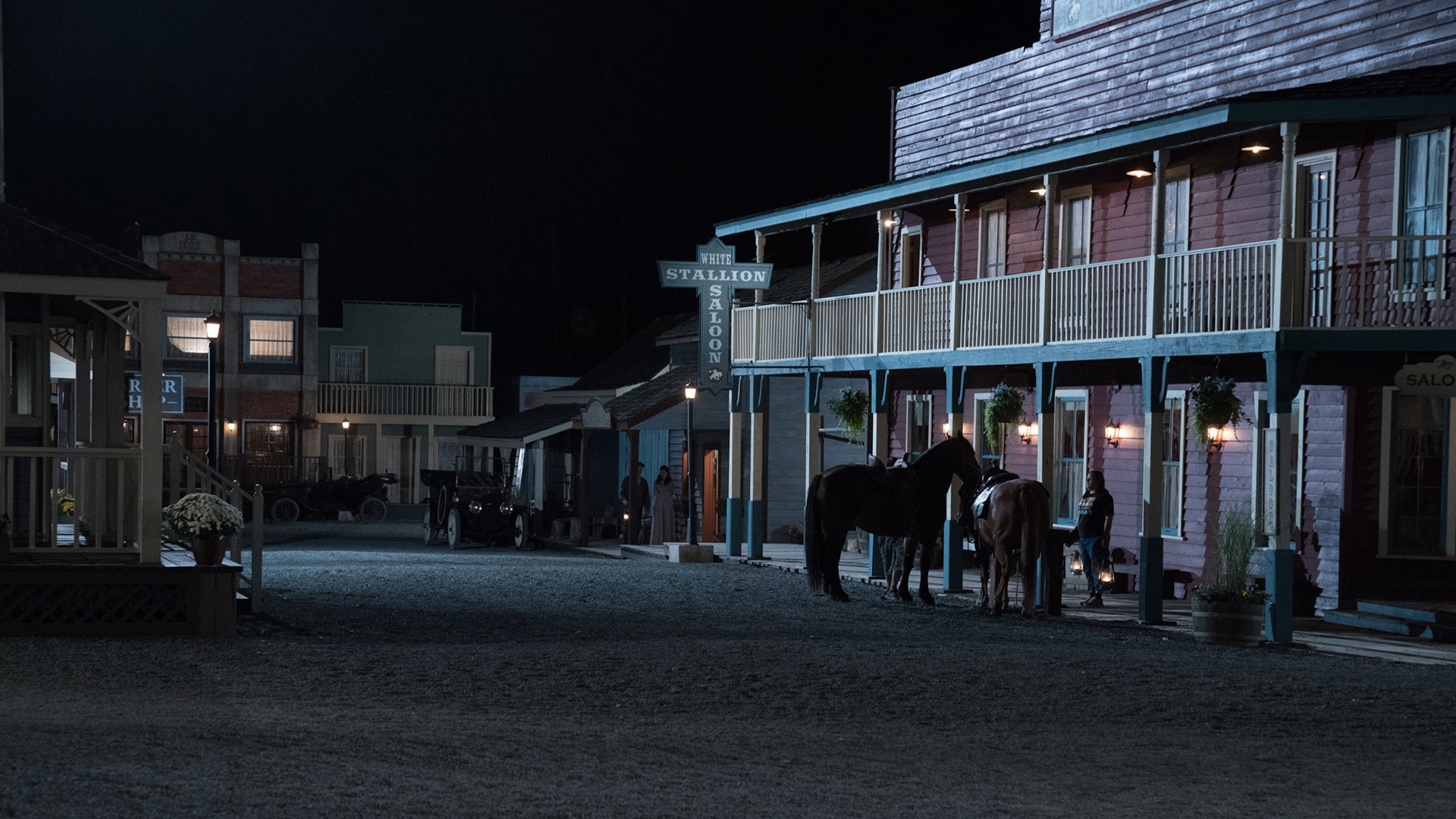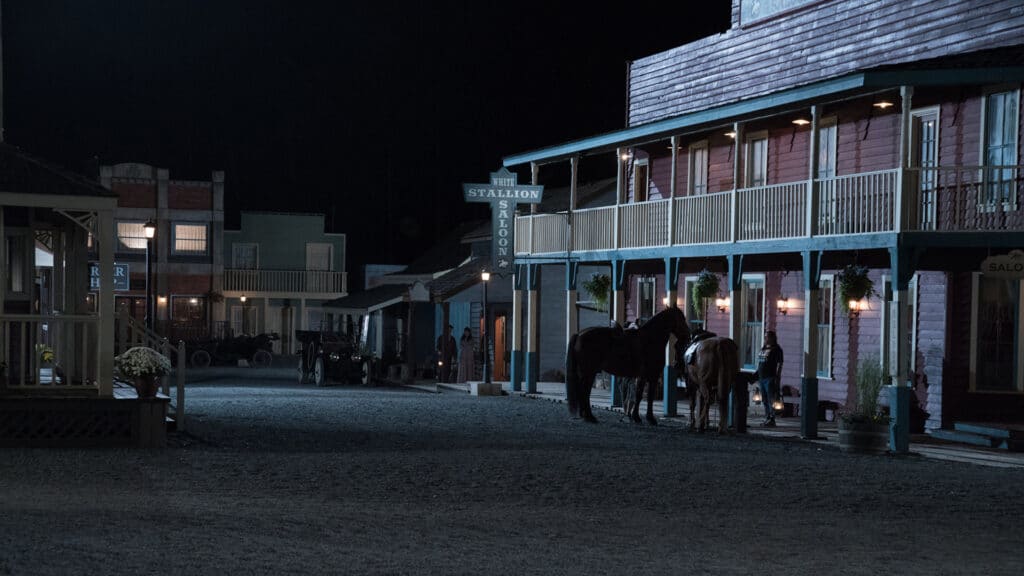 The Hallmark Channel is back at it again. We're used to Hallmark's illustrative cards and now they've created a Hallmark Channel Virtual Background catalog full of beautiful virtual backdrops. The great thing about the Hallmark's selection is the variety of images and the ability to tailor your next video conference to the seasons.
AirBnB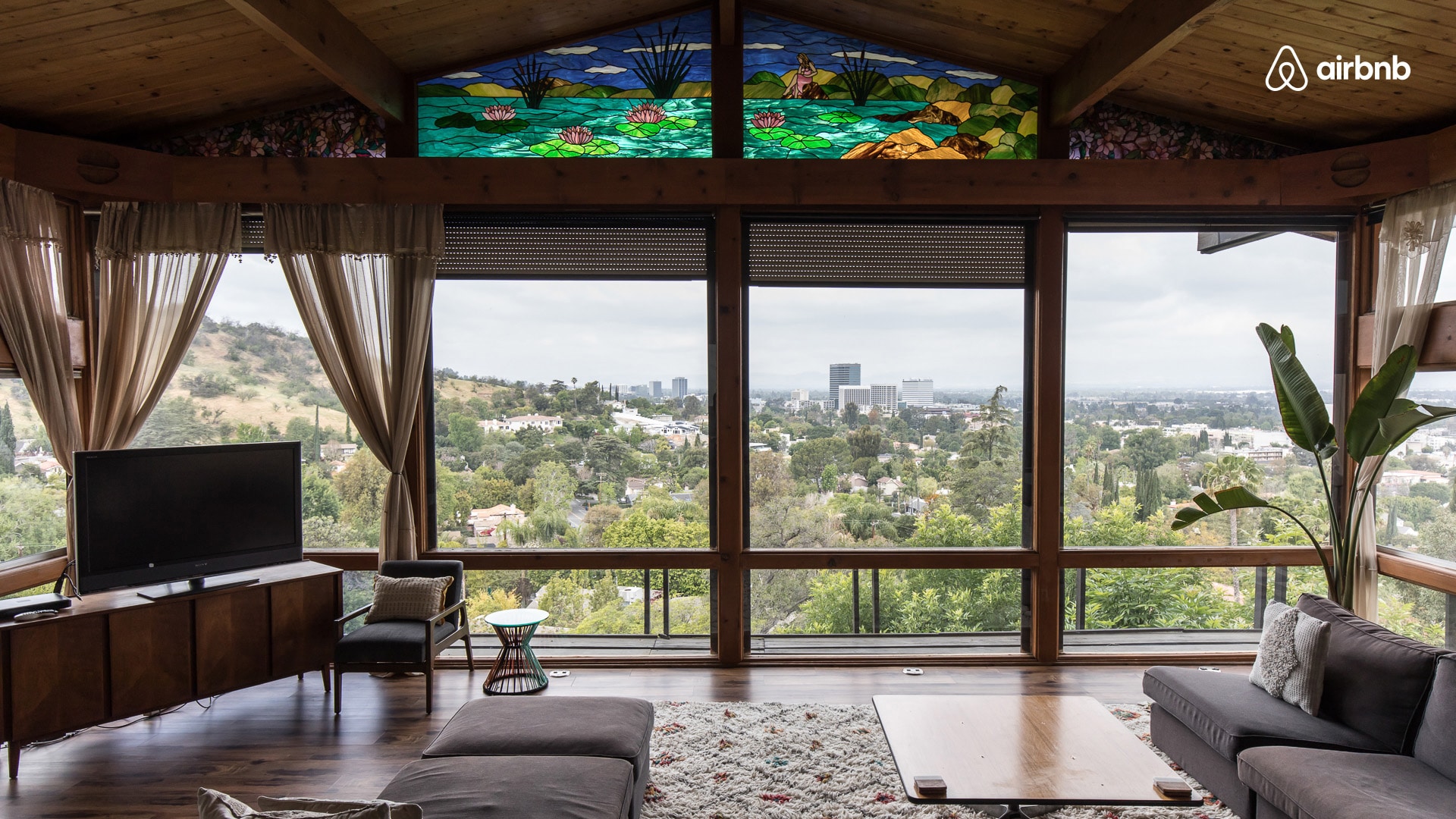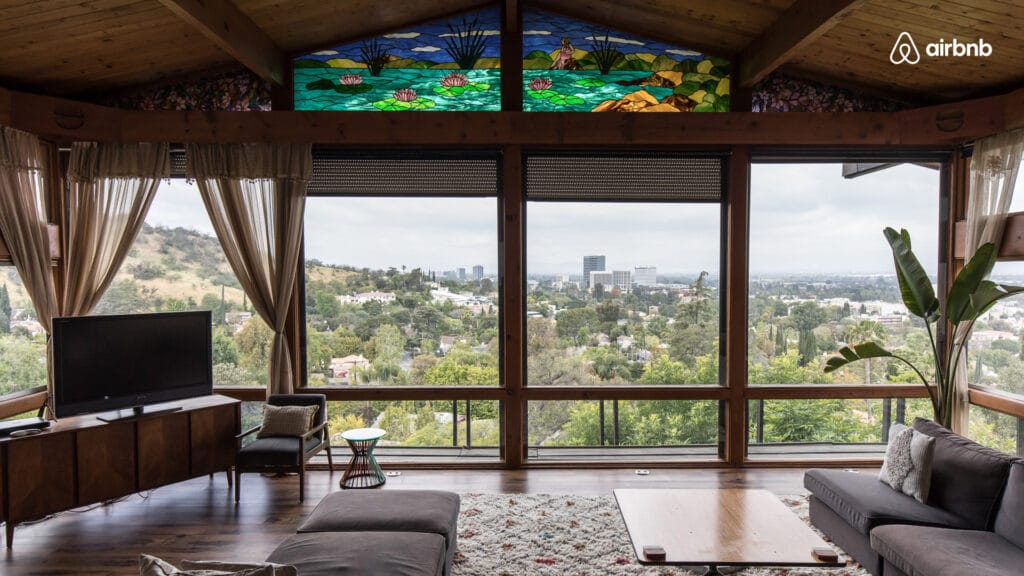 One of the strongest catalogs for realistic virtual backgrounds is AirBnB. Unsurprisingly, the company synonymous with online rental properties has a plethora of beautiful home images. Place yourself in a luxurious home with a virtual background from AirBnB's collection. Ranging from Vintage Hollywood Home to a Sea Home in Havana, this collection screams "you wish you were here".
Pixar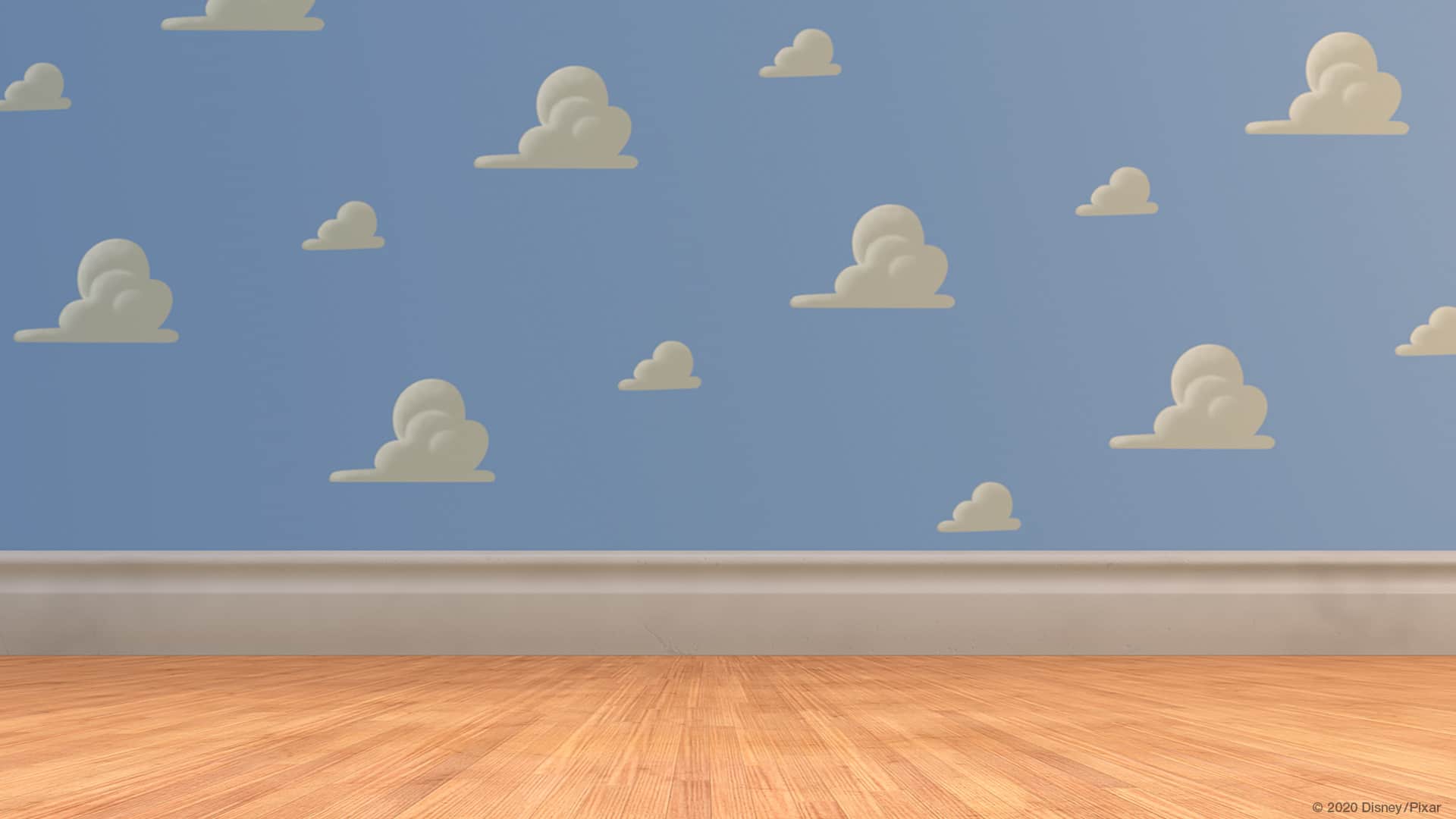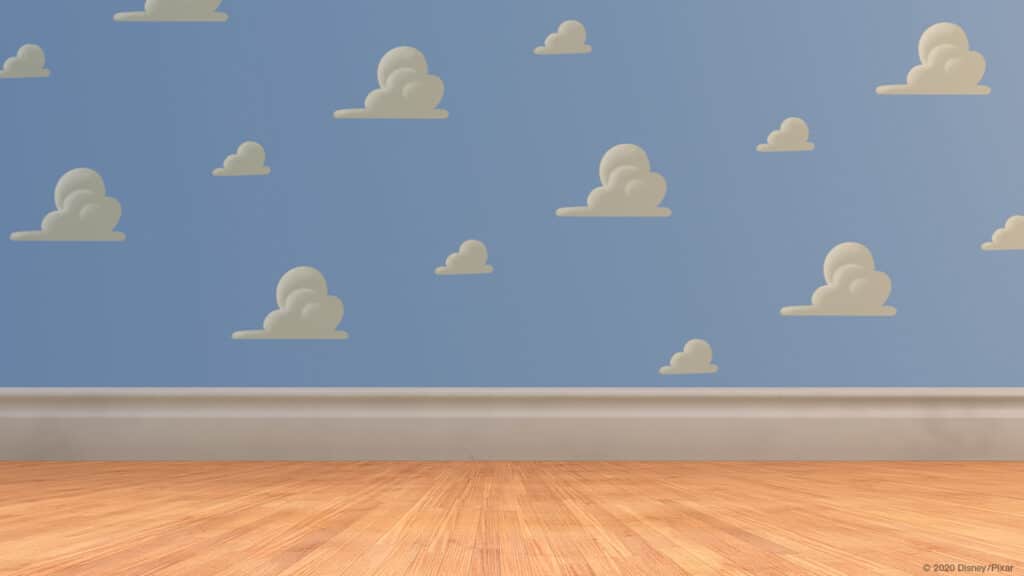 If you're in search of a cute and nostalgic video conference background, look no further than Pixar's recent collection. This collection is super fun and bound to meet the expectations of even the biggest Disney adults. Image your next zoom call showing you in the Monster's Inc. door room, now that is creative!
BEHR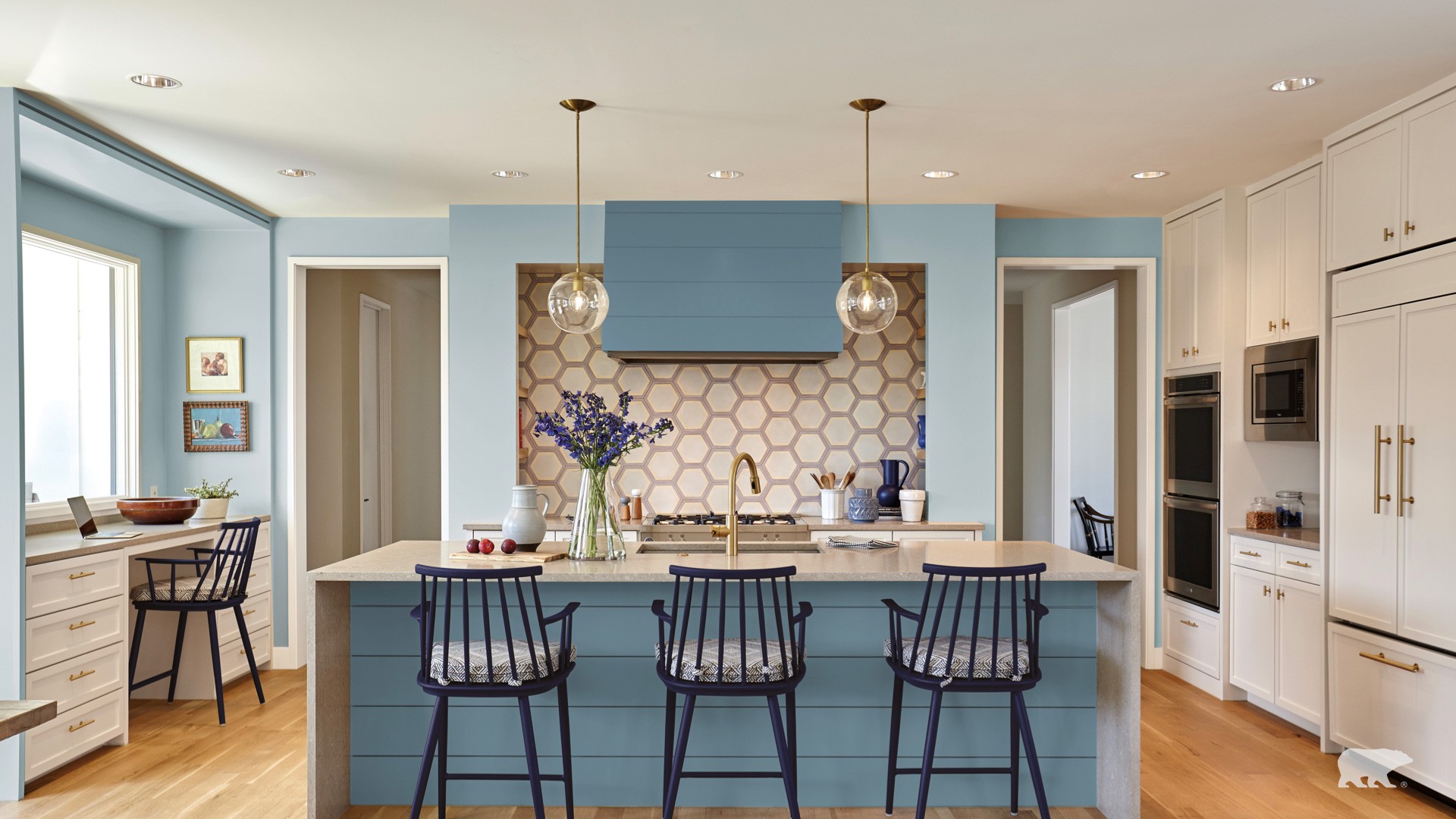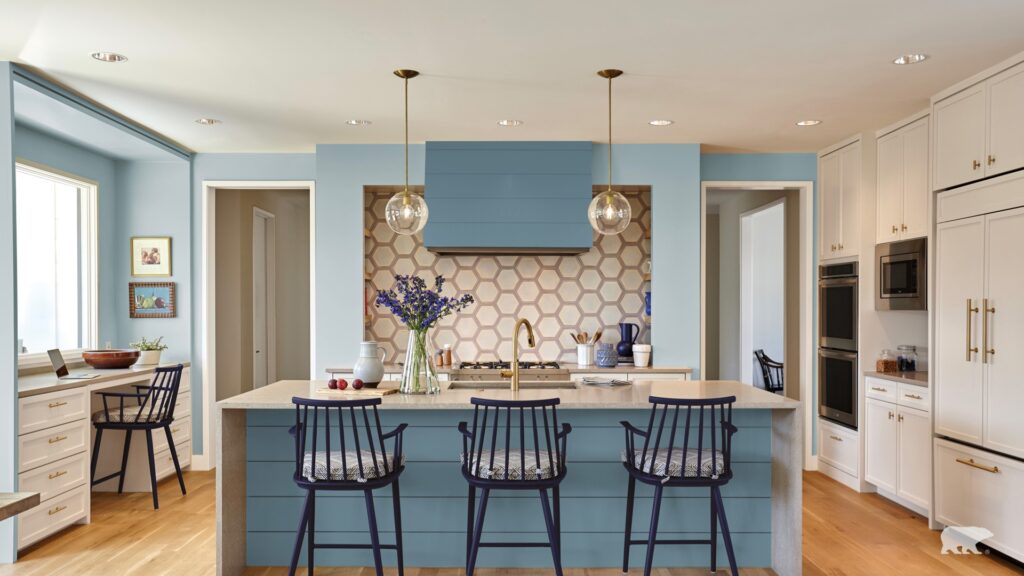 This BEHR virtual background collection is absolutely stunning. This video backdrop resource is full of perfectly staged rooms with beautiful color pallets to impress the inner Marie Kondo in all of us. Hat's off to BERH for putting this collection together and for creatively staying relevant in these changing times!
Williams-Sonoma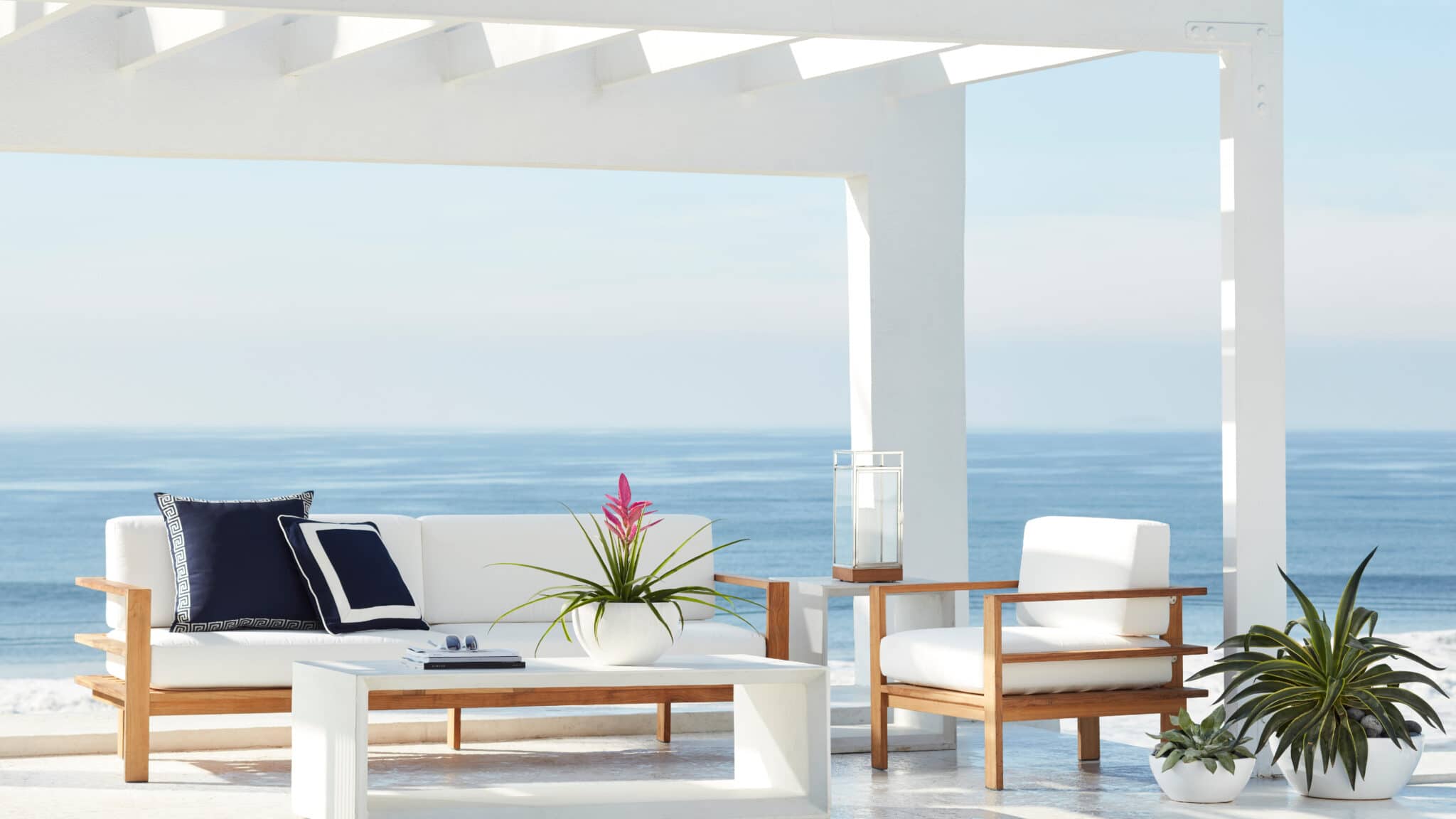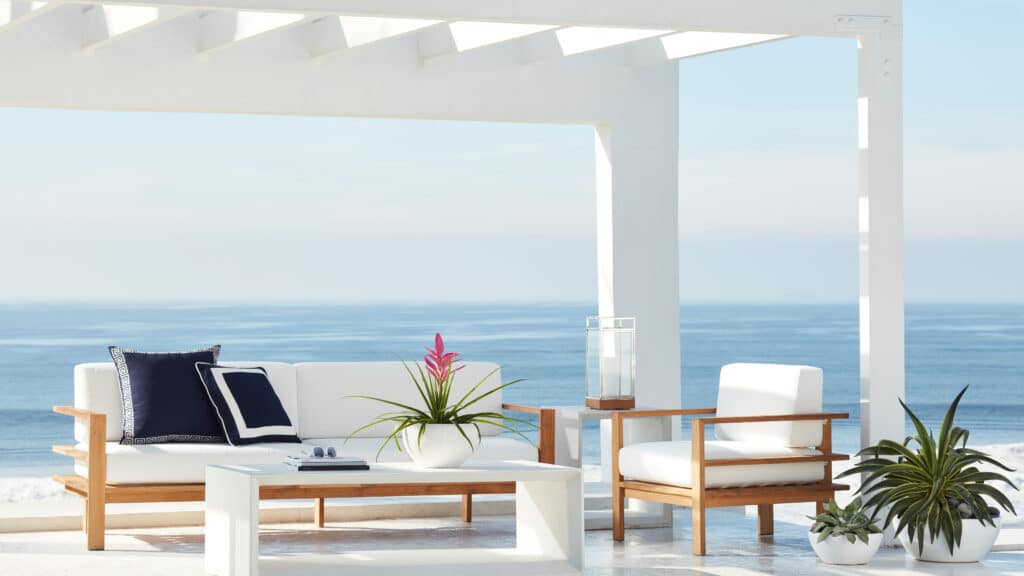 I remember a time where I dreamed of living in a home outfitted with Williams Sonoma furniture. Who am I kidding? That time is right now, but unfortunately, my wallet disagrees with my aspirations. Nevertheless, the inner socialite in me can't wait to pull out one of these stunning backdrops on my next Zoom Happy Hour. This William-Sonoma Zoom Backgrounds Collection will bring out the inner star in anyone.
The Free Bookshelf Backgrounds – The Arc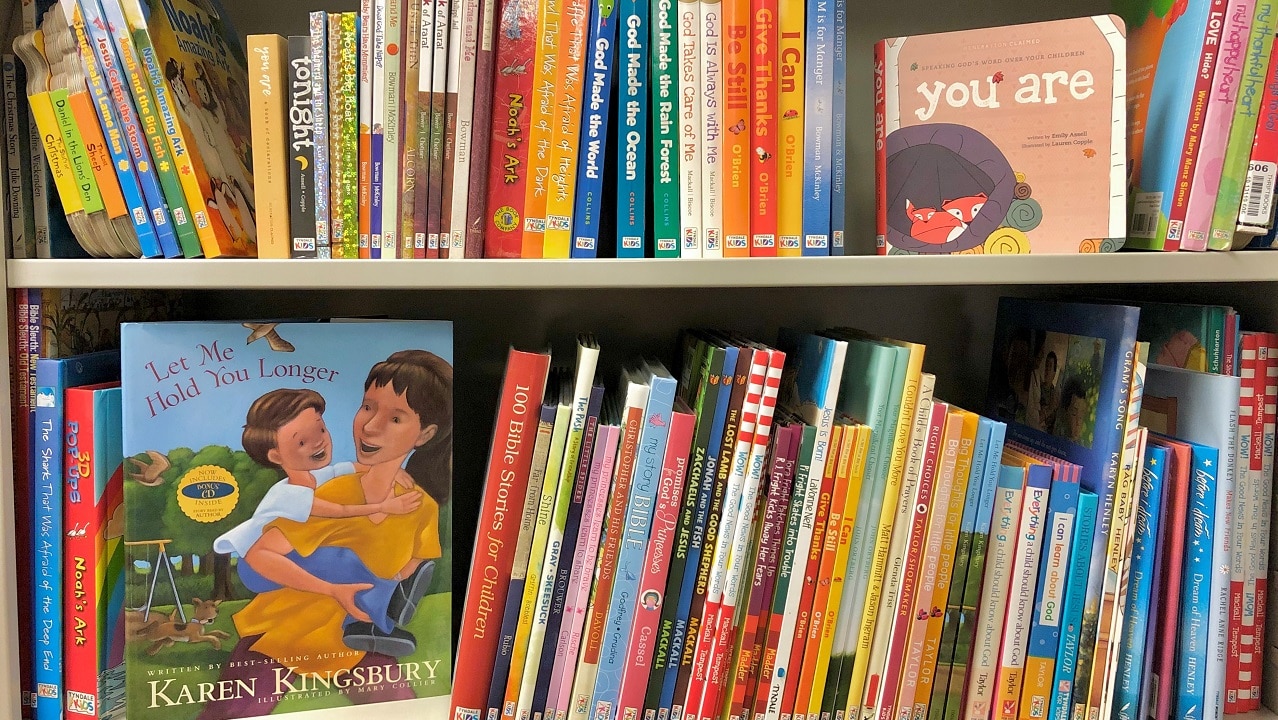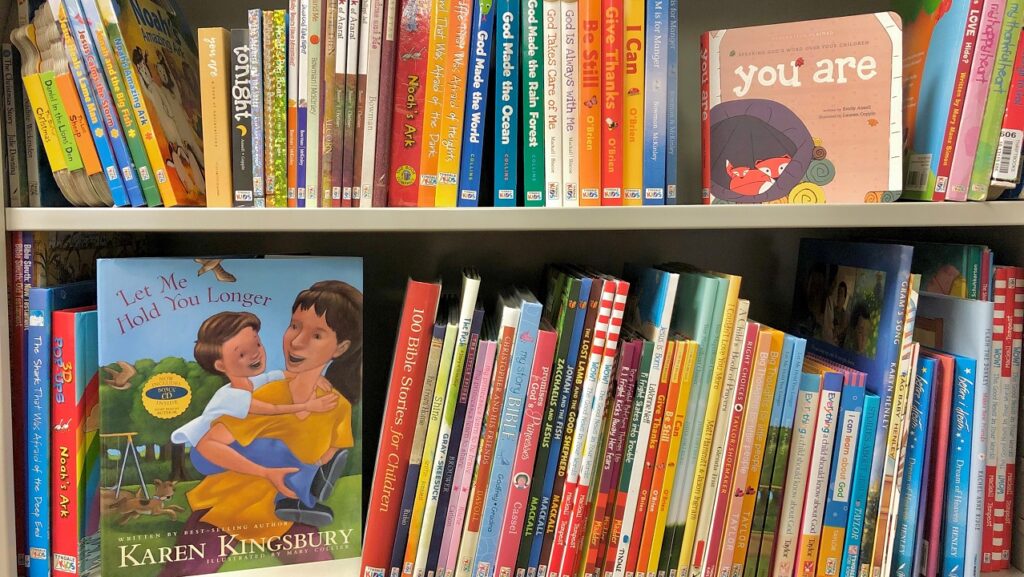 This Free Bookshelf Backgrounds for Your Next Virtual Meeting blog post has 4 different bookshelf virtual backgrounds to suit even the biggest bookworms. It's Kids Book Background, above, is a perfect background for teachers of younger aged students!