Relax by the Pool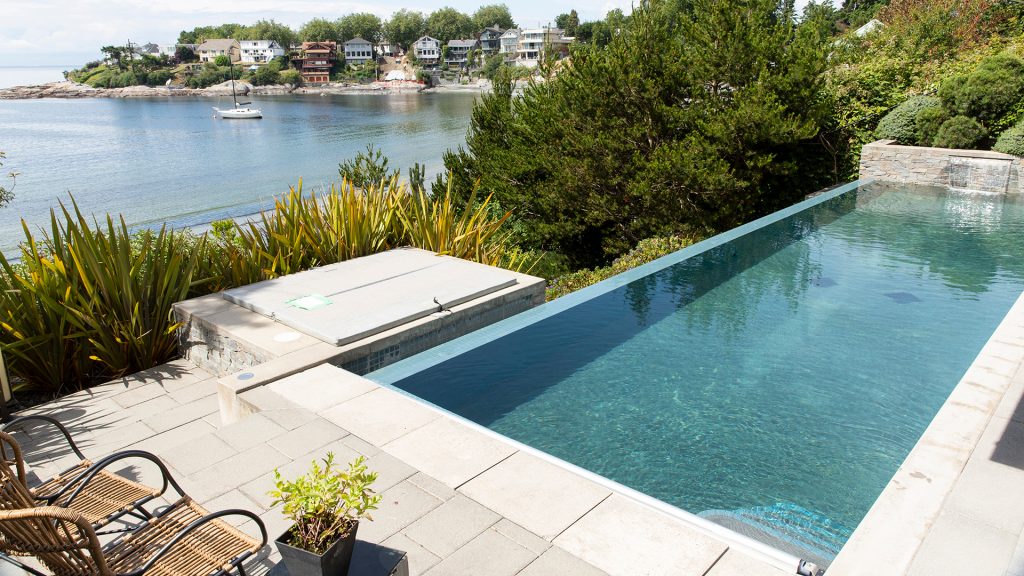 Get ready for pool season with this infinity pool that meets the ocean landscape. Place yourself in this serene backdrop on your next video conference call to make sure everyone feels as relaxed as you. Check out Hallmark's entire virtual background collection, it does not disappoint.
Colorful Fruit Background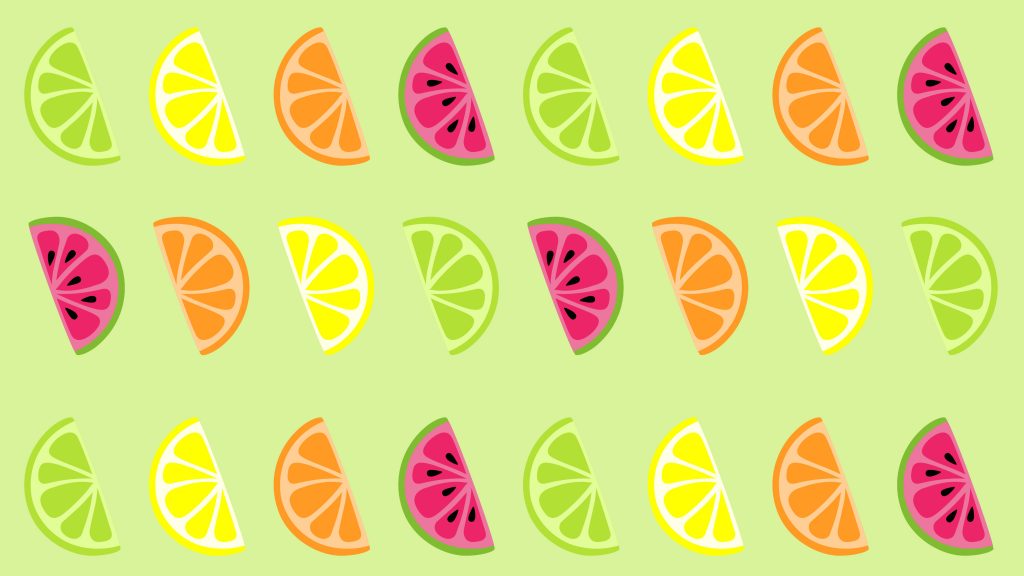 This bright and lively video conference background is perfect for the summer season. Reminisce about those warm summer days and a slice of watermelon with this virtual background courtesy of Mimeo Photos. View Mimeo Photo's entire summer season zoom background catalog for more!
Fun Pool Vibe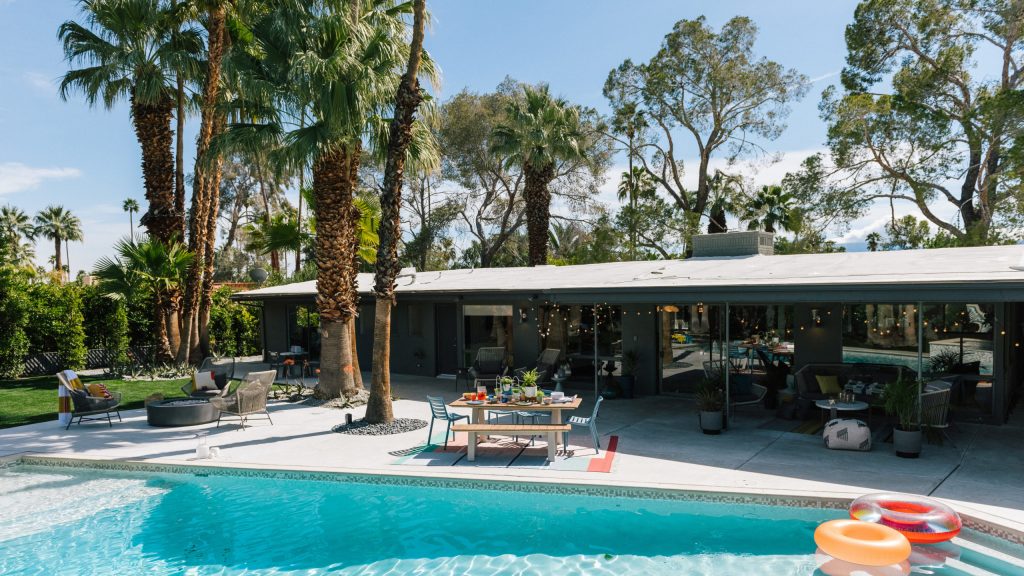 West Elm never disappoints with its virtual backgrounds. This beautiful pool background is sure to make you want to take a refreshing dip after a warm summer day. View the entire West Elm collection for more stunning virtual backgrounds.
Beach Video Background
Nothing says Summer quite like the beach. This video background makes it so that you can almost feel that wonderful ocean breeze! Download the video on Mixkit.
Unique Ocean View Background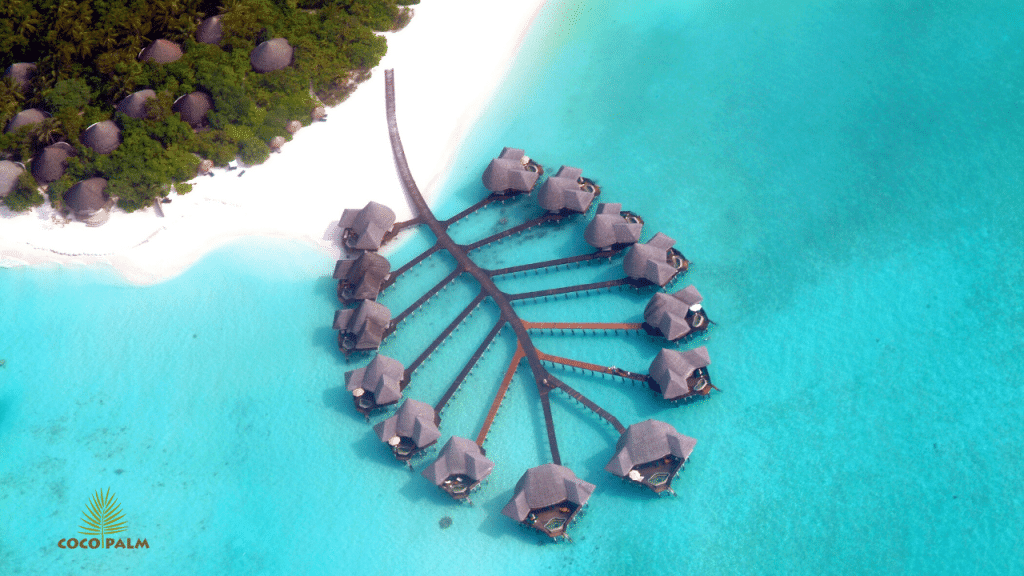 This virtual background is super unique and super cool. Use this background on your next virtual call, it's definitely a conversation starter. To download this photo and view the rest of the collection, visit CocoCollection. unds
Lounge Away Background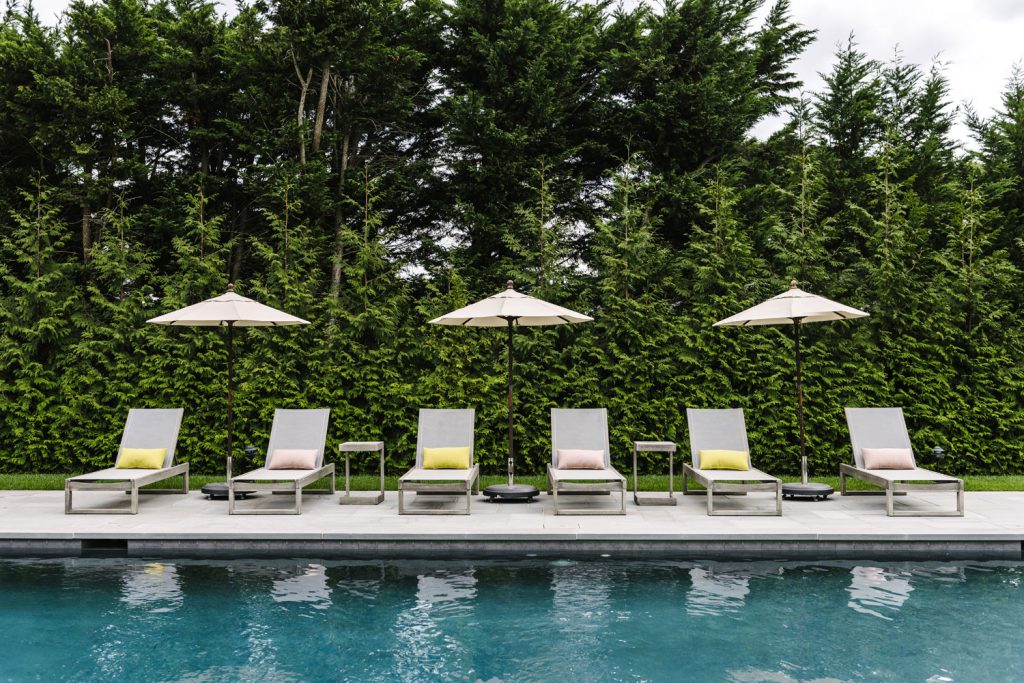 Another fantastic virtual background from West Elm. The thing I love about this one is that it really makes you look like you're at the pool. This realistic pool background is perfect for making you look poolside on your next call.
Sunset Vibes Background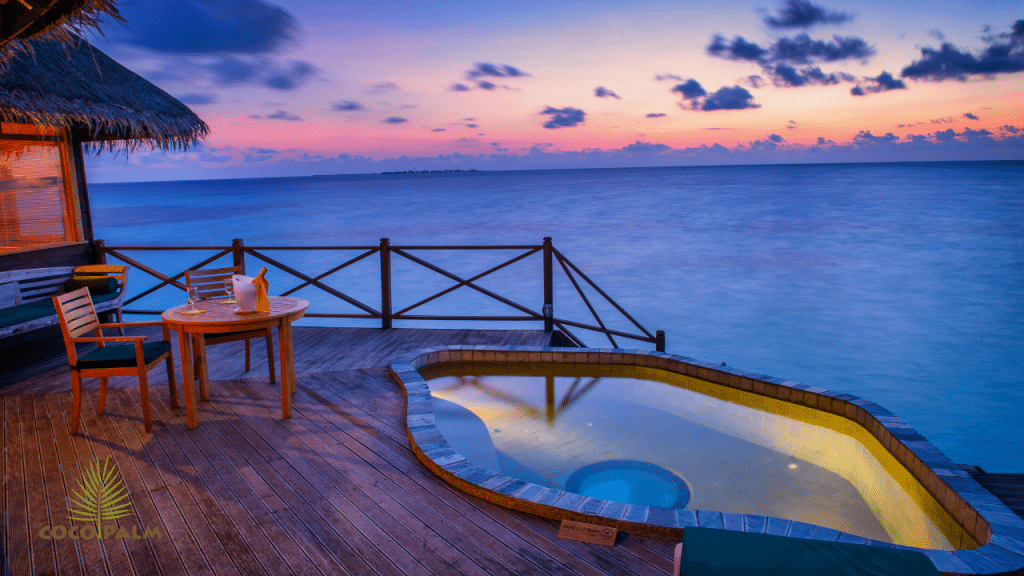 This background is serene. The beautiful sunset colors paired with the ocean and hot tub create a picturesque backdrop for your next video call! View the entire virtual background collection on CocoCollection here.
River Cruise Background
Show off your wild side with this tropical bamboo raft floating in a river! Get this video and more on MixKit.
Disney Magic Background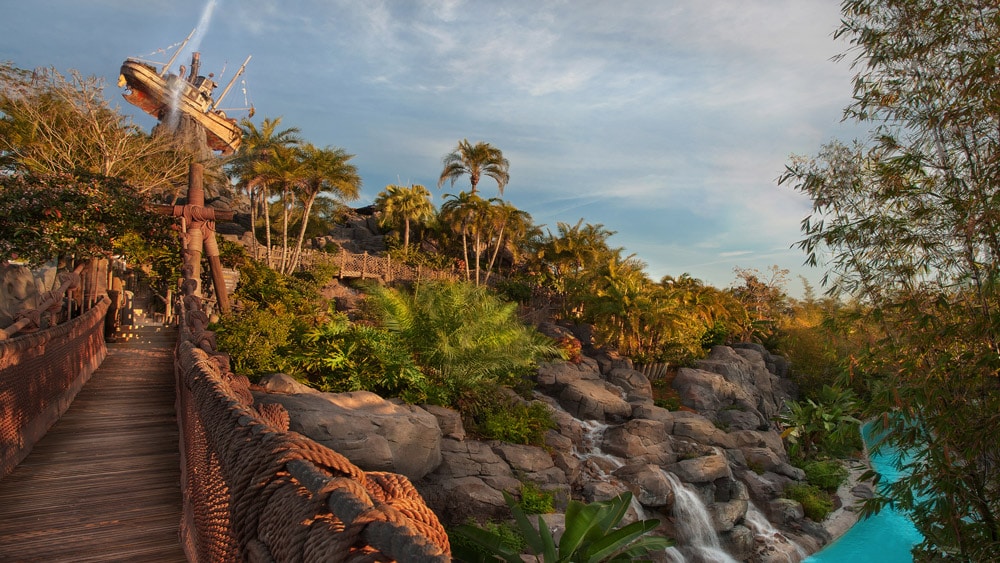 Share the magic of Disney on your next video call. Disney has a wide array of stunning virtual backgrounds, highlighting rides from their parks around the globe. Get this and many more virtual backgrounds on the Disney blog.
Waves Crash in the Ocean Background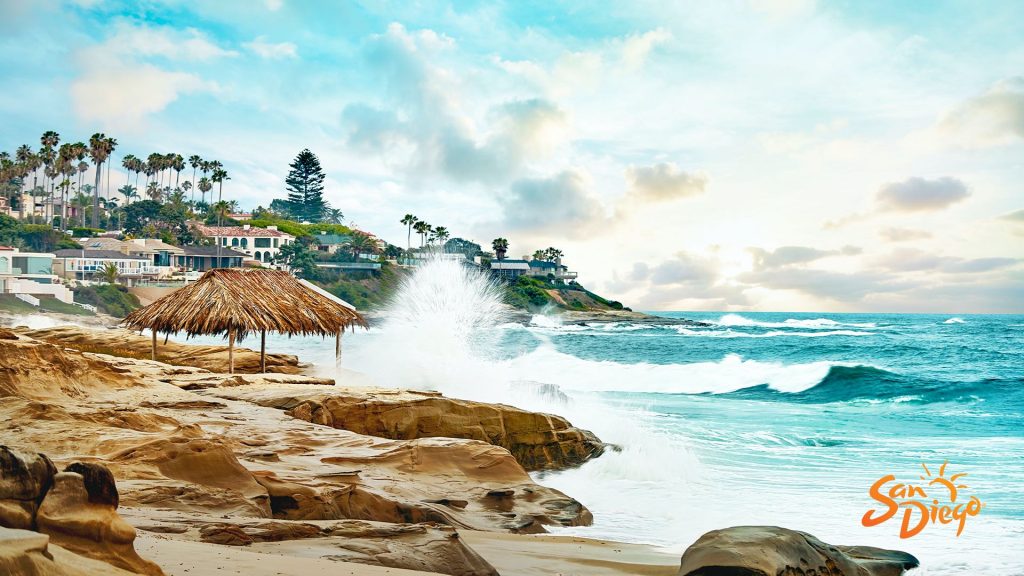 As I mentioned above, nothing says summer quite like the ocean! This beautiful photo, courtesy of the City of San Diego, of Windansea is guaranteed to impress on your next video call.
Did you use any of these video conference backgrounds? Let us know in the comments!