A BACKDROP THAT FITS YOUR LIFESTYLE
The Webaround is a simple backdrop solution that attaches directly to your chair. It works perfectly with virtual backgrounds and sets up in seconds.

Compatible with major meeting software like Zoom, WebEx, GoToMeeting, Skype, OBS, Vidyo, and more!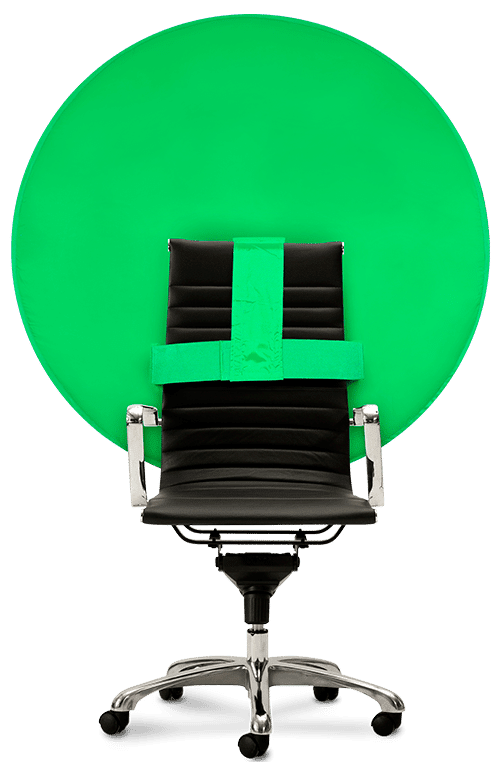 DON'T JUST TAKE OUR WORD FOR IT!
Anyone with a home office should absolutely invest in a Webaround backdrop. I can't imagine running my business without it. I can set it up in a matter of seconds and transform any video meeting or recording instantly.
Easy. Convenient. Affordable. Well built. Effective. What more is there to say? Buy one today!
Ready to Upgrade your Meetings?