It's that time of year again! The time of giving and sharing time together (as much as you can currently)! For some, this also brings about the added stress of picking out gifts for your family and friends. This can be difficult, especially when trying to navigate the sheer amount of different games, peripherals, components, etc.. Rather than worry about what will be a hit for the creator (or you ????), let us help you out! We compiled the top 5 best gifts for streamers and content creators! We did our best to go outside of what you typically see on lists like this and find some more obscure, but helpful items! Let's jump into it!
If the person you are buying for is into story games (or expressed interest in Cyberpunk), then this is a surefire hit! Cyberpunk is an open-world game that focuses you as a mercenary going after an implant that will give you immortality. One of the cooler aspects of Cyberpunk is the customization. From the ground up, you create your character exactly as you want them to look. You also tailor your traits of the character to your specific playstyle. It allows for full immersion across the board.
Picking up a game like this is great because it is one of the newest titles on the market. The creator also gets the benefit of having a story based game with over 200+ hours of gameplay. Let's just say they won't be worried about what games to stream for a while.
Having a great audio setup is critical for any streamer. You can have the cleanest looking stream around, but if the audio is messed up, all the people that you brought in will leave. Visuals are a bit easier to deal with, but clean audio is a must-have. To ensure that your creator is set up for success, look at a new microphone for them! The Audio Technica AT2020 is a great entry condenser microphone with a robust sound. With it being an XLR microphone, you will need to also purchase a phantom power supply. There are many types of phantom power, with some having large adjustment knobs to tune the voice. However, there are some that simply provide the power necessary to run.
For anyone looking for a quality microphone setup for a great price, look no further than the AT2020.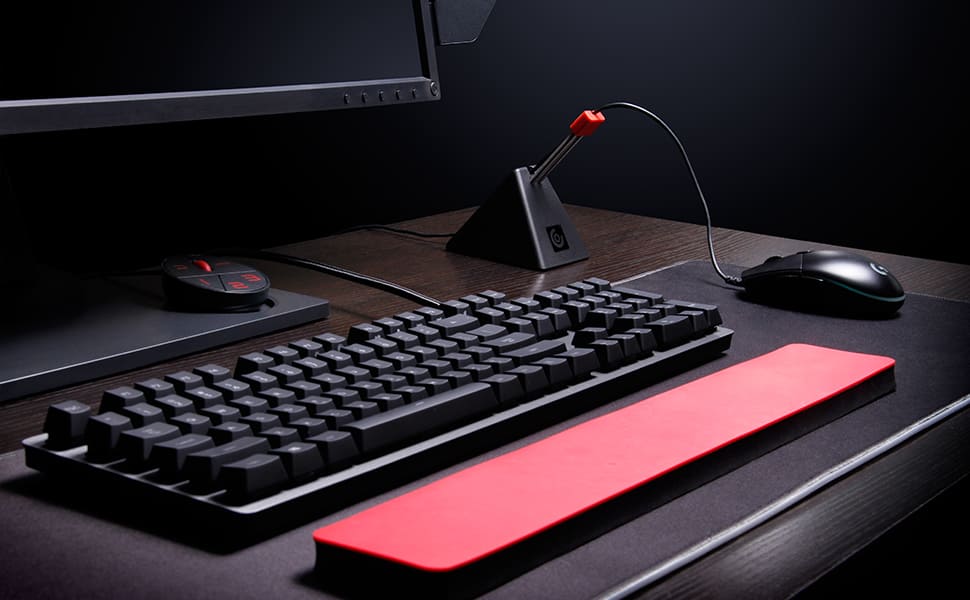 Don't sleep on mouse bungees! These are neat little gadgets that keep the mouse cord off the ground. This prevents tangles, drag, and ripping that can occur when it isn't hooked up. It provides the user with a smooth mouse swiping experience that can help in fast-paced games where snapping to a target is critical for success.
We can't speak more highly about Touch Portal. They are a fantastic company providing, what is honestly such a powerful tool for any streamer. Touch Portal is customizable macro deck application that runs on virtually any tablet or phone. These macros can be customized to do basically whatever you want. From turning on your computer to opening a program.
However, it's biggest draw is the functionality for streamers. Touch Portal connects directly with OBS, SLOBS, XSplit, and more to fully control your stream operations. You can change scenes, increase or decrease your microphone volume, play media, turn on your Hue lights. Whatever you want to control in your stream, smart devices, or computer, Touch Portal can probably help you.
While there are some competitors to this on the market, both physical and apps, Touch Portal stands apart with its full customization of buttons and actions to do exactly what you want. Any creator that isn't using some form of macro deck for stream control needs to get on that. Touch Portal provides all of that and more.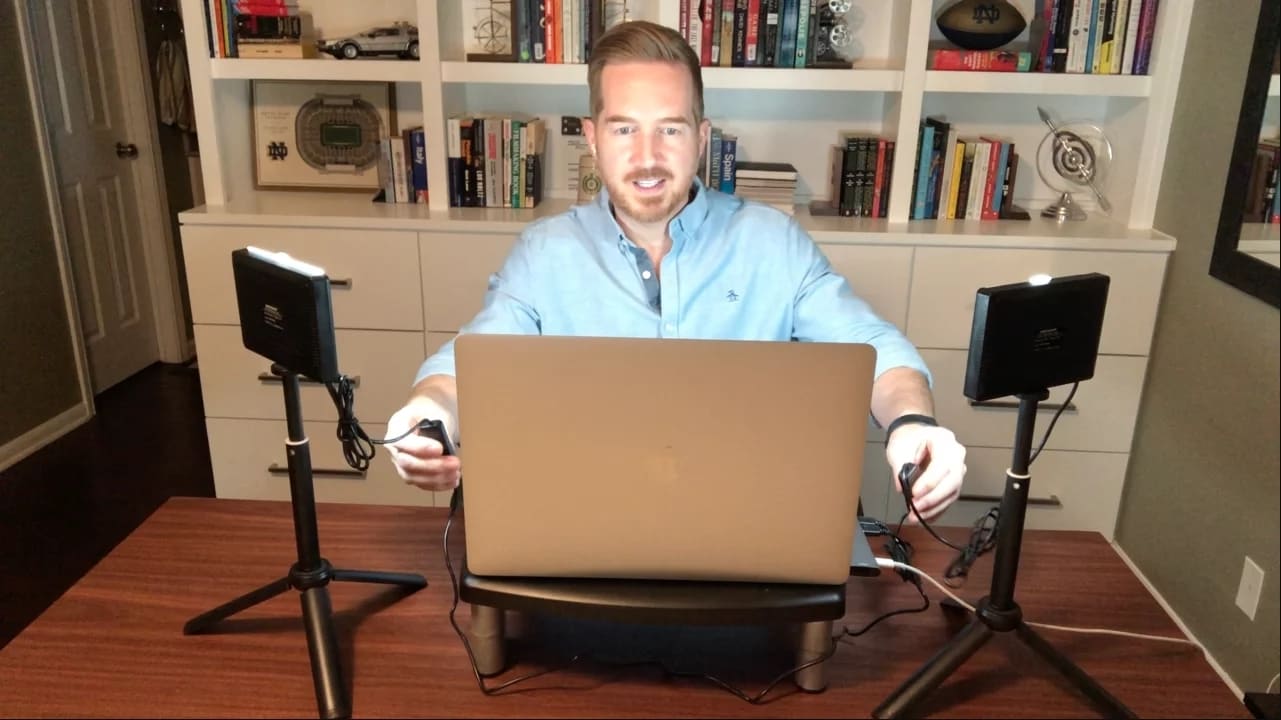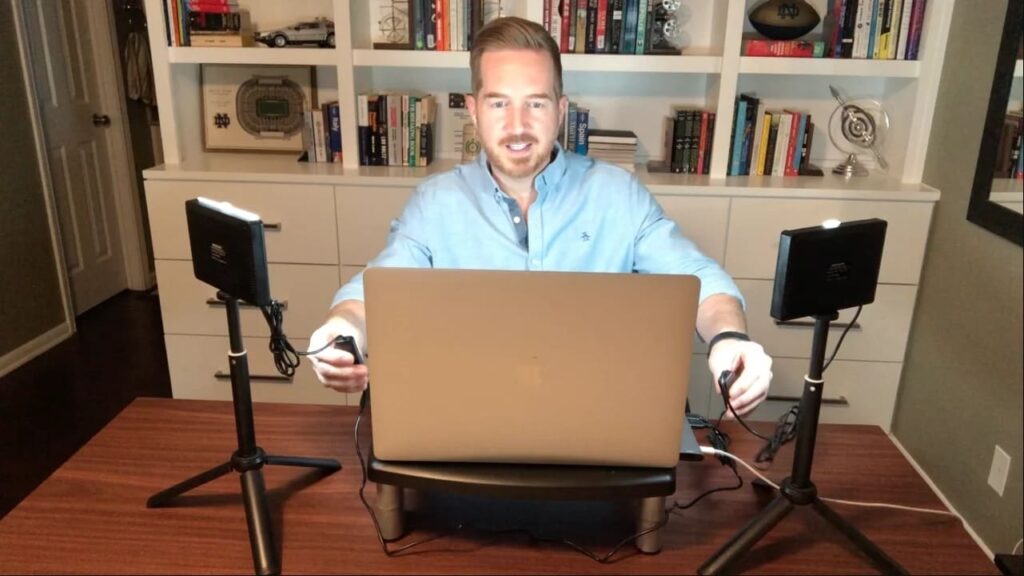 Looking your best on stream can be difficult. You need to think about camera angles, overlays, and of course lighting. LumeCube has made a couple different lighting kits that are not only affordable, but also super compact to minimize space needed. These lights use super powerful LEDs to provide a clean and even light over the streamer. They can be suction cupped to the back of most monitors/laptops or attached via the 1/4″ female screw hole at the bottom of each panel. If your creator is using a green screen, it is necessary that you have good lighting! Lume Cube lights are a great addition to any stream that needs a bit more light to really set it apart!
Honorable Mentions
There are a ton of awesome items that we could recommend. But we really wanted to focus on some more obscure items that people don't think about, but could have HUGE impacts on the creators content. That said, we also wanted to include some quick blurbs on other mainstream items that you could also look into.
Webaround Green Screen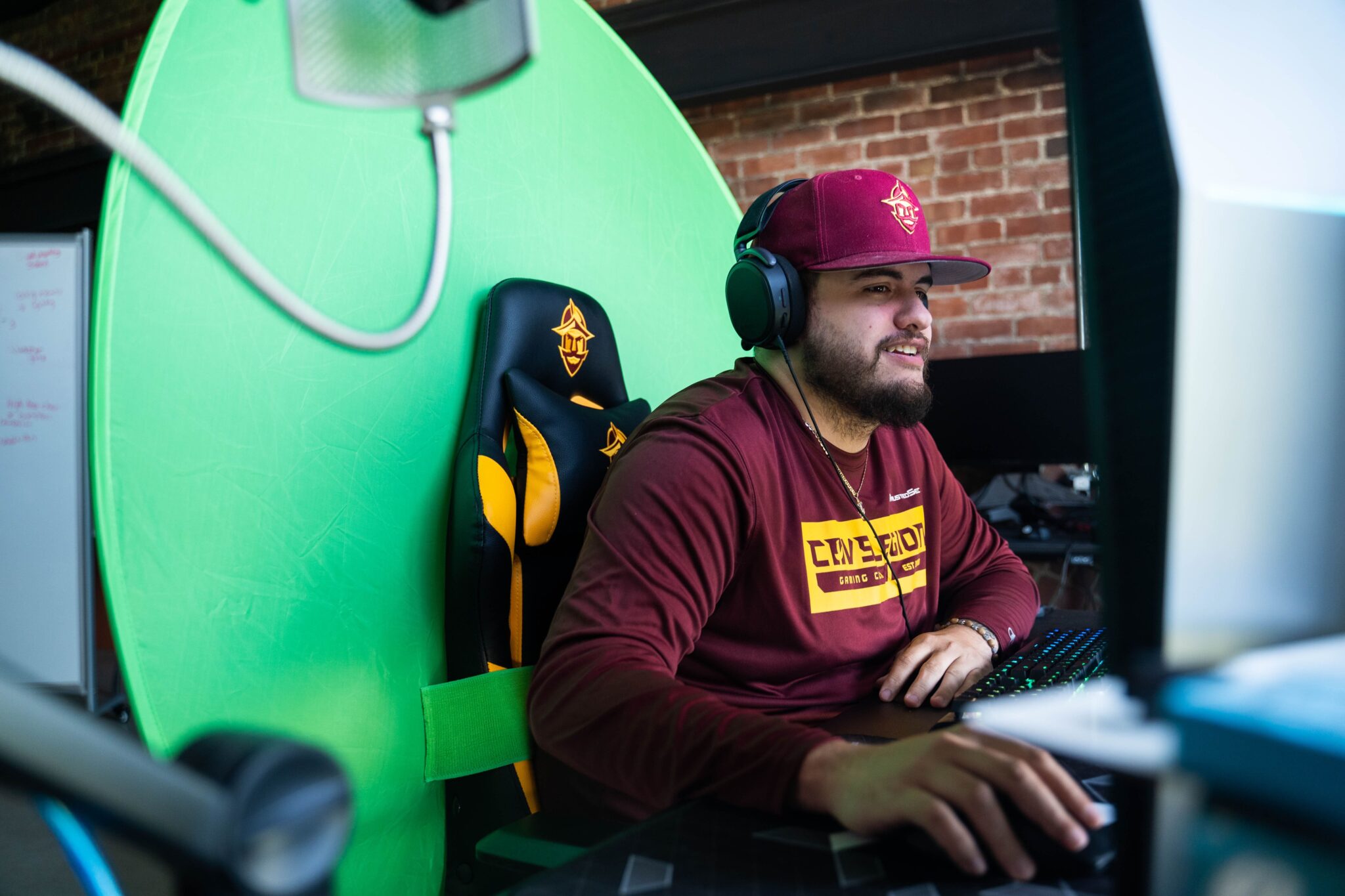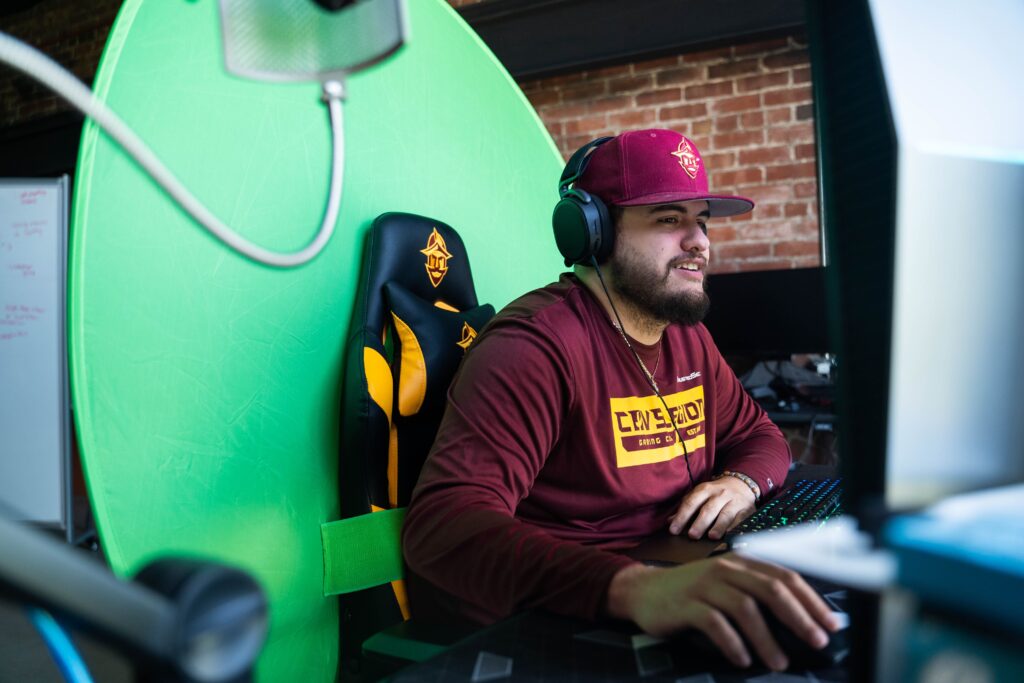 Shameless plug, but the Webaround is a great tool that any creator could get insane value from. It pops up and attaches to the back of any chair for a quick green screen solution. When you are done, fold it into the included storage bag to reclaim your stream setup!
GoXLR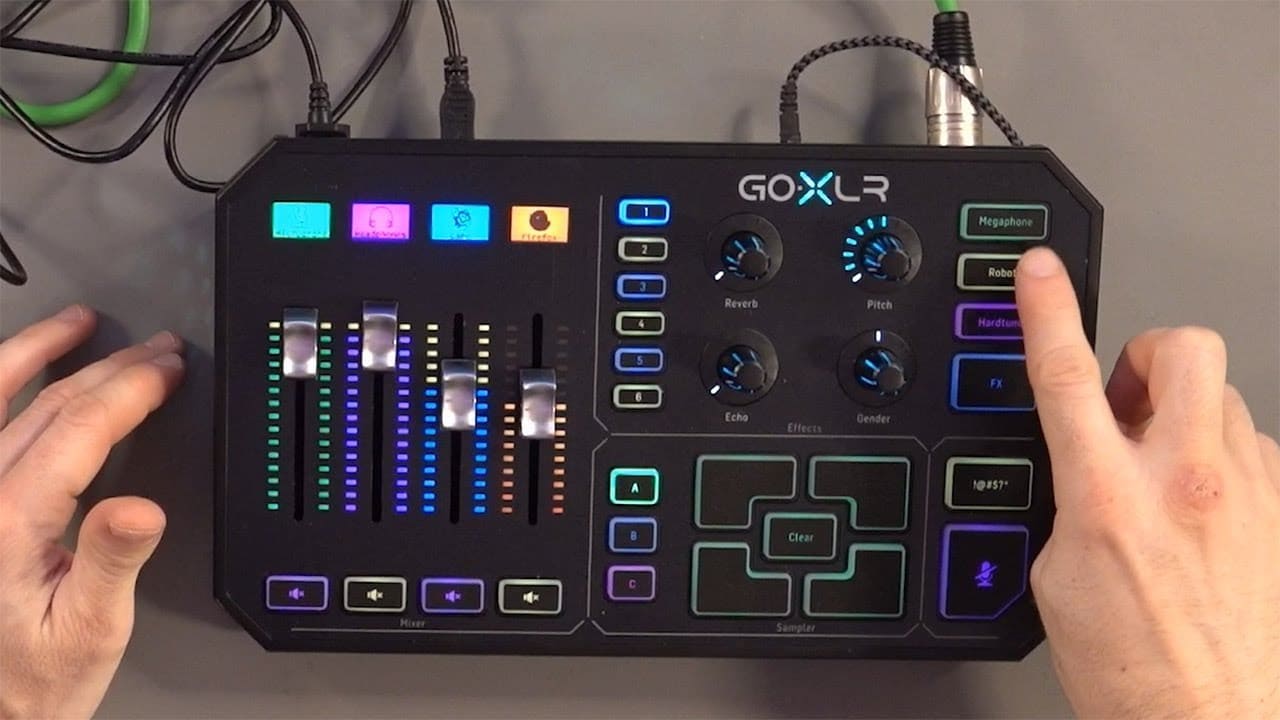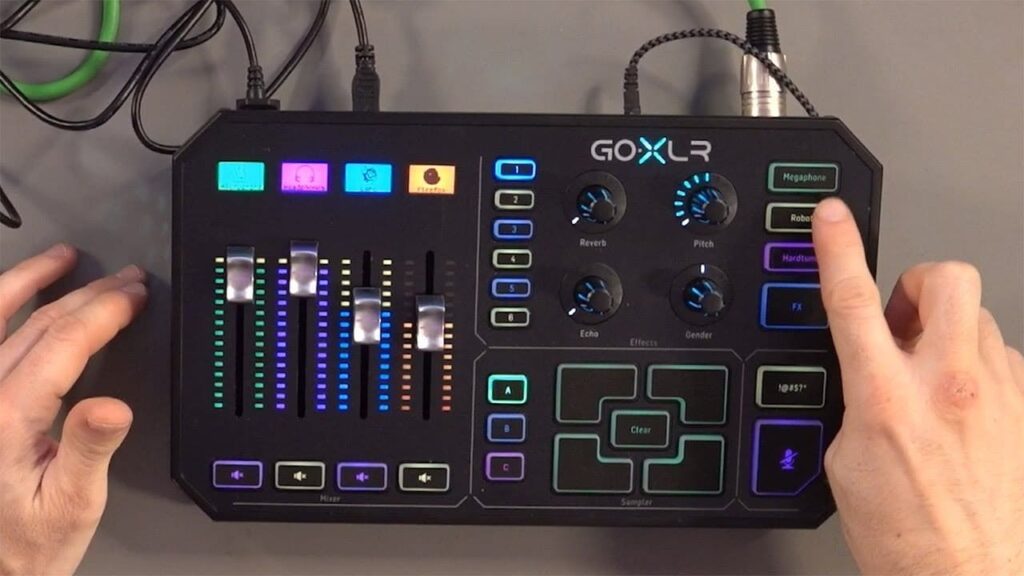 The GoXLR provides a huge amount of customization for XLR microphone setups. It is an all-in-one phantom power, voice modulation, and sound editor tool. If your creator needs a bit more customization behind their mic setup, this could be a great tool. It is expensive though, so keep that in mind!
---
The holidays are a great time to be together. But if you are looking for some gifts, especially for the creator in your life, there are some great options available to you. Getting them the newest game with tons of replay value like Cyberpunk is a great content investment for them. You could also help upgrade their stream setup with some Lume Cube lights or a mouse bungee. The possibilities are endless. Hopefully this points you in the right direction of some awesome items. Or at least gives you some ideas to help kickstart your brain! If you have other awesome gift ideas for content creators, let us know in the comments down below!
As always, keep on creating and GLHF!